In March of this year, Jay "Sinatraa" Won, one of the biggest stars of Valorant's esports scene at the time, has been accused by Cleo "cle0h" Hernandez, his ex-girlfriend, of sexual abuse, which has quickly turned Won's professional life upside down.
Soon after, Won has been suspended from all Valorant competitions and replaced by TenZ in Sentinels, the esports organisation he was playing for (and of which he is still a member to this day).
The affair had an indefinite conclusion, as both sides were throwing accusations at each other for a couple of weeks until Hernandez had decided to take things to court and filed a police report against the Valorant star.
This eventually led to Sinatraa being suspended from Valorant esports for 6 months, a punishment which has officially ended today, 10th September.
Sinatraa is unbanned from Valorant esports; Will he return pro?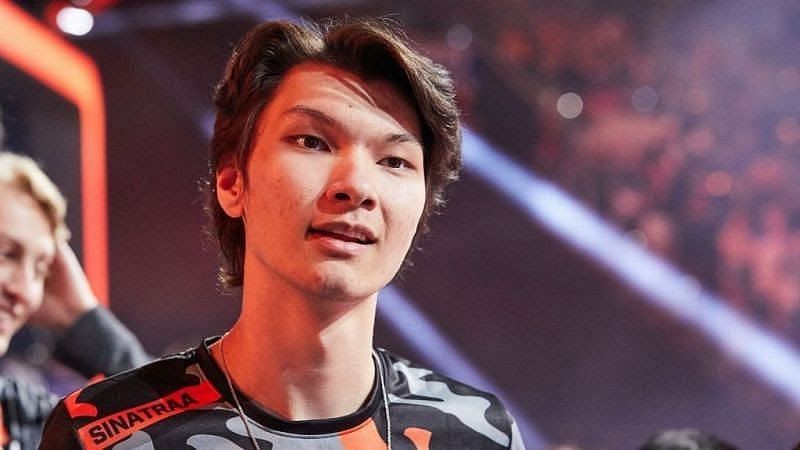 Riot's official ruling on Sinatraa's case was released in May after an investigation, resulting in his 6-month suspension (retroactively starting from 10th March, when he was initially suspended).
At the time, Riot brought their internal investigation to an end due to the ongoing criminal investigation we've mentioned above and stated that there is a possibility to reopen the case if new incriminating evidence emerges.
The legal case is still ongoing and nothing of significance has appeared in the public since Sinatraa's suspension, and thus Riot has decided not to prolong it and lift the suspension.
As of today, Won is free to compete in Valorant esports if he desires so and if there are teams interested to have him on the roster. Shortly before he was suspended, Sinatraa revealed that he "doesn't know" if he'll return pro, but during his debut comeback stream, which has peaked at over 34k viewers, he has expressed a desire to go pro in Valorant again.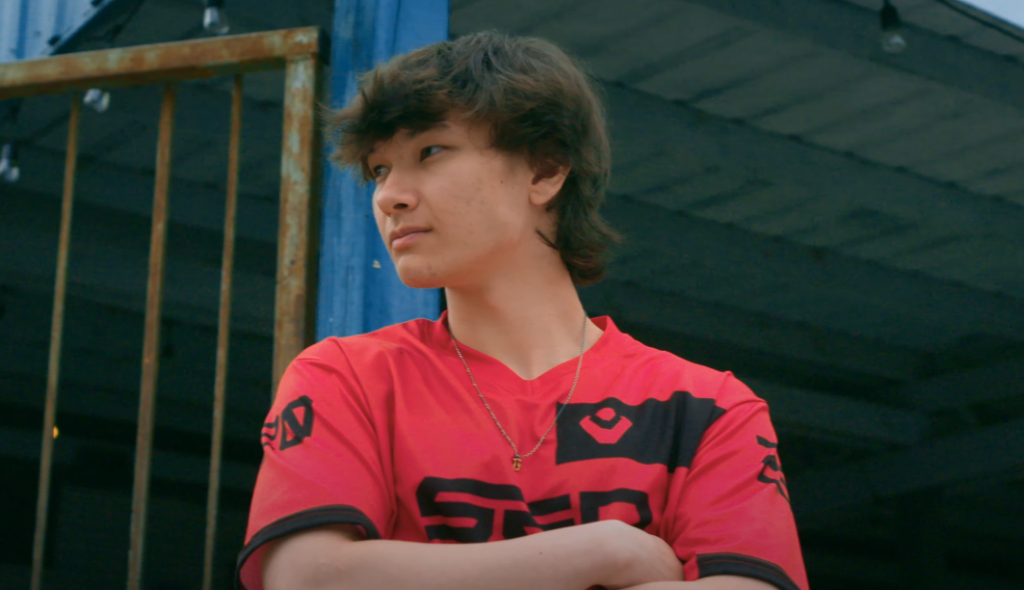 At the time of writing, Sinatraa hasn't yet commented on his unbanning, but he is streaming on a daily basis and he might share his thoughts during the next streaming session.
Sentinels haven't stated anything as well, but there's little to no chance that Sinatraa will come back instead of TenZ, who he has become a backbone of the team.
Don't forget to check out our dedicated Valorant section, filled with guides, news, patch notes, esports and more.