It's not the first time, nor will it likely be the last time that a CS:GO pro transitions to Valorant, with a prime example being Spencer "Hiko" Martin moving to Valorant last year. With that being said, the latest move is the biggest one yet, as French CS:GO star Nathan "NBK-" Schmitt has announced that he is transitioning to Valorant. Here's what we know so far about NBK-'s move, and why it is such a big deal for both the Valorant and CS:GO esports communities.
NBK- moves to Valorant leaving CS:GO behind
First and foremost, Nathan "NBK-" Schmitt is known by fans as the French Kingmaker, having played and built up some of the biggest French stars in CS:GO history. He is a two-time Major winner and is the highest-profile case of a CS:GO pro moving to Valorant, to date...
At the age of 27, NBK- has done it all in the CS:GO esports scene, from winning multiple Majors (something only a few active players can boast about) to being rated as one of the top 20 players by HLTV in three different years.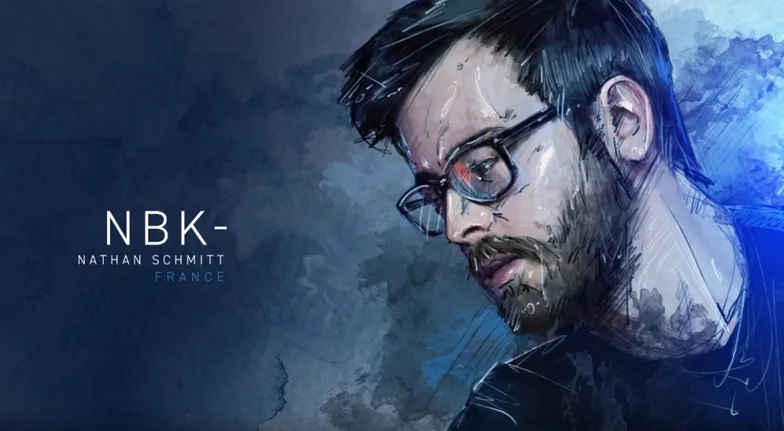 After being benched by OG in February 2021, fans of the French Kingmaker have been wondering what's next for the high-profile CS:GO pro. Well, the answer is simple: Valorant.
On Twitter, NBK- shared a video announcing his move to Valorant, and it might just give CS:GO esports fans the chills. You've been warned.
A new beginning. pic.twitter.com/KQdDxU7GSU

— Nathan Schmitt (@NBK) June 29, 2021
NBK- announces his move by explaining: "I have done it all. From local LANs to winning Majors, grinded through the ranks, and sat on top of the world...I lived the big disappointments and the best tournament wins. Counter-Strike gave me everything and I dedicated my life to it. But memories are made to stay in the past. It's time for a change...and I'm coming to dominate [in Valorant]." 
Don't forget to check out our dedicated CS:GO section for news, esports, guides and more.
Header image via screengrab from NBK- video on Twitter.