Sentinel's Cypher and Sage player, Michael "dapr" Gulino, was on the brink of missing out on the Valorant Masters 2 event after testing positive for COVID weeks before the start of the tournament, with further examinations confirming he had a positive result due to residual dead cells from the virus he contracted over a month ago.
Sentinels, who qualified for Masters Reykjavik with relative ease toppling Version1, the other NA representative, would have struggled to find a replacement, as the team is now in Iceland, which is why players were expressing their concerns on social media, with dapr finally revealing the reason on 15th May.
"A week before we had to leave i took a positive covid test the reason it was positive was because i had it a month prior and dead cells stayed in my body."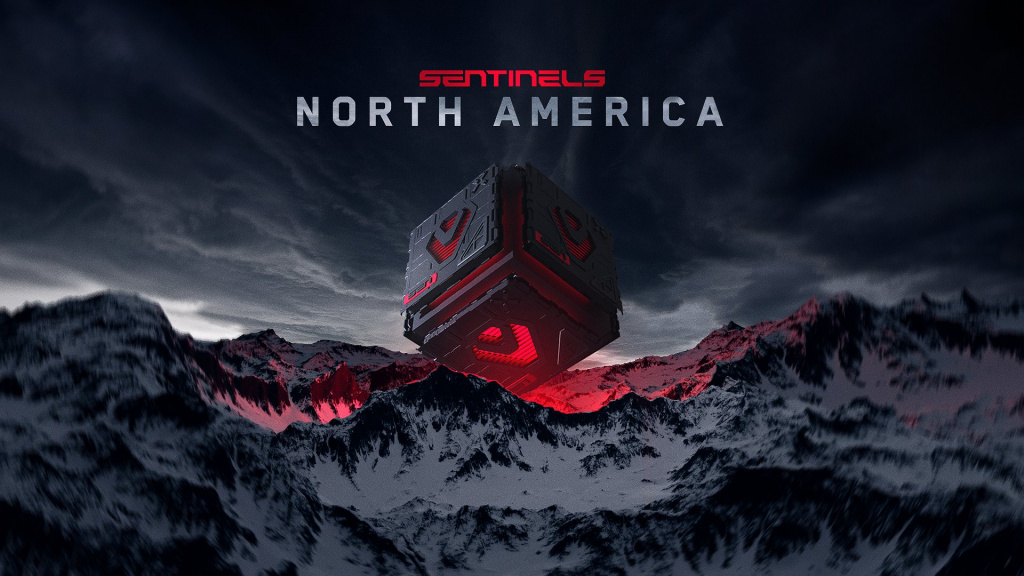 (Picture: Sentinels)
Dapr explained that three more tests came as negative, being tested one last time while in Iceland for good measure. "Thank you for support even with all of us being so vague, love you all," he added in a subsequent tweet.
With their minds laser-focused on winning Masters 2, the Sentinels squad, which boasts incredible talent including Jett ace Tyson "TenZ" Ngo, who according to Cloud9's CEO Jack Etienne has a long future ahead with Sentinels, will look to showcase NA's talent against the best of the best.