Jakub "Lothar" Szygulski is a former Fortnite and Hearthstone pro player but is presently a well-respected commentator, analyst and streamer for G2 esports. Lothar has around 278,000 followers on Twitch and he is a true jack of all trades, covering popular titles like PUBG, Teamfight Tactics, Counterstrike. More recently, Lothar has been on the Valorant grind and shared a picture of himself in a Viper cosplay that had the community mesmerized over his, erm... "package".
G2's Lothar shows off "cursed" Viper cosplay
After initially teasing that he would be doing a Viper cosplay on his stream the following day, fans were questioning whether or not they were ready. As it turns out, they weren't. Warning fans that they "better come", Lothar posted a full portrait picture of his "cursed" Viper cosplay.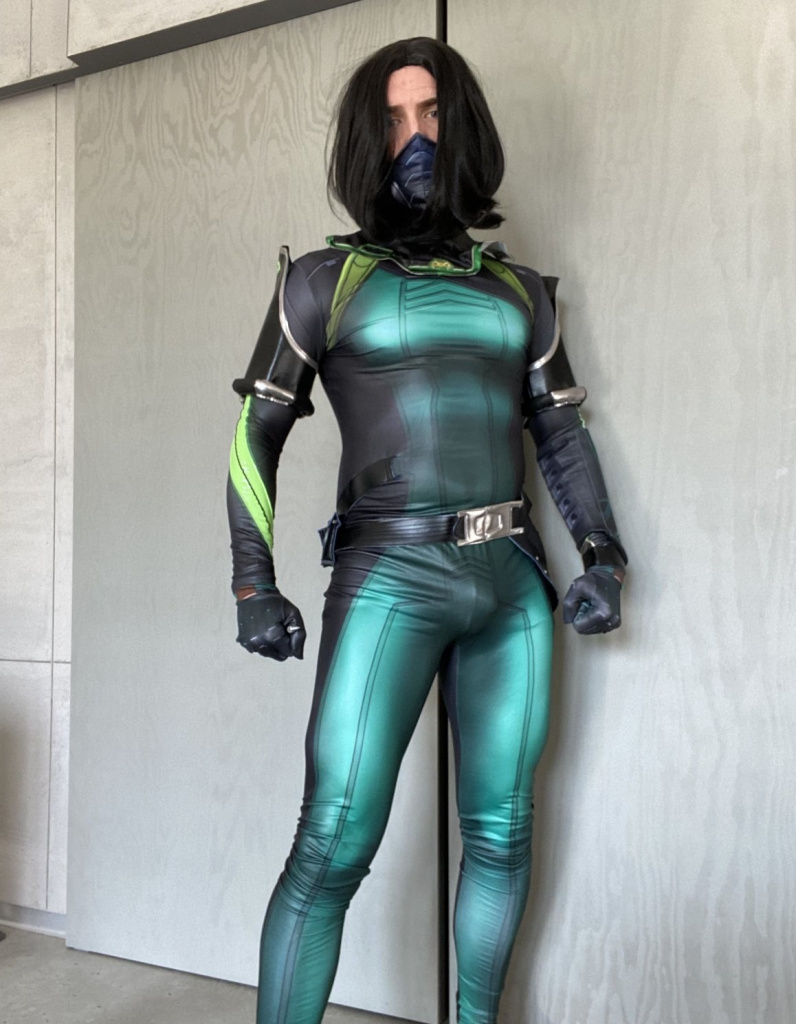 It seems as though fans looked past the immaculate detail of the cosplay and turned his Twitter post into an appreciation thread for his genitals. "So that's where Viper keeps the toxic orb," one fan commented.
The official Twitter Paysafecard account tweeted: "This is everything. We might print this and hang it in the office," which was seconded by none other than G2 Esports themself.
This is everything. We might print this and hang it in the office. Might.

— paysafecard (@paysafecard) September 2, 2021
Do it

— G2 Esports (@G2esports) September 2, 2021
AGON by AOC said that this was "the agent we need but don't deserve" whilst the official Valorant Champions Tour EMEA account just had one word for it: "cursed."
cursed

— VALORANT Champions Tour EMEA (@valesports_eu) September 2, 2021
It seems as though Lothar's "package" grabbed all of the attention because one Twitter user was so blinded that they nearly mistook him for Fnatic pro Valorant player, Mistic. In their tweet, they said: "Thought that was @misticJK again for a sec," before attaching a perhaps less than flattering photo of the Fnatic star.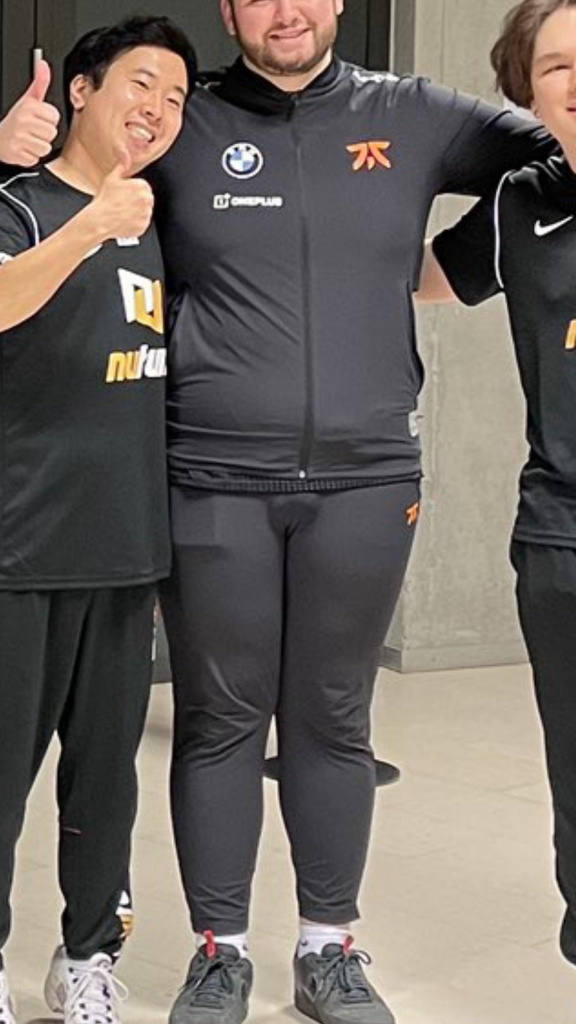 To be fair, we think Lothar did a great job with this cosplay but clearly *some* people had other ideas. It is clear from these responses that many of his community members would love to see more, so hopefully, Lothar will do more cosplays in the future.
In case you missed this epic stream, check out the Twitch VOD that we embedded below.
You can also let Lothar know which agent he should cosplay next on Twitter.
Hope you guys enjoyed the Viper cosplay stream today.
So whats next, Sova?
Let me know in replies :D pic.twitter.com/wZxY6MMbSN

— G2 Lothar (@LotharHS) September 2, 2021
Don't forget to check out our dedicated Valorant section, filled with guides, news, patch notes, esports and more.
Header image via Twitter: Lothar / Riot Games.