To celebrate the launch of Arcane, the League of Legends animated series, Riot Games is introducing a special month-long event with various experiences and rewards for gamers across all Riot games.
The event is called RiotX Arcane and it consists of two Acts which will be filled with "in-person and digital cross-media events", including the League of Legends World Championship, in-game events, special presentations, and more.
And while the big focus will be on LoL-related titles, as Arcane is set in that universe, that doesn't mean there's nothing in store for Valorant players.
During November, you will be able to unlock various Arcane-themed rewards and more.
Here's what awaits you during the RiotX Arcane event.
RiotX Arcane event schedule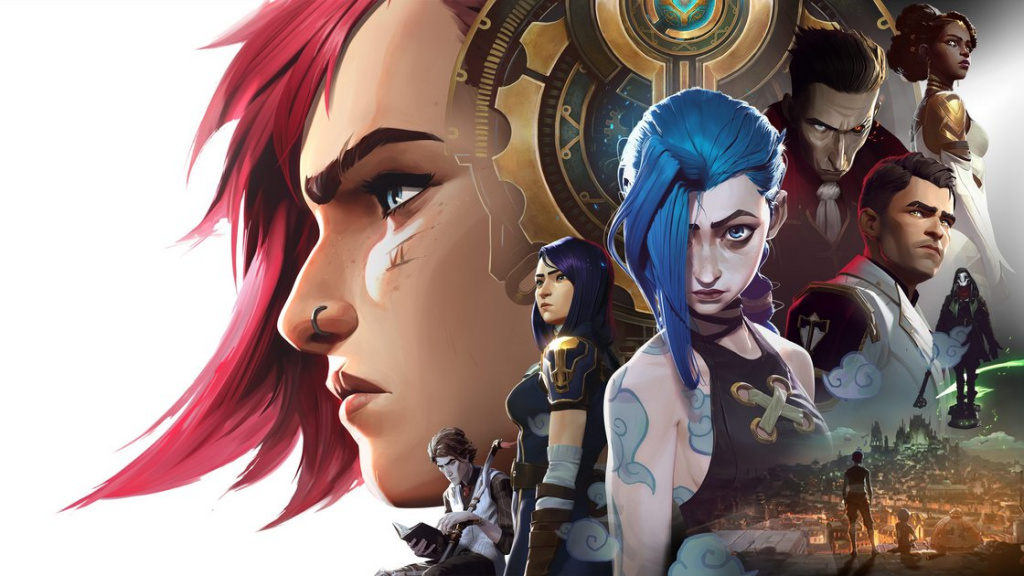 RiotX Arcane kicks off on 1st November and it will run throughout the month.
While there will be a lot of League-related events and celebrations, like Progress Days and Undercity Nights, for Valorant players the most important date is the Arcane premiere day, which is 6th November 2021.
Arcane's global premiere kicks off on Twitch at 5:30 pm PT / 8:30 pm ET / 2:30 am CET.
Arcane's global premiere kicks off on Twitch at 5:30 pm PT / 8:30 pm ET / 2:30 am CET.
Another important date you need to know is for the RiotX Arcane Pass. The Event Pass will go live on Friday, 5th November at 9 pm GMT to Monday, November 22nd at 9 pm GMT.
How to get Valorant RiotX Arcane Twitch Drops
As we've said, Arcane's premiere is the most important day, because it will earn you some nice rewards if you watch it live.
Riot has prepared Twitch drops rewards for all gamers that play any of their games, and all you need to do is to tune in and watch the premiere, either on the official Riot Twitch channel or via some of the partnered co-streamers.
Before that, you will need to make sure that your Riot Games and Twitch accounts are connected.
Open Twitch and log in
Click on your avatar in the top left corner
Go to "Settings"
Open the "Connections" tab
Find Riot Games and click on the purple "Connect" button
From there, just follow the instructions
And that's it, now your Twitch and Riot Games accounts are connected and you will be eligible to earn Twitch Drops.
But what's the reward you are getting? It's a "Fishbones" Gun Buddy!
Valorant Arcane cosmetics and bundles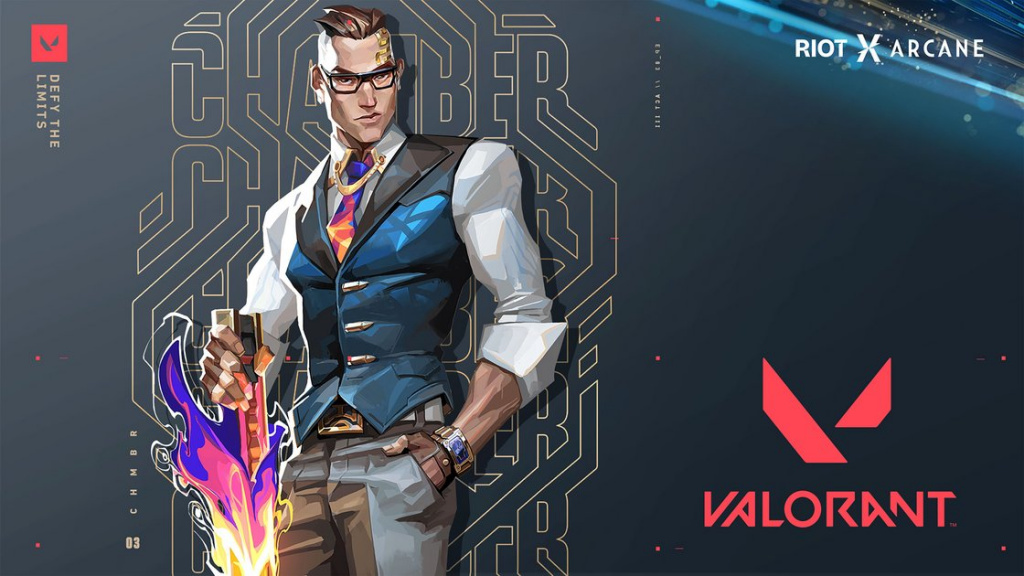 Asides from Twitch Drops, there will be plenty of other goodies waiting for you in November.
Some are parts of the celebration, like various Arcane-themed cosmetics and bundles, while others are coming with Episode 3 Act 3, including a new agent, Chamber!
Here's what you can expect:
Free RiotX Arcane Pass
Free in-game collectable items 
In-game Arcane Collector's Set
New Agent: Chamber
Valorant RiotX Arcane Pass free rewards
Riot has now revealed all the rewards and important dates included in the RiotX Arcane Pass.
The ten levels of content include:
1 Gun Buddy: Arcane Cupcake
2 Arcane Player Cards: Arcane Embrace and Welcome to the Undercity
2 Arcane Sprays: Calculated and Boom!
3 Titles: Arcane, Cupcake, and Liar
20 Radianite Points
The Event Pass will be free for all players who will earn levels through experience, similar to previous Battle Passes and Event Passes. 
Don't forget to check out our dedicated Valorant section for the latest news, guides, updates, esports coverage, and more.
Featured image courtesy of Riot Games.