After their great feat in VALORANT Champions Berlin and the release of their head coach in the preseason, the KRÜ Esports squad is once again in the eye of the hurricane, after being banned from the VALORANT's Brazilian training server.
The event was made known through a statement published by Beatriz "Bebe" Hornes, a member of the server's commission and current assistant coach of Gamelanders Blue.
In the statement, it was revealed the sanction was due to a series of comments made by Ángelo "Keznit" Mori, one of the most relevant players of the Latin American champion team, and who is now accused of making racist and discriminatory acts.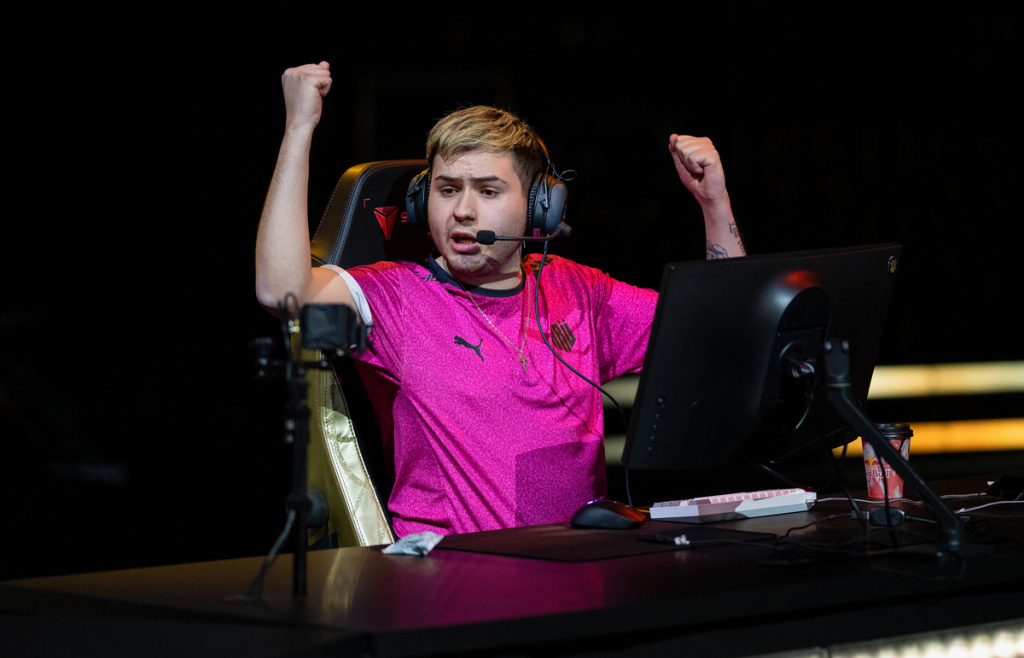 "On 18th February, server administrators received a report of a racist and discriminatory speech by KRÜ Esports player keznitdeuS against Gamelanders Blue. Here and everywhere in the world, this behaviour is intolerable. Due to this and the pre-imposed rules, KRÜ Esports has been banned from our servers, losing access to practice groups immediately," Hornes clarified.
It's not the first time Keznit relapses into this behaviour
According to the publication, this would not be the first time the Chilean player has participated in this series of acts since, during 2020, a series of videos became famous where Keznit is shown imitating monkey sounds. This happened while he was playing ranked on the Brazilian server.
"Since the beginning of the creation of Discord and after the opening of the Pracc Server, the rules have always been available. Any kind of bias is unacceptable. Racism, homophobia, bullying and derivatives will lead to expulsion and prohibition," Hornes added, citing the official regulation of the server.
Joguei a partida inteira sem ouvir uma comunicação do amiguinho Keznit e o cara ainda imita um macaco depois que o @bldcs_ ganhou um clutch.

Achei ofensivo @RiotGamesBrasil, quero retaliação. pic.twitter.com/2ApEFpe6dP

— DIG pava (@pavacsgo) November 2, 2020
After this announcement, KRÜ took to their social media to publish their position, in which they claim to be working internally with the case in question, hoping to fix relations between the organization and the Brazilian public.
So far, neither Riot Games nor the VALORANT Champions Tour team has commented on the matter, however, it's expected that the player will receive some kind of sanction due to his toxic behaviour.
Featured image courtesy of Riot Games and Getty Images.