KRÜ Esports has done it again, after a spectacular upset against Sentinels to qualify for the quarterfinals of Valorant Champions, the Latin American squad has once again achieved another massive victory by beating Fnatic, earning a place in the semifinals.
A runback from Masters Reykjavík, where a yet unproved KRÜ failed to be a match for the EMEA rep, was played on a completely different level, as the LATAM squad stepped up to the plate big time.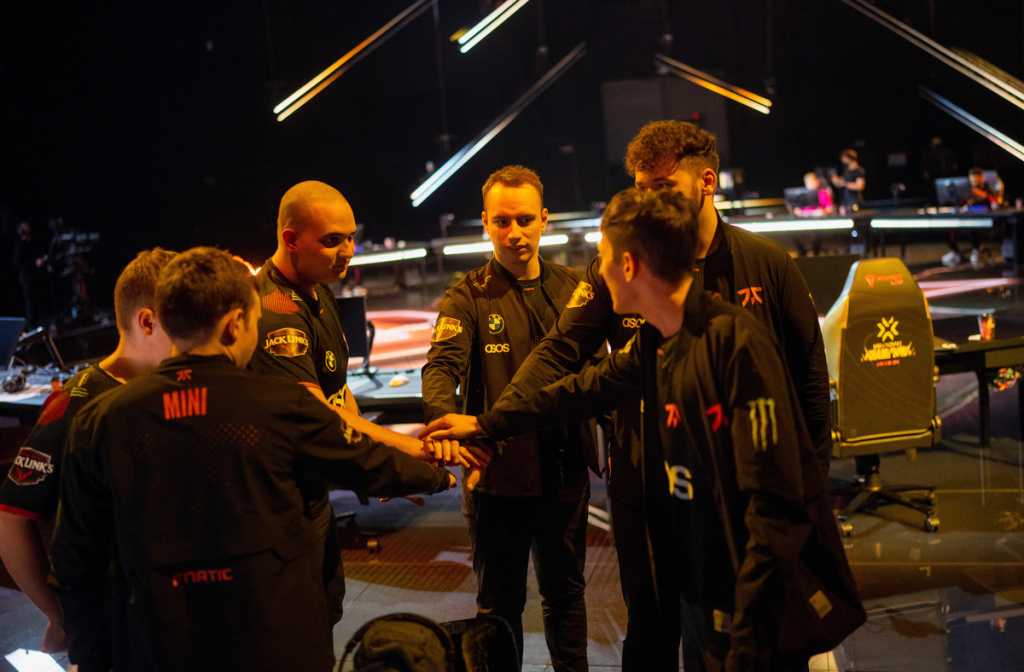 Coming into the tournament, all European teams remained favourites. As three of their four representatives had already advanced to the semifinals, the Fnatic squad ran into trouble from the first rounds of the match, when they encountered a superior KRÜ with great initiative.
This was quite noticeable throughout Game 1 in Haven, where the potential of both Keznit and NagZ could be seen in all its glory, pushing KRÜ and Fnatic to the limit by sending this series to overtime twice.
In the end, a sneaky false rotation by three members of the Latin American team managed to completely unbalance their opponents, placing the first point on the scoreboard and a step closer to the semifinals.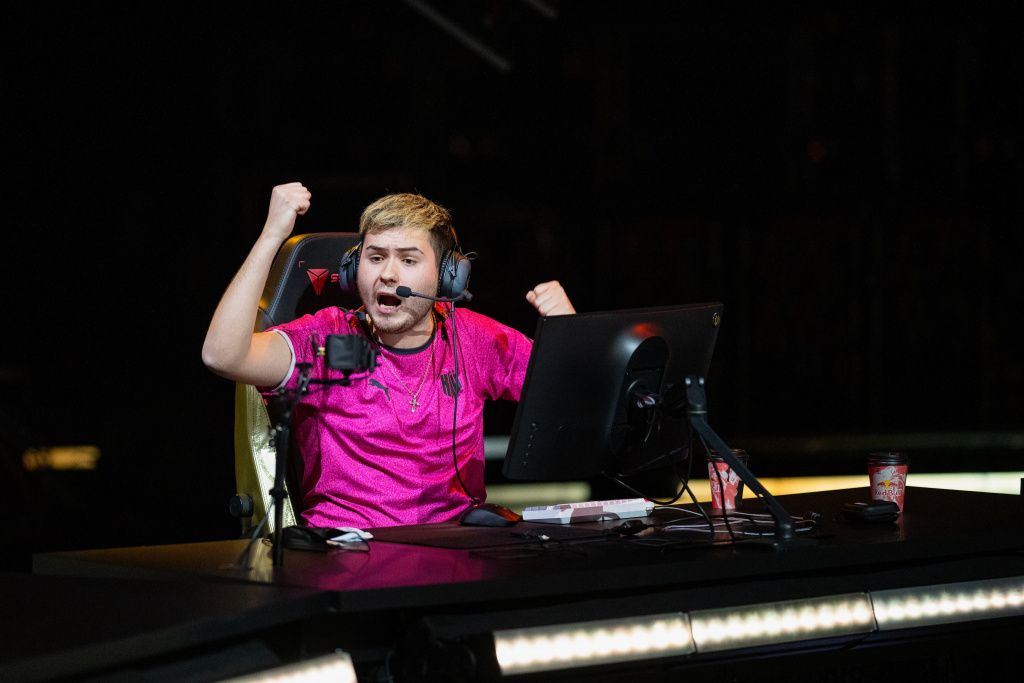 For Game 2, Fnatic managed to rise back in the series by having a masterful first half at Icebox, their absolute best map, closing with an impressive 10-2 scoreline. Despite this, KRÜ didn't stop showing their hunger for victory, managing to take four more games before falling into the hands of the Europeans, sending this to a third and final duel.
Unfortunately for Fnatic fans, they couldn't maintain the same momentum as their last game, as the Split map was able to bring KRÜ back from their brief slumber, having a more than impressive first half eliminating all their opponents at almost all times and taking a 7-5 lead.
The second part would begin with an early streak that put Fnatic on the ropes, and although they tried to neutralize KRÜ's positioning on a few occasions, this wasn't enough to stop the Latin American locomotive, as KRÜ was able to sentence their agonizing victory by 13-8, spoiling the party of the European squads.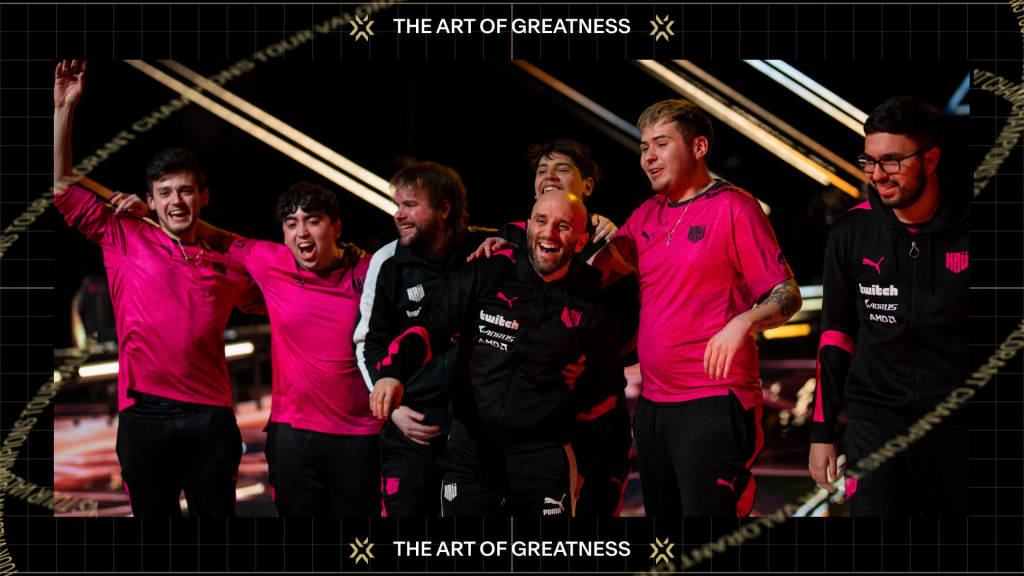 Now, after eliminating the two best squads of the Reykjavík Masters and fulfilling their longed-for revenge, the strongest challenge awaits them on 11st December, when they must face the Masters Berlin champions, Gambit Esports, for a ticket to the grand finals.
Enjoy Valorant Champions, and remember to check back with us for all the latest Valorant news and guides!
Featured image courtesy of Riot Games and Getty Images.