Glitchpop, one of the fans' favourite Valorant skin collection, is back with another set of neon-themed skins.
If you like cyberpunk theme of fluorescent lights and neon colours then you know that this set is a perfect fit for you.
When it was first released back in August 2020, fans quickly fell in love with the set, so it is not a surprise that Riot Games has decided to add more skins with Glitchpop theme.
And judging by the first reactions from fans, it seems that they are loving this new Glitchpop 2.0 skins as well.
Glitchpop 2.0 will offer the same variants as 1.0 had, and this time around the set contains five new skins:
Glitchpop Vandal
Glitchpop Phantom
Glitchpop Operator
Glitchpop Classic
Glitchpop Axe
The price for the whole Glitchpop 2.0 Bundle is 8700VP, and the set is expected to be released along with the new patch, sometime in early February.
The Glitchpop 2.0 skins have been exclusively revealed in the new HITSCAN video, along with an interview with developers, which you can watch below.
Here are all the new skins in this bundle, all images courtesy of Riot Games.
Valorant Glitchpop 2.0 Collection

Glitchpop 2.0 Phantom

Glitchpop 2.0 Vandal

Glitchpop 2.0 Operator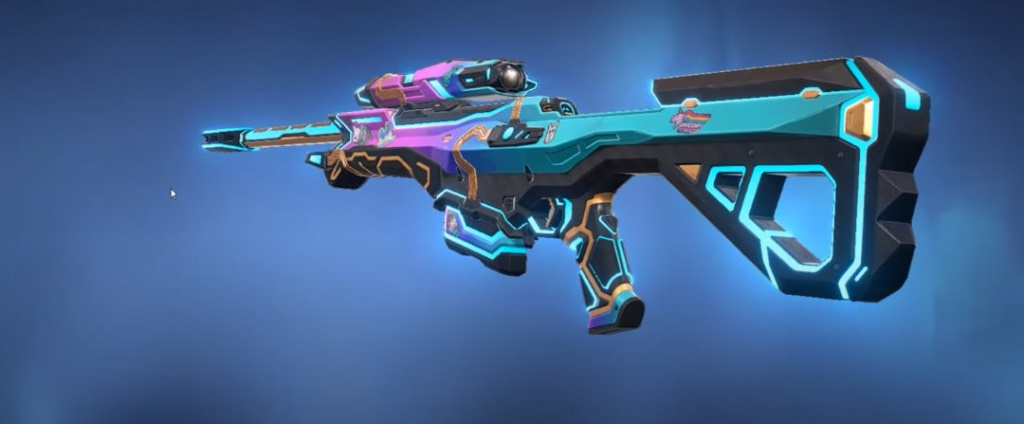 Glitchpop 2.0 Axe