First there was the dragon-themed Elderflame skin collection, and now for something totally different with the latest skin collection set to be the futuristic Glitchpop collection.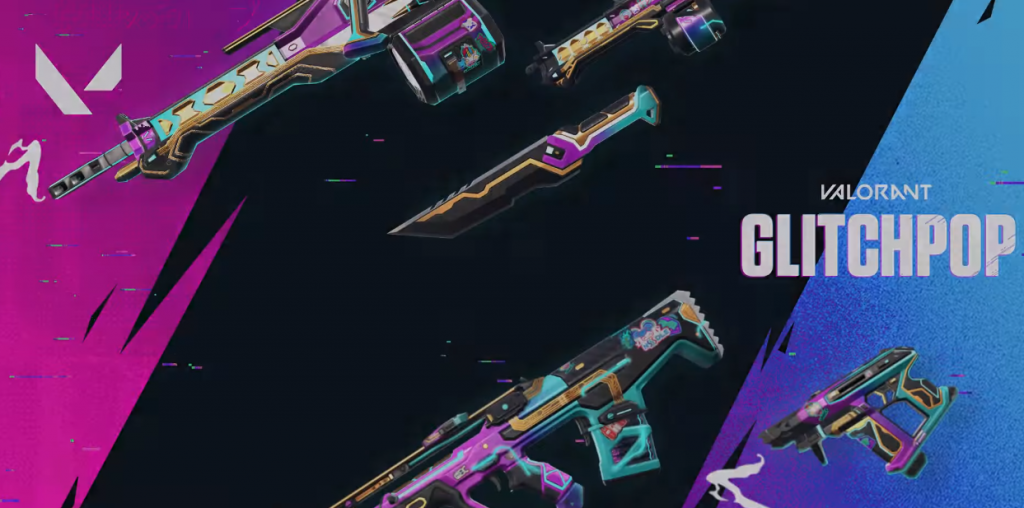 (Picture: Riot Games)
This Neo-Toyko set is all fluorescent lights and neon colours and fits in perfectly with the latest agent that is set to be added to the game - German tech warrior, Killjoy.
The collection will contain skins for the Frenzy, Judge, Bulldog, Knife, and Odin. Perhaps not the most appealing skin collection in the world considering, perhaps other than the Odin, few of those guns are meta.
The price will be slightly less than the Ultra Edition. Elderflame collection came in at 9990 VP which is roughly £90. The Glitchpop collection is expected to come in at the slightly reduced price of 8,700 VP (roughly £80). Individual weapon skins will cost 2,175 VP (£20), with the melee weapon costing 4,350 VP (£40).
For that wallet-busting price though you do get a set of skins like few others in the game though featuring custom muzzle flashes and firing audio, reload animations, logo holograms, skin variants, and death animations.
You will also receive a player card, a spray, and a gun buddy as well. Each weapon skin will cost 2,175 VP individually (a little over $20), with the melee weapon costing 4,350 VP (about $45).
The release date has yet to be confirmed but considering how closely it ties into Killjoys aesthetic it is likely to be released alongside the game's latest Agent with Act 2.
Act 2 is expected to kick off tomorrow, 4th August, with the servers expected to go down for maintenance around 1 am BST.
Glitchpop Frenzy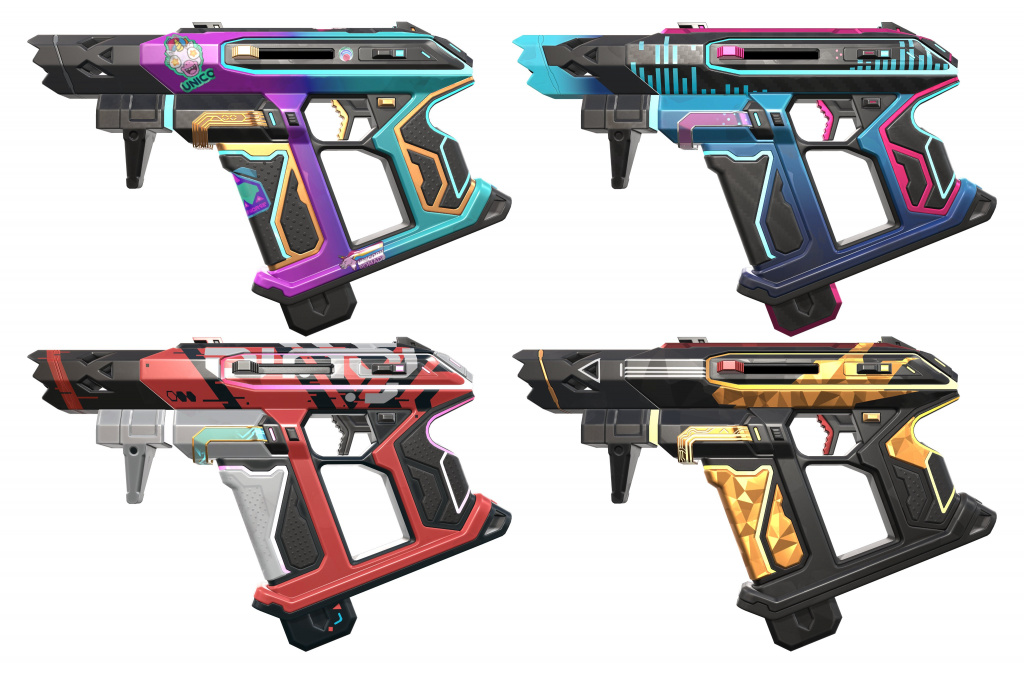 Glitchpop Judge
Glitchpop Bulldog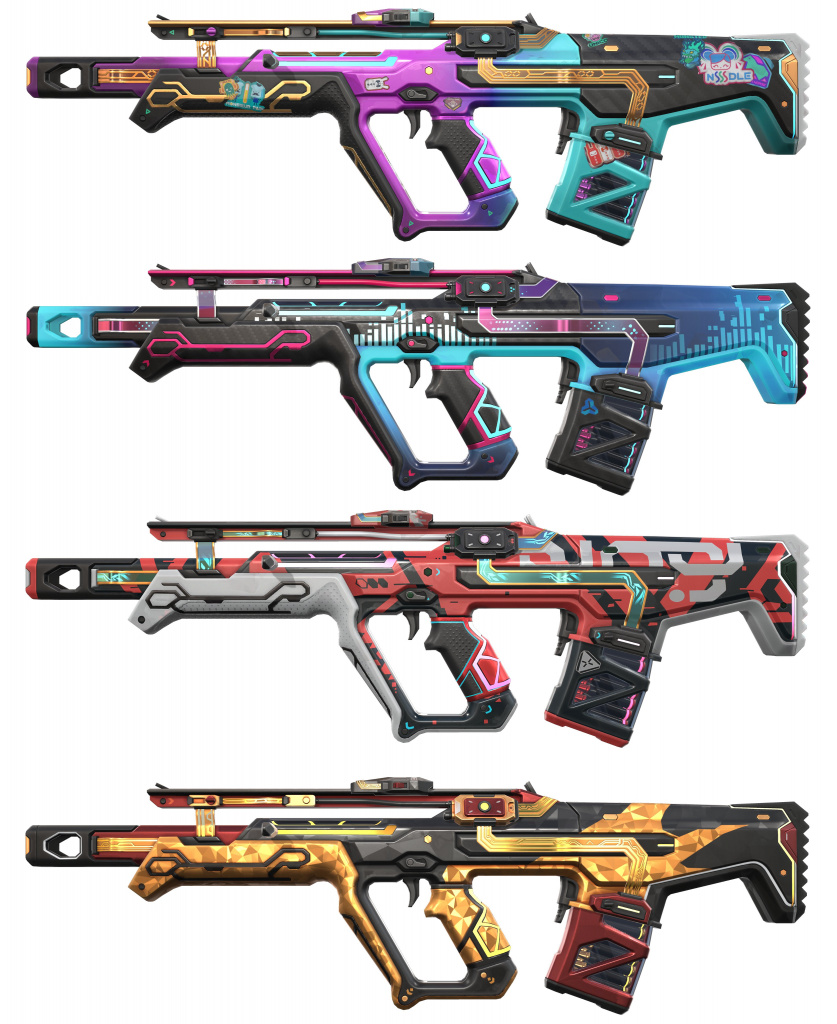 Glitchpop Odin

Glitchpop Knife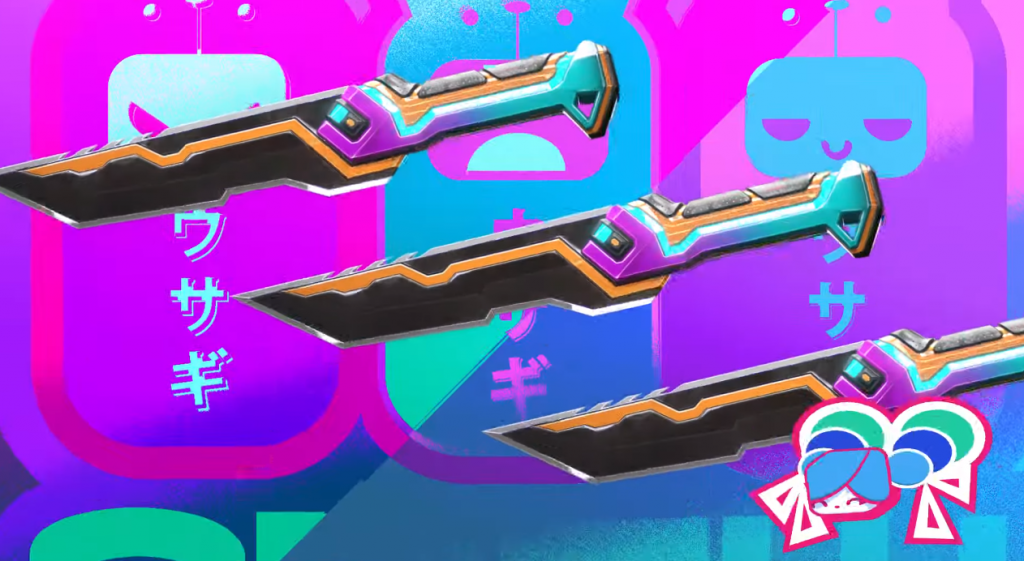 All images courtesy of Riot Games.