Vanguard, Riot's latest anti-cheat system designed for use in Valorant, has been quite a hot topic last couple of days.
It first started when one user noticed that Valorant anti-cheat system is working even when you don't play the game, and that kernel driver associated with it (vgk.sys) starts when you turn your computer on.
This has raised a lot of concerns and negative reactions, firstly only on the forums and Reddit, but media outlets had picked it up for their articles, and it quickly became a burning question even among the more mainstream audience.
Riot has responded with a detailed blog post where they once again explain in detail how the whole Vanguard anti-cheat system works, why are all of the components of it necessary, and what steps they are taking to make sure that the players will be 100% safe using it.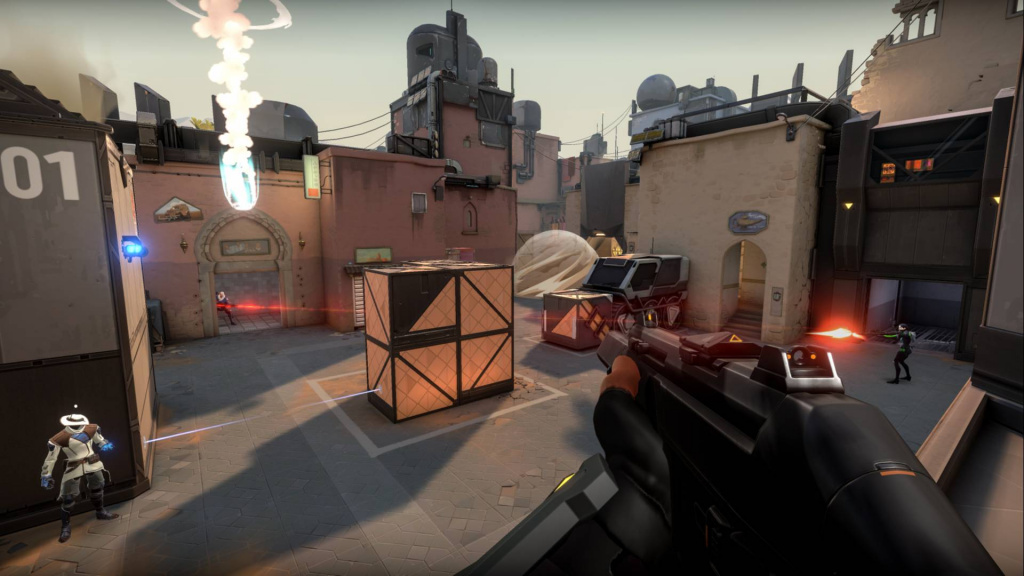 They once again explain that they run kernel driver because some cheats are also running on that level and they need to match them if they want to win fight against cheats. They also say that that driver must run at startup, because otherwise some cheat programs may do their stuff before the game is up and trick Vanguard in that way.
They also once again stress out that Vanguard will only collect information necessary for it to check for cheating, and nothing is ever sent out of the computer if it is not connected to the game and cheating software. 
Finally, they want to assure everyone that they do not want to distribute anything that will compromise the privacy and security of the players and their computers, and they will do that through their  Bug Bounty program.
"As part of our commitment to player security and privacy, we've been running a Bug Bounty program on HackerOne for the past 6 years. We've rewarded security researchers with almost two million dollars in bounties, and our scope includes everything that players interact with," devs say in the blog post.
"Today we're announcing that we're creating a special scope for Vanguard vulnerabilities with even higher bounties. We want players to continue to play our games with peace of mind, and we're putting our money where our mouth is. If you think you've found a flaw in Vanguard that would undermine the security and privacy of players, please submit a report right away, and you may be eligible for a big bounty payout."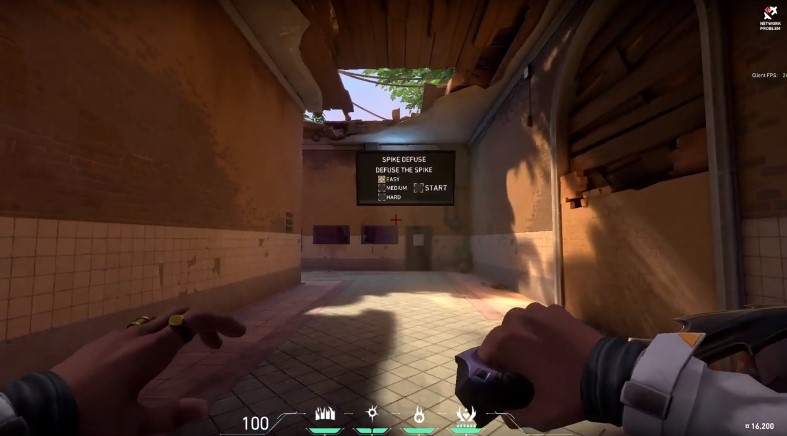 So, basically, Riot is calling hackers to test their anti-cheating software for any vulnerabilities.
In the end, it's all about if players being comfortable with having a Riot's level 0 driver on their system. If you are not ok with that, you might don't want to play this game. On the other hand, if you have faith in Riot and what they are doing, this should not concern you, but you should still be careful about things like this. What we absolutely advice you is to continue to inform yourself about the topic.
Read carefully Riot's blog post, and we also recommend this article on Ars Technica.