Riot Games has just revealed the Valorant Masters Reykjavík trophy in its full glory.
The winners of VCT Masters Reykjavík will win a hefty chunk of the prize pool and a gorgeous trophy to adorn showcases of the crowned champions, which is absolutely appropriate for the first international Valorant tournament to be held offline.
Without further ado, you can see it for yourself below: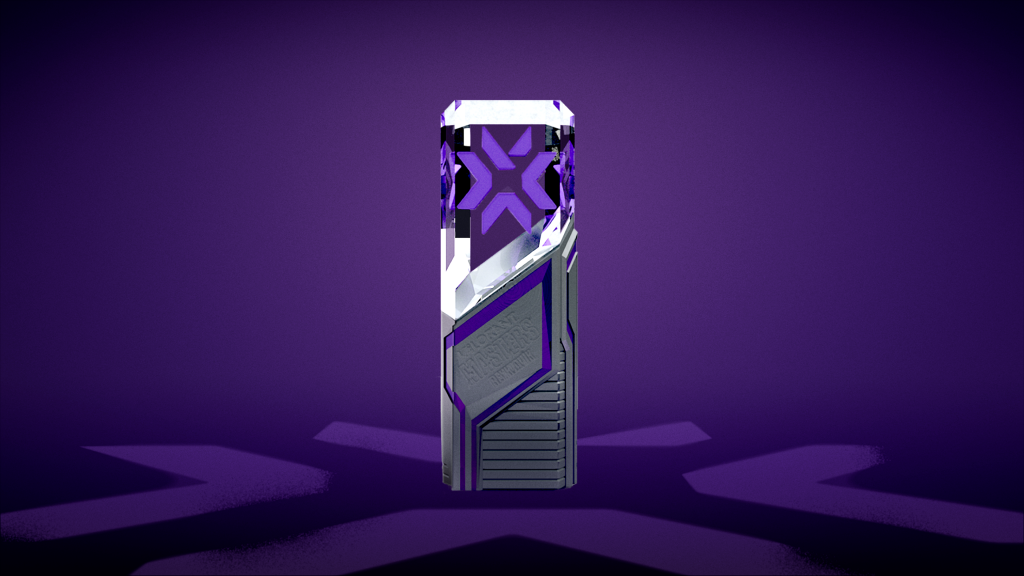 (Picture: Riot Games)
The trophy features purple elements which is the colour of the event and the VCT logo encapsulated inside a glass top part of the trophy.
VCT Masters Reykjavik will be the first Valorant international LAN event in the game's young esports history, and Riot claims that it will be "a lag-free experience."
Initially, the new Valorant map Breeze was supposed to make a competitive debut at the event, but Riot has reversed that decision, following player backlash.
The event will be held from 24th May to 30th May, right after MSI 2021, which will also take place in Reykjavik.