An eagle-eyed journalist has noted that an image used to
advertise media access for League of Legends' Mid-Season Invitational
features a cityscape of Reykjavik, the capital of Iceland.
The discovery was made by GINX's own, Alejandro Sandoval, who found the original full-colour image on Reykjavik city's official website.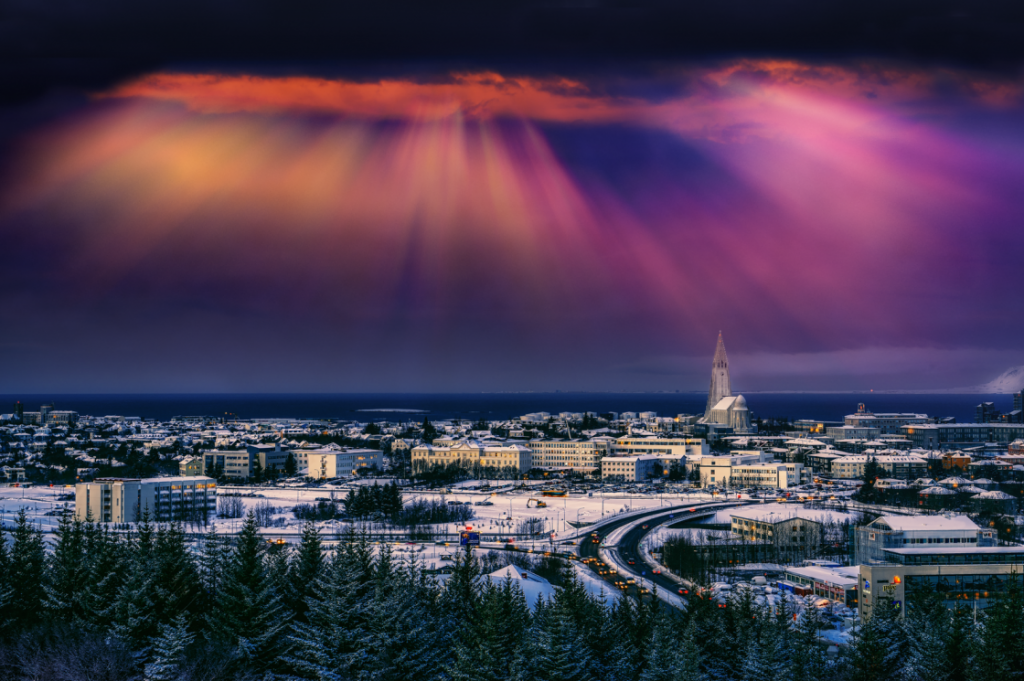 A grey-scaled version of this picture appeared in an image advertising MSI 2021. (Picture: reykjavik.is)
Further details of MSI 2021 have also begun to appear, including some tournament sites listing the event as beginning on the 30th of April, as well as claiming the prize pool is US$250,000.
Reykjavik would be a canny choice for the tournament, the Icelandic government has been one of the most successful in the world in keeping its caseload low. In the last fourteen days, there have been 16 cases. In the last five, there have been 0 new cases reported.
That doesn't mean such an internationally attended event would be without issue, tests before travelling for all those attending the event, in any capacity, and tests after have not proven to be a failsafe approach, case in point: Last month's PUBG Mobile Global Championship held in Dubai and subsequently moved online after three players tested positive for COVID-19.
What is in no doubt is for Riot's desire to see a return of such events, MSI 2020 was cancelled last year at the height of the pandemic but Worlds 2020 went ahead, albeit without quite the same pomp as previous, in Shanghai.

(Picture: Riot Games)
The Mid-Season Invitational is the second biggest tournament in the League of Legends esports calendar, featuring the Spring Split champions from all thirteen represented regions including League's four most-successful in China, Europe, South Korea, and North America.
It was last held jointly between Vietnam and Taiwan in 2019 when G2 Esports defeated Team Liquid to be crowned champions.
Feature image courtesy of Riot Games.