Valorant is set to get some major changes to its ranking system and some much-requested features in time for Act 3.
On 3rd October, in a developer blog posted to the Valorant YouTube channel, the devs detailed the changes, including the introduction of a Region Leaderboard which will showcase the top players in each locale.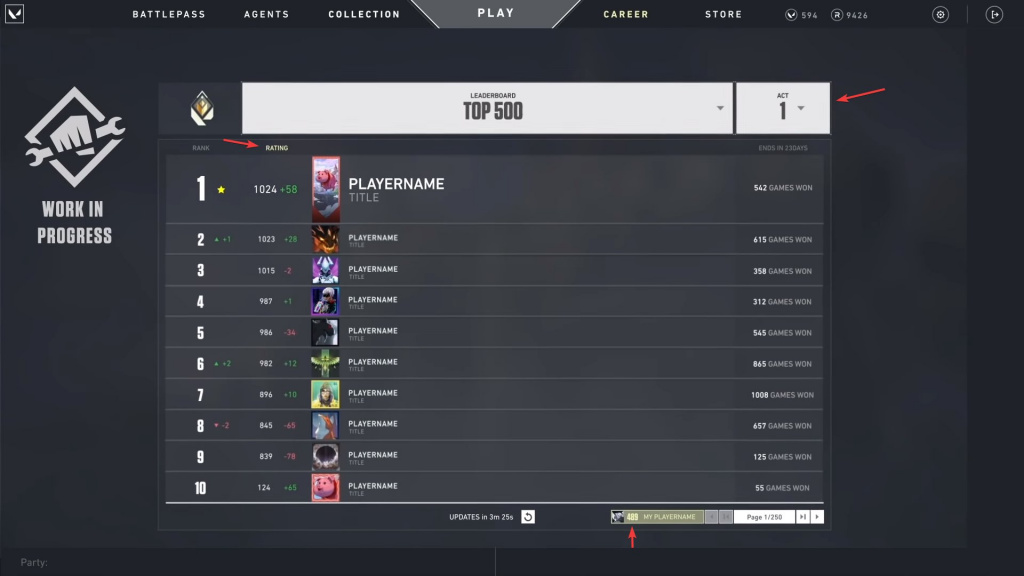 Valorant is set to get leaderboards for each region. (Picture: Riot Games)
Matchmaking is also getting an overhaul, with players now expected to only be matched with players from the nearest three ranks, having been previously six.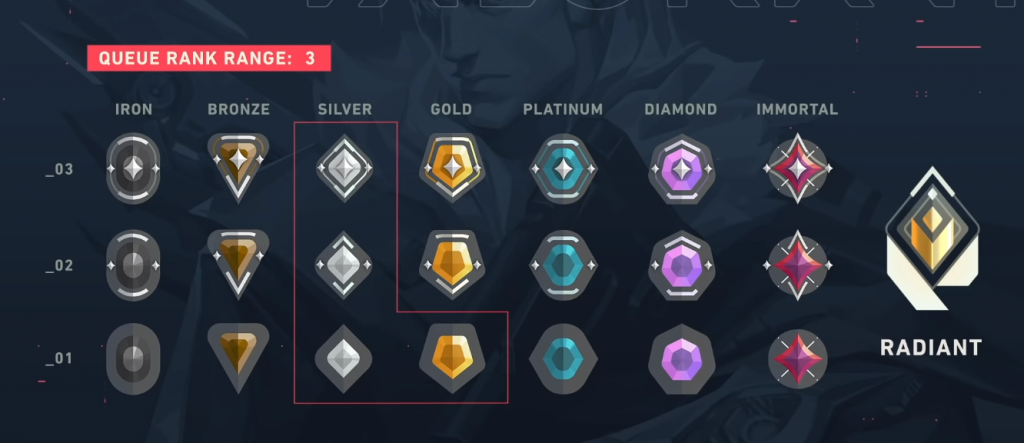 Players will now only be matched with other players within three ranks of their own. (Picture: Riot Games)
While this may increase queue times, this will mean games are more competitive with evenly-matched players on both sides.
Changes to the Immortal rank are also on the way, with ranked games and their subsequent MMR gain or loss decidedly differently to lower ranks.
From Act 3, Immortal games will calculate the loss or gain based on whether the match was won or lost, and by how much. 
Lower ranks will retain the current system which gives a certain weight to personal performance i.e kills when deciding how well the player played. Riot does state they hope to implement this system for all ranks, but that if it does, it likely won't happen until Episode 2.
Another change to Immortal and Radiante mooted is a cap on the party size with solo and duo queueing being the only options. Though whether they go through with this yet is not year clear.
Perhaps the most welcome change though is the ability to pick what server you play on, while Riot won't promise you will always be placed on that particular cluster, they hope this will iron out some of the issues around players feeling that sometimes the game "feels" great while other times shots and the like don't appear to register.
Episode 1 Act 3 is expected to be released on 13th October, along with a new agent, battle pass, and potentially a new snow-themed map.