Current Barcelona star Sergio "Kun" Agüero might not be having the best of times in regards to his professional career at the moment as a heart arrhythmia has him sidelined for at least three months, and could potentially force the Argentinian to end his career early.
Despite this, the 33-year-old has remained positive and, on the eve of Valorant Champions kicking off, Kun has surprised fans by being announced as one of the official co-streamers of the event.
Shared via the Valorant LATAM official Twitter account, Agüero will join dozens of co-streamers around the globe that will hold watch parties for what's essentially Valorant Worlds.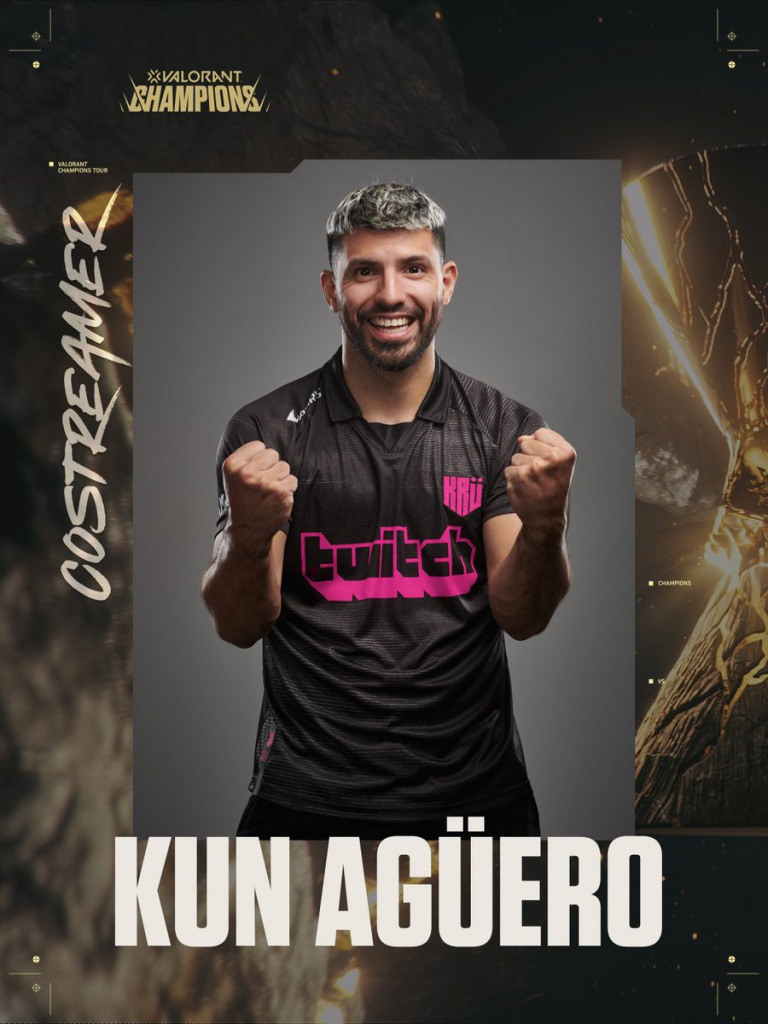 The biggest reason for Kun's inclusion is the fact that the Argentinian is the founder and CEO of KRÜ Esports, the Latin American squad that will be representing the region at Valorant Champions.
KRÜ dominated the LATAM region all year long, qualifying for the two previous Masters events, having a great showing at Berlin, making out of the group stage by beating Brazil's Keyd Stars and Japan's ZETA DIVISION.
As for Agüero's career as a streamer, he flourished in 2020 amid the COVID-19 pandemic, quickly rising the ranks as one of Twitch's fastest-growing streamers. As things regained a semblance of normality, his professional commitments to Man City and then Barcelona meant that Kun's content creation life took a back seat. 
Where to watch Kun Agüero's Valorant co-stream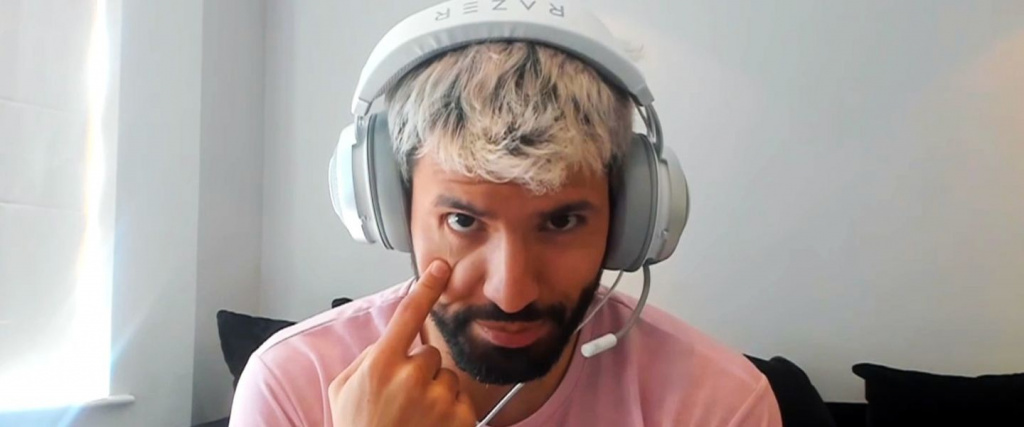 You can find Kun's Twitch stream embedded down below for your convenience. At this moment, it's unsure if he'll stream the entire competition or will only focus on KRÜ's matches.
Don't forget to check out our dedicated Valorant section for the latest news, guides, updates, esports coverage, and more.
Featured image courtesy of Riot Games.