The wins don't stop for Anubis Esports member Mohamed Shalaby, as the Valorant pro is set to sign for EU powerhouse Team Vitality after obtaining the Red Bull Campus Clutch title this past 18th July.
The report, which comes from VLR.gg, explains that Shalaby will be replacing current member of Vitality, Jesse "JESMUND" Terävä, as the squad has failed to impress in the Valorant Champions Tour.
Shalaby, who mostly plays as a Duelist for Anubis, with his Raze known as a comfort pick, will possibly reunite with a former coach Ahmed "ZE1SH" El Sheikh, who is currently on trial at Team Vitality.
Team Vitality has one final shot to earn a place in the forthcoming EMEA Stage 3 Challengers Playoffs, which has four spots up for grabs for the upcoming Masters Berlin.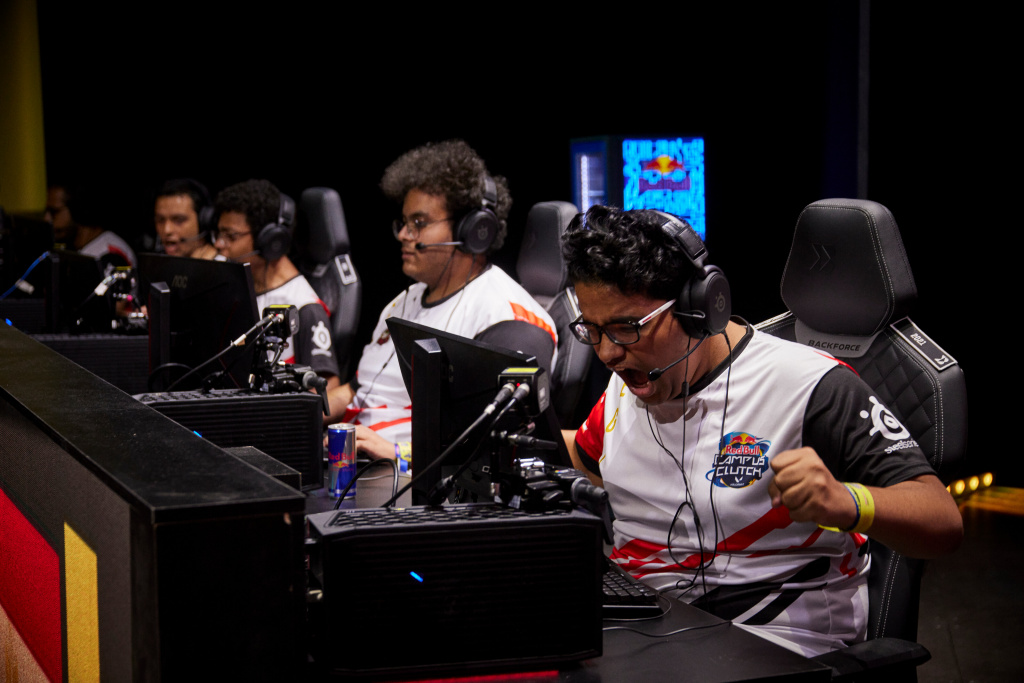 First, they'll need a top-four finish in the Challengers 2 Closed Qualifier, before competing against seven of the best EU squads in the Main Event, which already has squads like Team Liquid, BDS, or Fnatic, locked in.
For more on Valorant, check out our dedicated section with guides, news, Agent tips & tricks, and more.