Jay "Sinatraa" Won, a former MVP player of the OWL and one of Valorant's biggest stars, has seen his career brought to a halt after allegations of sexual abuse were made against him by his ex-girlfriend.
Cleo "cle0h" Hernandez shared her story in March, which resulted in Sinatraa being suspended from all official Valorant competitions and temporarily removed from his team.
The case is still ongoing, as no new information has surfaced since March, and Sinatraa himself has been keeping a low profile over the past few months.
His first public appearance occurred last week on someone's stream when teammates recognized Sinatraa's voice in Valorant's voice chat.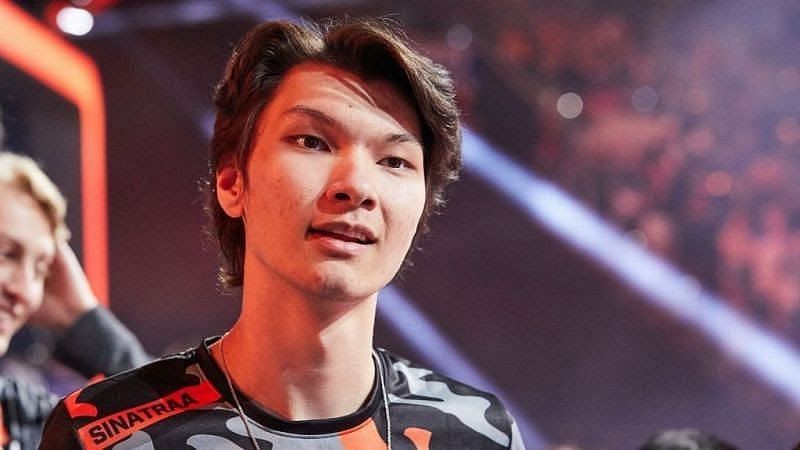 (Picture: OWL)
At that time Sinatraa said he would be returning to streaming "soon". A claim he also made later on his current girlfriend's Twitch channel.
And in a recent stream, Sinatraa shed more light on his current situation and potential plans for the future, standing off-camera and reading a question from her chat, he had this to say:
"I don't know if I'm gonna return pro, but I'll be back streaming no matter what," he said, once again confirming his return to streaming.
And although he states that he is not sure if he will return to pro, the tone in his voice suggests he is far from certain he will ever return to being a professional player.
Coincidentally or not, Sentinels' stars ShahZaM and dapr both posted ominous tweets last night, as well as their team manager.
Their teammate SicK suggested during his latest stream that "bad news" will be revealed soon.
"We just had some bad news, that's all. I'm sure you guys will get updated soon about it," he said.
At this point, we don't know if it's related to Sinatraa's case, but it is definitely something that's making Sentinels' Valorant roster feel anxious.
And while it has been confirmed that TenZ, who has replaced him on Sentinels, will be playing in the first Valorant LAN international competition in Iceland later this month, maybe something went wrong in that regard?
Whatever the situation is, we will keep you updated.