Valorant Episode 1 Act 3 is due to be released on the 13th of October. That would usually mean a new agent, though Riot have now confirmed that we won't be seeing that until midway through the season, however, players will be able to jump into the game's fifth and latest map - Icebox.
Of course, we will also get the customary battle pass but leaks today suggest that a new skin bundle is on the way too.
With the name of Singularity Bundle this weapon collection will include skins for the Sheriff, Spectre, Ares, Phantom, and Knife.
"Singularity exists in a far future, vast in its journey from the beyond. Powerful, abstract, and mysterious. None know where it came from or how it came to be," explained Riot Games in a press release.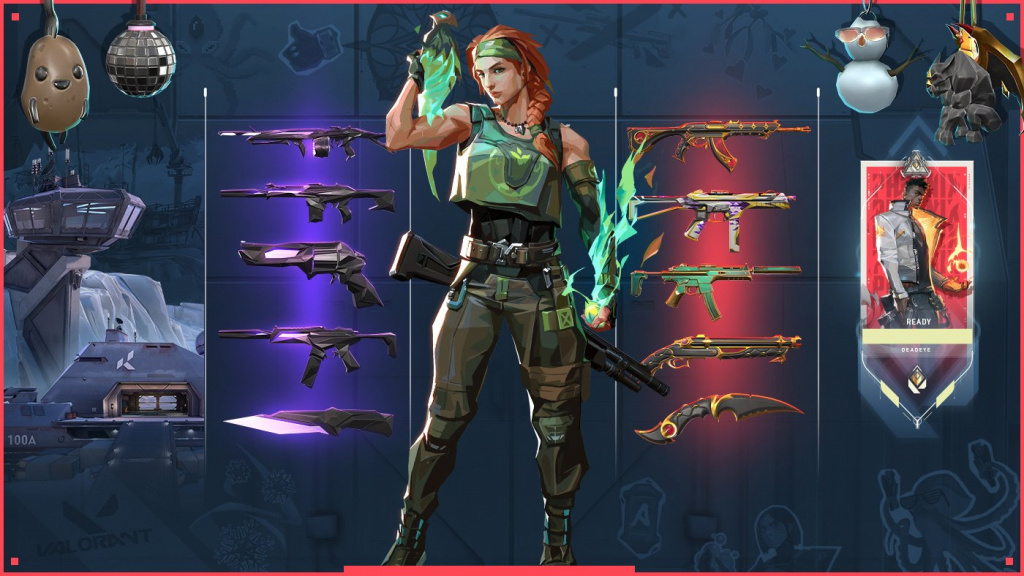 The Singularity skin bundle(left) will be released alongside Act 3. (Picture: Riot Games)
"Harness its unstable force on the Phantom, Sheriff, Spectre, Ares, and Melee when you buy the Singularity bundle."
When will the Singularity Bundle be released?
The bundle is set for release on the 13th October alongside, but separate to, the battle pass.
How much will it cost?
You'll be able to pick up the skins individually (at the various prices below) or the bundle will set you back 8,700 Valorant Points. 
In the whole bundle, you'll get all five skins, as well as an exclusive player card, spray and gun buddy. 
Sheriff - 2,175 VP
Spectre - 2,175 VP
Phantom - 2,175 VP
Ares - 2,175 VP
Melee - 4,350 VP
Singularity skin bundle

(Picture: Riot Games)