Despite Riot Games' best efforts to combat bad behaviour and toxicity in Valorant, the game is plagued by players that make experiencing the tactical shooter a nightmare. 
Part of the problem is the free-to-play nature of the game, with everyone basically having access to the FPS if they choose to download it, making the barrier of entry non-existent, opening the gates for problematic players with no initial filter. 
Of course, it's an issue that's non-endemic to Valorant and is affecting online gaming in general and as we said, Riot has tried to tackle toxicity plaguing the FPS since it was released in 2020.
With patch v2.05, an improved penalty system for chat-based offences was introduced. Then, as developers promised to tackle voice comms toxicity, doing so by updating their Privacy Notice and Terms of Service, allowing them to record and store voice comms when users reported bad behaviour.
Following up on their initial measures, the developers are now ready to enforce harsher punishments to those deemed toxic via voice chat in Valorant.
Toxic players will be punished harder in Valorant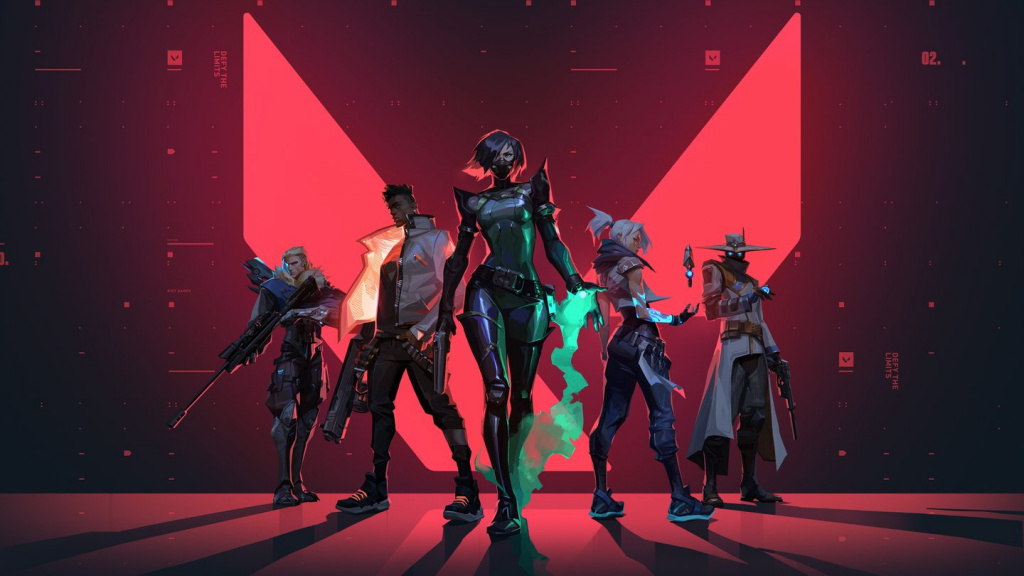 In a recent developer update posted on 10th February, Sara Dadafshar and Brian Chang, members of the Social and Player Dynamics team, explained that as bans are becoming more recurrent (40k players were suspended to some capacity in January alone), harsher punishments are on the way.
"We'll begin to gradually increase the severity and escalation of penalties. It should result in quicker treatment of bad actors."
Furthermore, players who break their "zero-tolerance" policy via in-game chat might receive an automatic ban, rather than waiting for a game to end.  "We're looking into ways to administer punishments immediately after they happen."
As a final note, the Valorant voice evaluation system beta is set for release in the second half of the year in North America. "This will be an initial attempt at piloting a new idea leveraging brand new tech that is being developed, so the feature may take some time to bake and become an effective tool to use in our arsenal."
Toxicity is hard to pin down and eradicate, however, Riot Games seem poised in doing everything they can to make Valorant a safe environment for players to spend time, and well, money.
Featured image courtesy of Riot Games.