Valorant Episode 4 Act 1 is just getting started but fans are eager to know what else will be coming to the tactical shooter in the near future.
We've seen the game's latest Agent, Neon, be released with this patch, which included some rather controversial balance changes. Despite just being in the live servers for a couple of weeks, fans are already craving more content past the Filipino Agent.
Riot Games is known for being open about their development of new characters and or maps, and this time around that's no different, with Executive Producer Anna Donlon giving fans a quick update on when they can expect a new Agent.
So, want to know when we can expect Valorant Agent 20 to release? Stick around to find out, although you might not like the answer. 
When does Agent 20 come out in Valorant?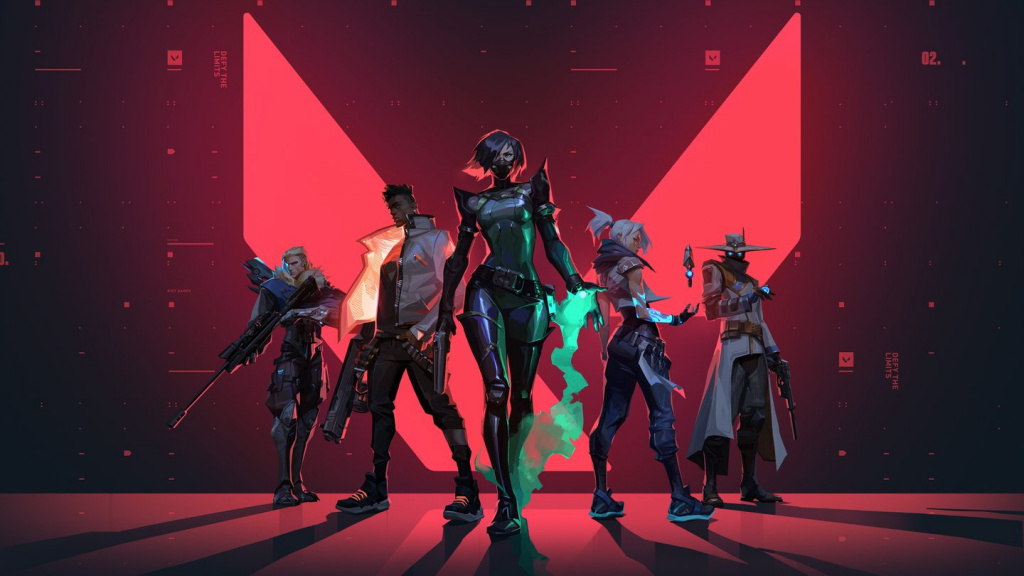 If you're confused about the number, allow us to explain. While Neon was the 18th playable in-game Agent, her actual codename was Agent 19, that's because Agent 8 is still surrounded in mystery hidden deep in Valorant's lore. 
Therefore, the next Agent will be more commonly referred to as Agent 20 in upcoming leaks. With that said, Anna Donlon confirmed that fans will have to wait until Episode 4, Act 3 for the release of it.
"There will be no new Agent or map in Act 2. Instead, lots of lots of updates to target Agent balance, existing maps, promoting good player behaviour, and even better ranked experience, things like that," Donlon stated.
The reason behind the delay is, according to Donlon, to allow the Valorant dev team some breathing room, helping them focus on solidifying the foundation of the tactical shooter even more. 
Valorant Episode 4 Act 3 - Release date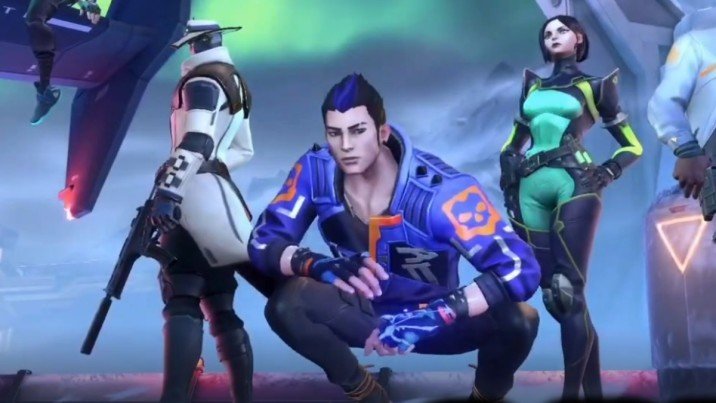 The current first Act of Episode 4 will end on 1st March, and taking into account the duration of each, we can expect Act 2 to end around late April or early May.
This means players may have to wait almost four months for a new Agent and even longer for a new map to spice things up even further.
Hopefully, the incoming balance changes, with the highly requested Yoru rework due for release sooner rather than later, are more than enough to keep the fanbase happy.
You can watch the developer update embedded down below. 
Featured image courtesy of Riot Games.