The North American organization's roster news comes right after the announcement of VALORANT's official release date, Riot's competitive first-person shooter game.
TSM's squad will be led by James "hazed" Cobb, who appeared in five CS:GO Majors with Counter Logic Gaming. Stephen "reltuC" Cutler, hazed's former teammate from CLG, Splyce, and Envy, will accompany him in a support role.
One of the rising stars of the North American CS scene before he retired, Matthew "Wardell" Yu, will be one of the riflers, alongside his former Ghost teammate and fellow Canadian Taylor Yassine "Subroza" Taoufik. 
Last but not least, Taylor "drone" Johnson will round out the roster. He played with hazed and reltuC under multiple teams, including Splyce and Envy.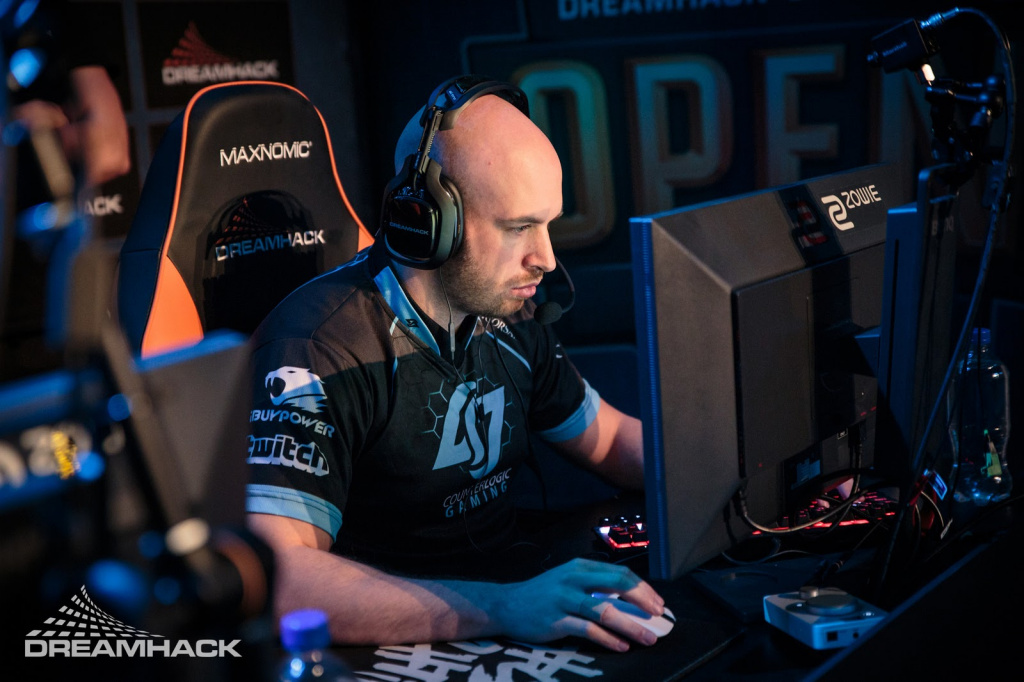 TSM enter Valorant with an experienced CS:GO roster. (Picture: Stephen "reltuC" Cutler, DreamHack)
These five players have attended six VALORANT tournaments so far, under the "mouseSpaz" tag, winning three of them and finishing in the top three in the others.
With this acquisition, TSM has become one of the very first teams to announce their VALORANT roster, following the footsteps of T1, Gen.G, and Sentinels.
Here is TSM's full VALORANT roster:

James "hazed" Cobb - In-game leader/support
Taylor "drone" Johnson
Matthew "WARDELL" Yu  - Rifler
Yassine "Subroza" Taoufik - Rifler
Stephen "reltuC" Cutler - Support