Valorant's beta is in full swing, with players from NA and EU getting familiar with some of the agents, and maps that will be available when the game releases officially later this 2020, however, data miners are working hard to reveal more of Riot's shooter secrets.
One of these mysteries is Valorant's fourth and final map that will be available at release, that according to a Reddit post, is called Ascent, and is set to be located in Italy, sharing both assets and a map overview.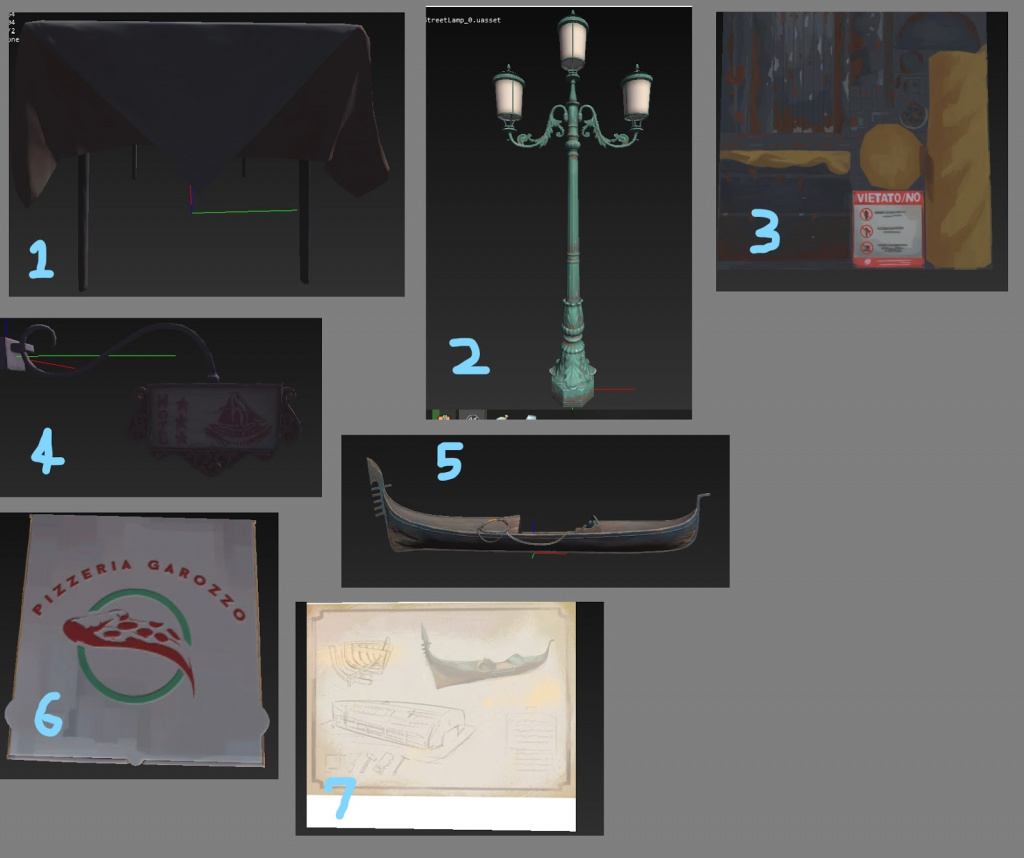 The leaker went into some detail regarding the design of the map, claiming there are two shops called Boatshop and Baitshop, with the whole atmosphere reminiscent of Venice.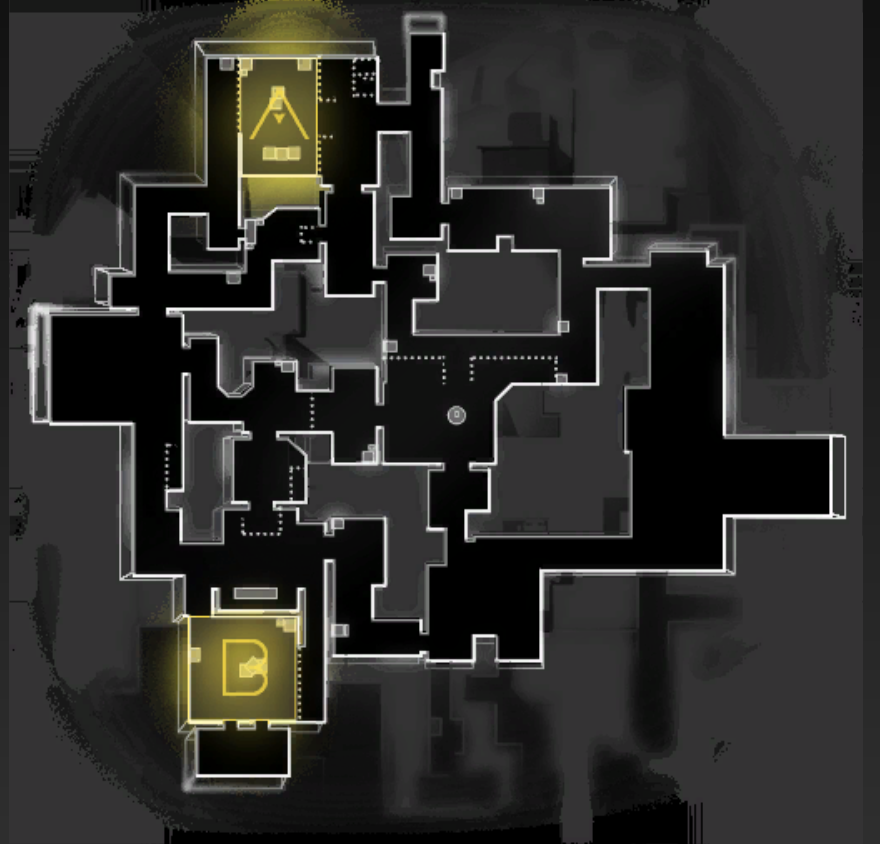 A couple of weeks ago, an artist working at Riot shared an incredible promotional piece of Sage with a small subtitle at the bottom of it that reads Episode 1: Rise of Venice.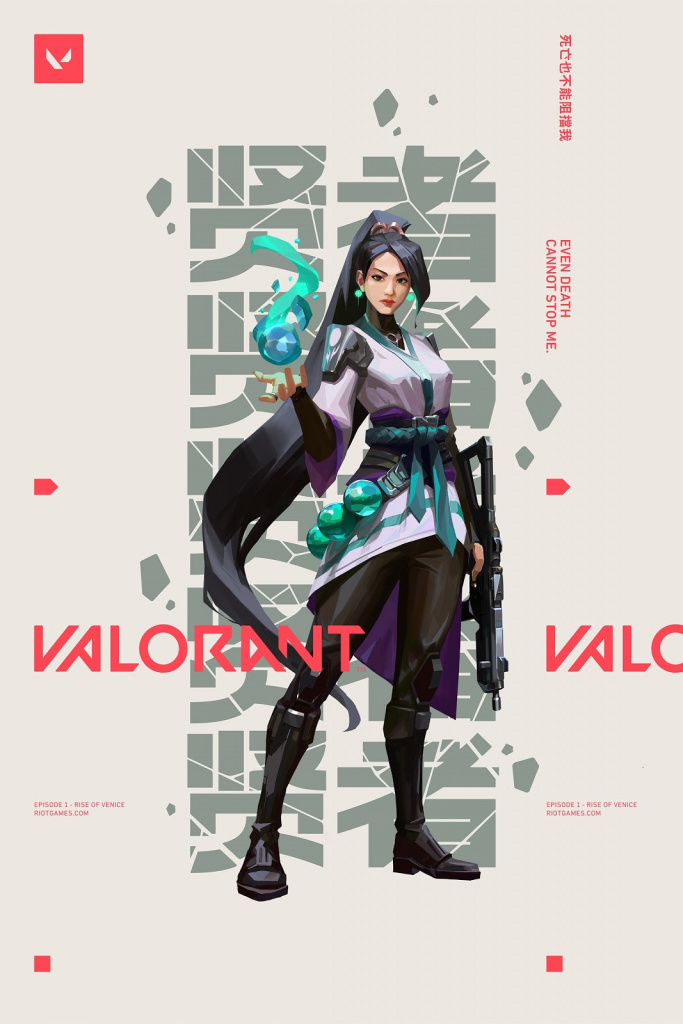 The artwork was later deleted and reuploaded without this little hint - which you can see in the image above - possibly indicating that Ascent will be the first of many maps that will come with episodic events, fleshing out Valorant's world.
If you want to know more about Valorant's maps, check out our guides for Bind, and Haven.