Update 1st April(!): Riot has announced a brand new dating sim based on the Valorant universe, named VALORANT: Agents of Romance. For more info.
The latest Valorant patch has just arrived, bringing with it major buffs to underperforming Agents, a new and improved audio system, and much more.
Of course, whenever a new update arrives in the game, this means more work for data miners who immediately start digging through files to see if there is something new and unannounced to be found.
Renowned Valorant leaker Valorant Leaks has been datamining the latest v2.06 patch, and he has discovered a lot of interesting things hiding there.
It seems that there is a whole new "Love" event hidden within the game's files, but what could that be?
What are Valorant Love Rating and Heart Rank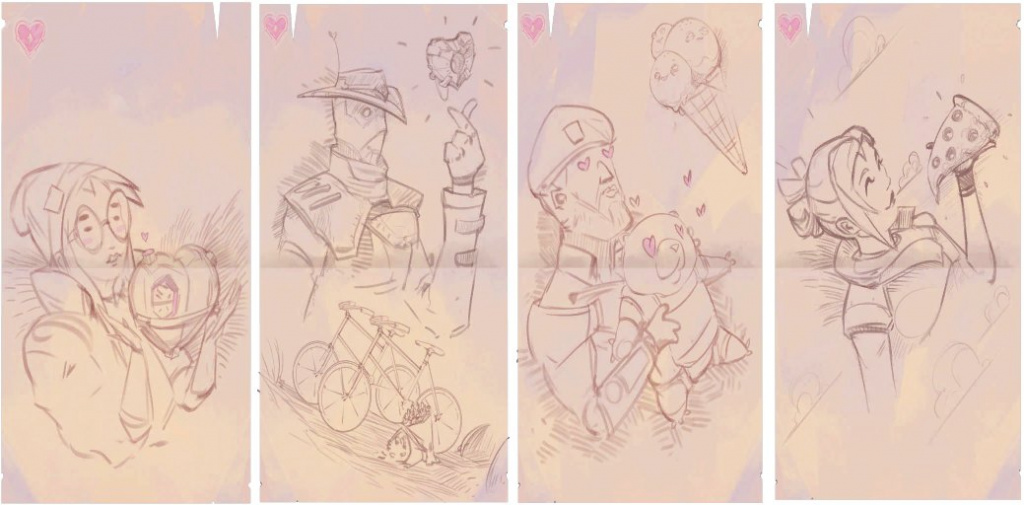 Mysterious Love Letter pages can be found in the game (Picture: Riot Games/Valorant Leaks)
Valorant Leaks has discovered several files that are pointing towards this new Love Event, including Love Letter pages, Heart Rank, and Love Rating.
But, it seems that this is not a permanent new mode/event, but rather the first-ever Valorant April Fools' joke.
As Valorant Leaks explains, there are several Love Letter pages hidden around various maps, which serve as a teaser for the upcoming event.
You can see some of their locations below:
Each letter shows something related to the location where they can be found: a slice of pizza, a teddy bear, bicycles, etc.
While we don't know the exact function of these love letter pages, they are probably involving some funny story tied-in with an upcoming April Fools' event and we will find out tomorrow (1st April) the full story behind them.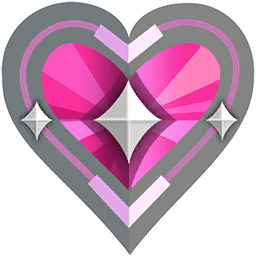 What can this Heart Rank be? (Picture: Riot Games/Valorant Leaks)
Asides from love letters, Valorant Leaks found a new rank called Heart Rank, which is probably related to Love Rating, but we will have to wait and see tomorrow what is this all about.