Over the last couple of years, the celebration of Lunar New Year has become a staple event in numerous popular online video games, due to the importance of the Chinse and Southeast Asia (SEA) markets for the video game industry.
Riot Games, which is 100% owned by the Chinese tech giant Tencent, is no different in this regard, and they always make awesome celebration events in their games to commemorate this huge holiday.
And for this year's Lunar New Year, Riot is bringing a special Lunar Celebration event in Valorant, with a bunch of awesome rewards, both free and purchasable.
The event consists of the New Year Tigris bundle and the Lunar Celebration Pass. You can learn more about the New Year Tigris bundle here, and read on to find out all the important info about the Lunar Celebration Pass.
Valorant Lunar Celebration Pass release date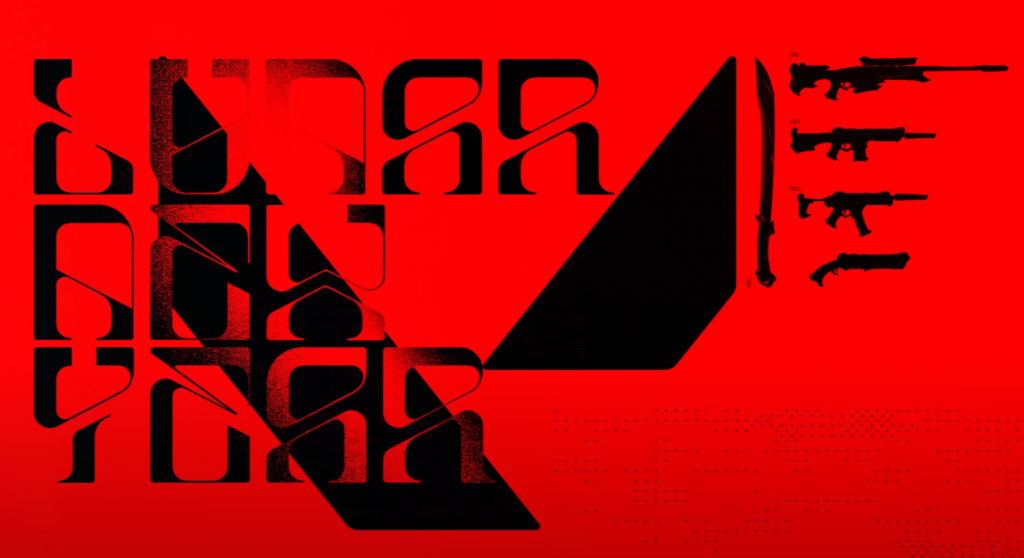 The Valorant Lunar Celebration event is set to kick off on 1st February 2022 (which is the start of Chinese New Year), and that's when the Lunar Celebration Pass will become available as well.
While it is not yet confirmed, the event will most likely last for around 14 days.
Lunar Celebration Pass price
The Lunar Celebration Pass will be completely free, all you need to do is to play the game during the event and complete some challenges.
Lunar Celebration Pass rewards
Riot Games is yet to release the full list of Lunar Celebration Pass rewards you will be able to obtain during the event, but we've already seen some of the rewards in the event's trailer.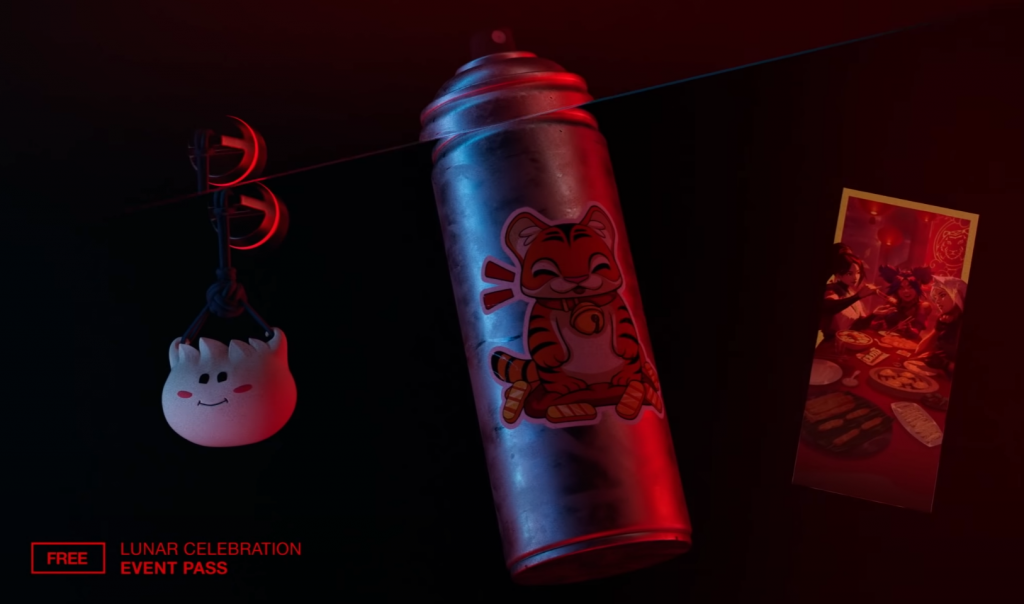 On the image above you can see a gun buddy, tiger spray, and player card. While the player card is blurred with a red overlay of the video, we can clearly see Sage, Jett, and Neo having a good time while eating some traditional SEA food.
Lunar Celebration Pass challenges
While the Lunar Celebration Pass is completely free, you will likely need to complete a certain set of challenges in order to unlock the free rewards, but we don't yet know which ones yet. We will make sure to update the article as soon as we know more details about these challenges.
With that being said, that's all you need to know about Valorant Lunar Celebration Pass 2022.
Be sure to check out and follow our section dedicated to Valorant to stay updated with the latest news, guides, leaks, update announcements, and more related to the game.
Featured image courtesy of Riot Games.