Valorant has no shortage of incredible cosmetics and skin collection, but for many, the Magepunk rises above the rest in terms of flair.
Sadly, the original collection missed fan-favourite guns, such as the Phantom, Vandal, and Operator, and while this brand-new collection missed two out of the three, Op users will be more than pleased with how the skin looks.
That's right, the Magepunk 2 collection has been announced and we have all the details you need about it right here.
Magepunk 2 collection - Release date
At the time of writing, we don't have an official date for the release date of the skin bundle, but rest assured we'll update this article accordingly.
Magepunk 2 collection - Cost
The previous Magepunk collection, which included skins for the Ghost, Spectre, Marshall, Bucky, and Melee had a cost of 6,734 VP. Of course, if you purchase the bundle you get free extra goodies like a Player Card and a Spray as well as the Melee, which is usually the priciest of the entire set if bought separately. 
Expect the Magepunk 2 collection to at least meet the 6,700 VP bar, possibly going above it.
Magepunk 2 collection - Skins
Sadly for Phantom or Vandal users, Magepunk 2 won't include skins for the most popular rifles in the game, surprisingly so.
Here are all the skins included. 
Sheriff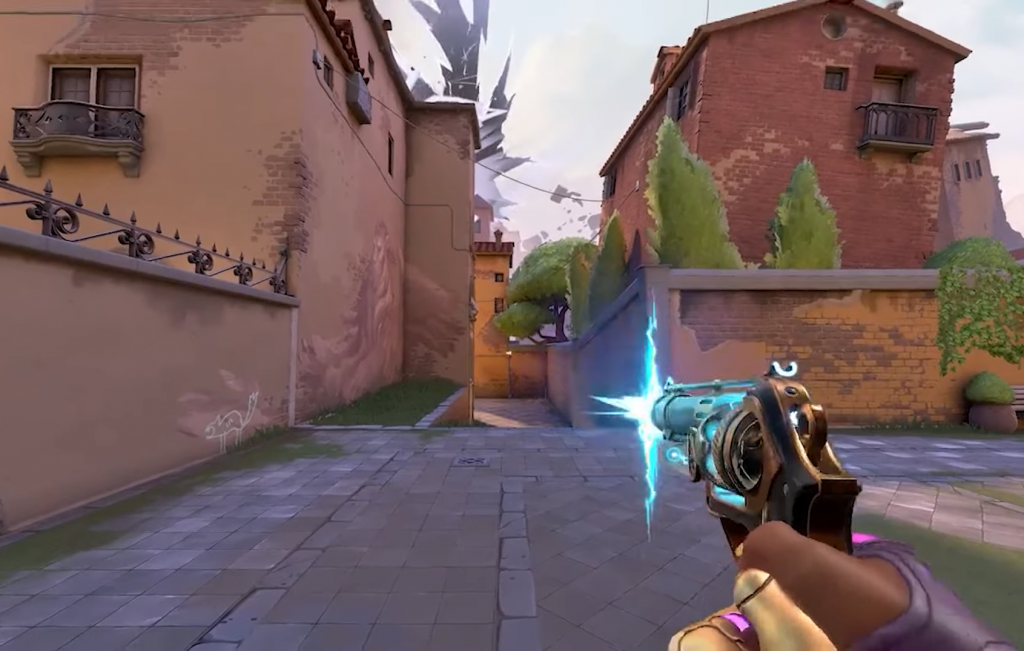 Ares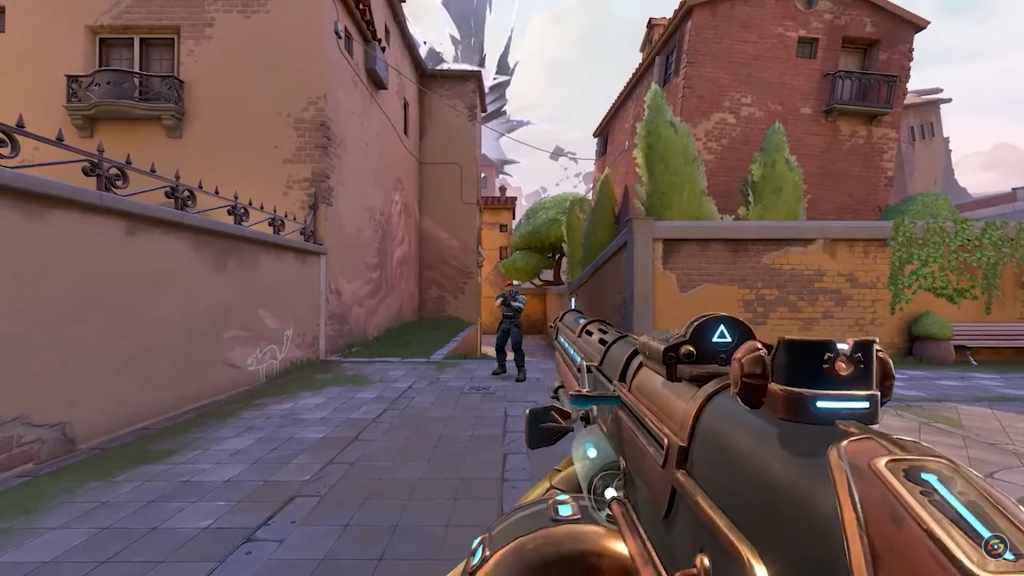 Guardian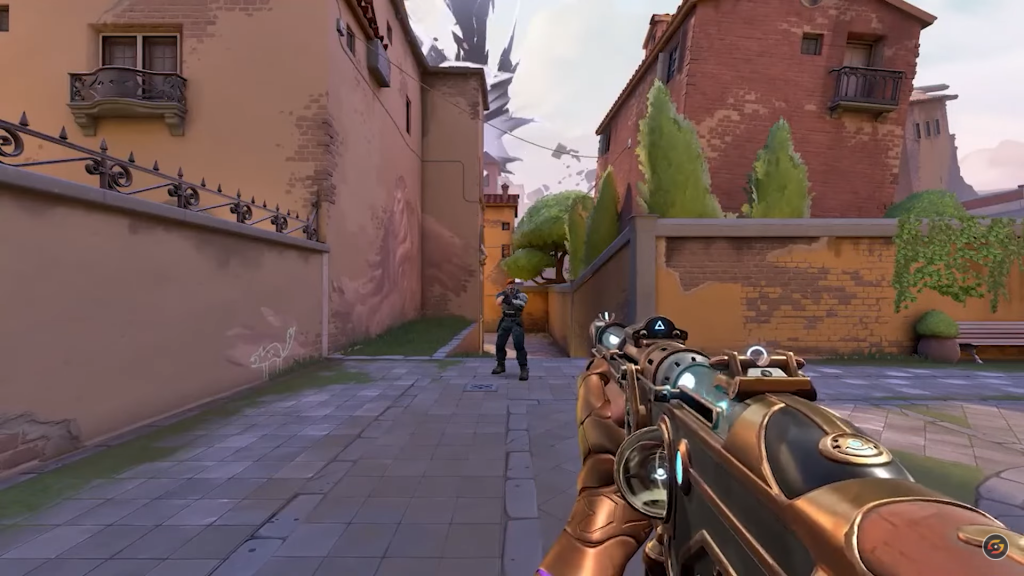 Operator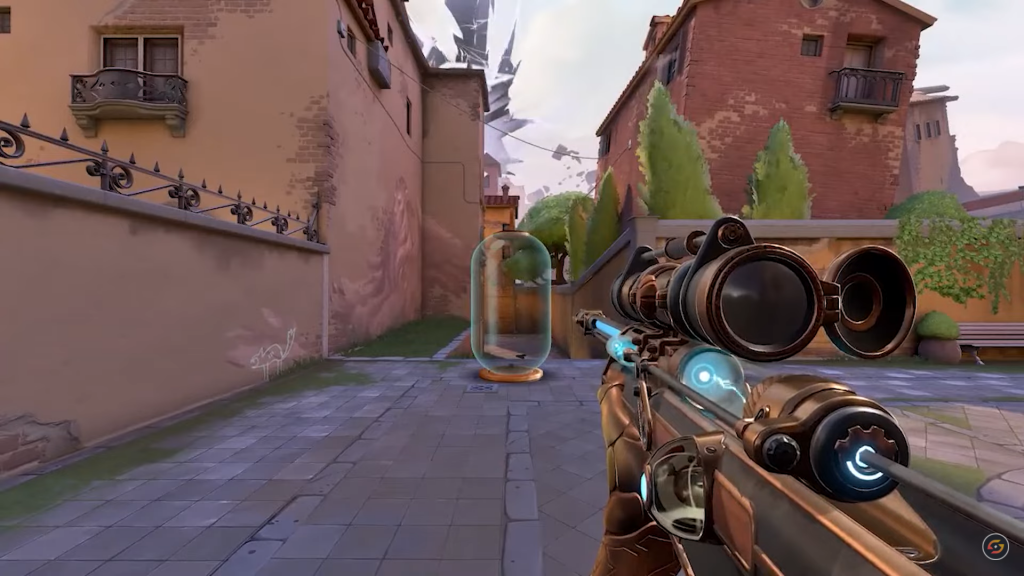 Melee/Knife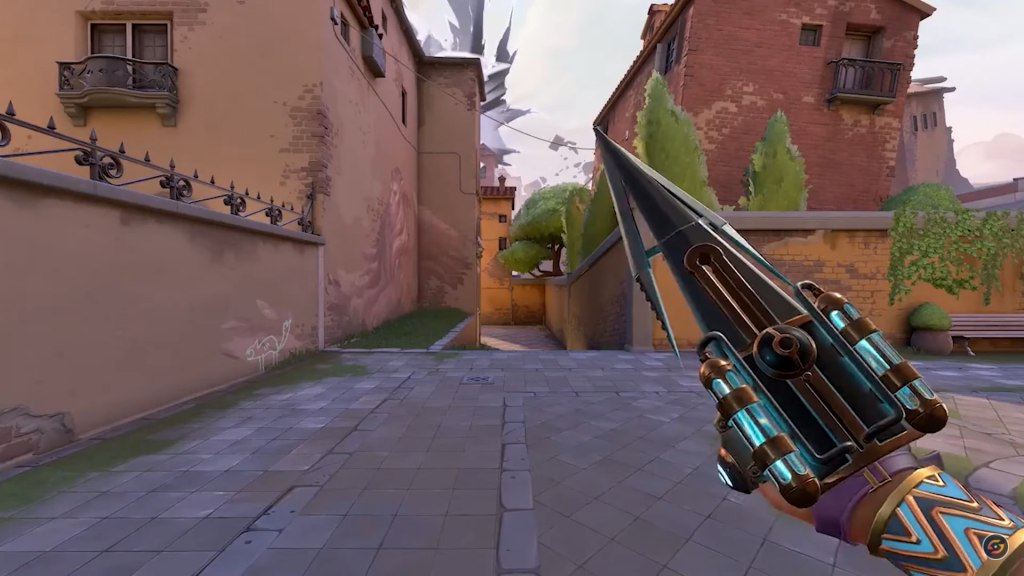 For a more in-depth look and to see the weapons in action, check out RyanCentral's YouTube breakdown embedded down below.
Don't forget to check out our dedicated Valorant section for the latest news, guides, updates, esports coverage, and more.
Featured image courtesy of Riot Games.