UPDATE: Pro player Showliana has posted a reaction of the exact moment ReFleck got banned. Take a look at it down below.
You can't cheat your way to the top, an important lesson aspiring Valorant pro player ReFleck discovered during a scrim against Dignitas Female, being banned in the middle of the match.
Juliana "Showliana" Maransaldi, member of Dignitas Female, shared the news via Twitter by posting a screencap of the infamous "Hacker detected" notification Valorant gives a lobby before canceling the match.
NO
MEIO
DO
TREINO pic.twitter.com/djbmsEpB5g

— juliana (@showliana) January 27, 2021
"No meio do treino," she added, which is Portuguese for "in the middle of training." Later, Amanda "Rain" Smith would confirm this by quote tweeting the post, saying this happened "in the middle of our scrim."
IN THE MIDDLE OF OUR SCRIM 😂😂 https://t.co/aSygz1aGFN

— Amanda Smith (@rainGG) January 27, 2021
The Anti-Cheat Police Department, an independent group of people dedicated to investigating cheating allegations explained that ReFleck was rank #7 in the Valorant competitive ladder, quite possibly, due to help of tools such as aimbot or wallhacks.
The player known as @ReFleckFPS has been banned live in a scrim against the female team of @dignitas the player was rank 7 seems like vanguard is just on a roll to finding these closet cheatershttps://t.co/48TeGXJJX4

— Anti-Cheat Police Department 🕵️ (@AntiCheatPD) January 27, 2021
Soon after the accusations, ReFleck deactivated his Twitter account with no information available of the player's past on sites like Liquipedia or vlr.gg.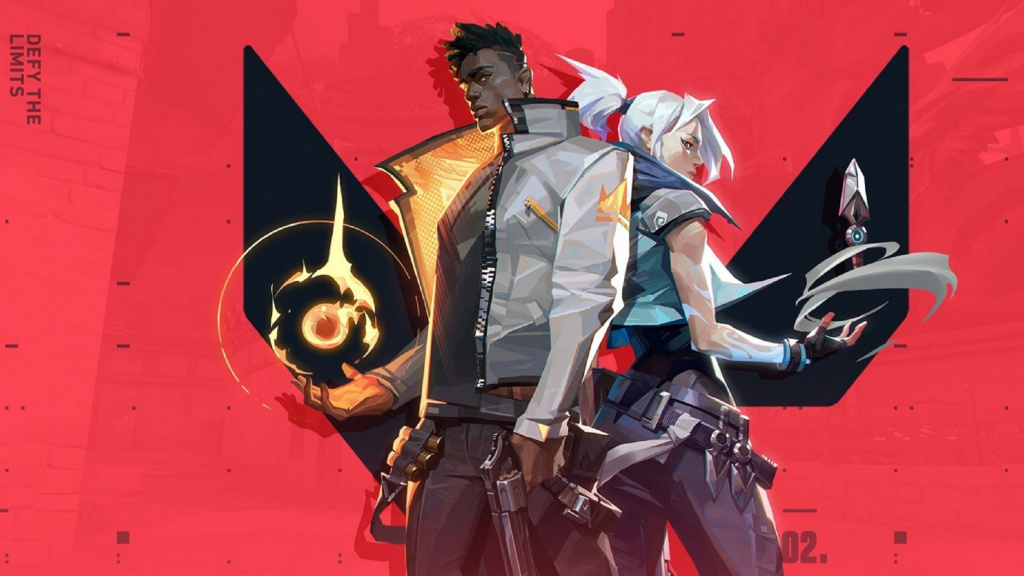 (Image: Riot Games)
It's highly unlikely we'll see ReFleck make any sort of comeback, as his now permanent record as a cheater can be a hard stain to wash off.
Meanwhile, Dignitas Female, who is the only professional team so far that competes in both CS:GO and Valorant at the same time, will have to look for more scrim partners, especially with the Champions Tour just around the corner.