Elias "Jamppi" Olkkonen has officially announced his switch to Valorant as his status as a VAC-banned CSGO pro, despite legal battles, shows little sign of changing.
The Finnish star, who was recently benched by ENCE, revealed the long-rumoured change in game via his Twitter.
"I don't think this is a surprise to anyone, there have already been some rumours about it but I will be switching to Valorant," Jamppi said.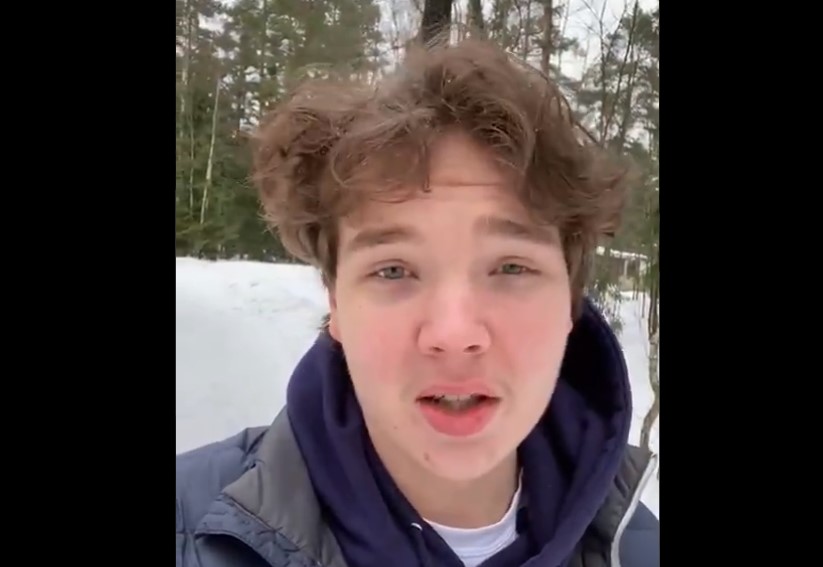 (Picture: Jamppi)
"It's a fresh start for me[...] in CS I knew I could be one of the best players and compete against the best but there was always some things on my mind about the ban."
Jamppi has fought a highly public and, as of right now, unsuccessful battle against his VAC ban. A ban which is for life and stops him from competing at CSGO majors - the highest level of competition in the esport. He reportedly received the ban at 14-years-old, he begins his career in Valorant now 19.
He always denied having used to the banned account, claiming that while he had purchased it, it was subsequently lent to a friend.
Jamppi is not yet signed to a team in Valorant, though his undoubted skills and brand will make him a worthwhile pick up for many European organisations. 
He joins a growing list of former CSGO professionals that have made the switch including the former members of the iBUYPOWER roster including Joshua "steel" Nissan, Braxton "swag" Pierce and Keven "AZK" Larivière who have all found themselves on Valorant rosters.