Riot Games has just introduced the latest skin bundle for Valorant, named Radiant Crisis 001.
The Radiant Crisis skin bundle is inspired by comic books and it has a distinctive cell-shaded style that gives it a truly unique look.
"With a lot of our skins, the challenge is to try and take a thematic or an idea and appropriately interpret it into the VALORANT art style," explained Associate Art Director, Sean Marino.
"With Radiant Crisis (comicbook), the goal was flipped. We wanted to see if we could take an art style that existed outside the world of VALORANT and bring it into the game."           
Included in the bundle are skins for the Phantom, Spectre, Bucky, Classic, and Melee and they can all be upgraded.

The melee,  which is in fact a baseball bat, gets a new visual design at level 1 and level 2 offers some neat effects as you swing it.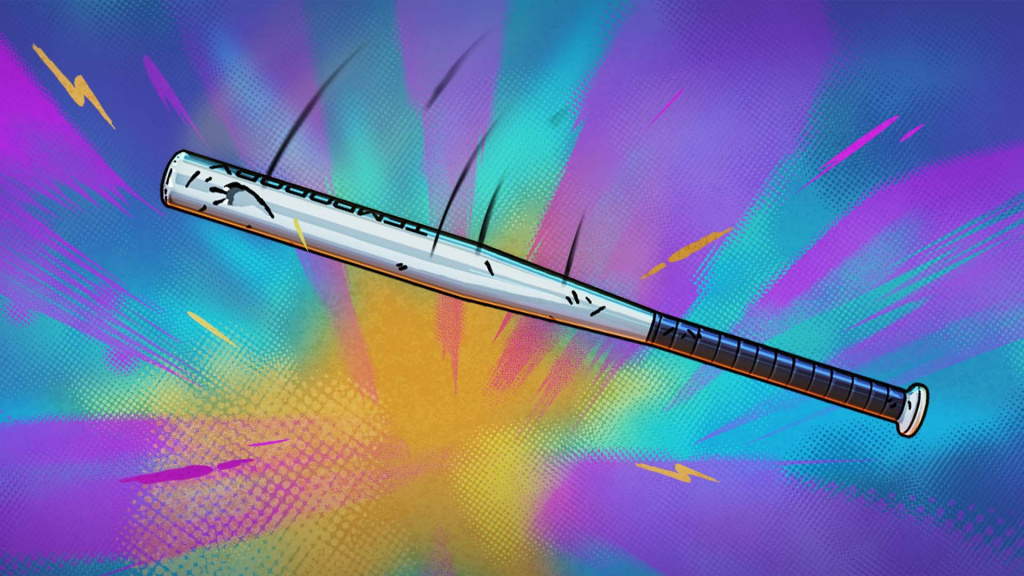 The weapon skins are similar offering up onomatopoeia visuals for the weapon's finishers.
When will the Radiante Crisis 001 skin bundle come out?
The skin bundle will be released on 2nd November 2021, alongside the v3.09 update.
The Radiant Crisis 001 skin bundle includes skins for the following weapons:
Baseball Bat (melee)
Phantom
Spectre
Classic
Bucky
And they offer the following upgrades:
Melee

Level 1 - new visual texture design
Level 2 - Custom visual effects

Guns

Level 1 - New visual texture design
Level 2 - Custom visual effects
Level 3 - Kill Banner and Finisher
How much does it cost?
While we currently don't have information about the individual prices of all items included, we know that the whole bundle will cost you 7,100 VP which puts it in the Premium Edition tier of skins.
All Radiant Crisis 001 skins
Check out below all the skins coming with this bundle: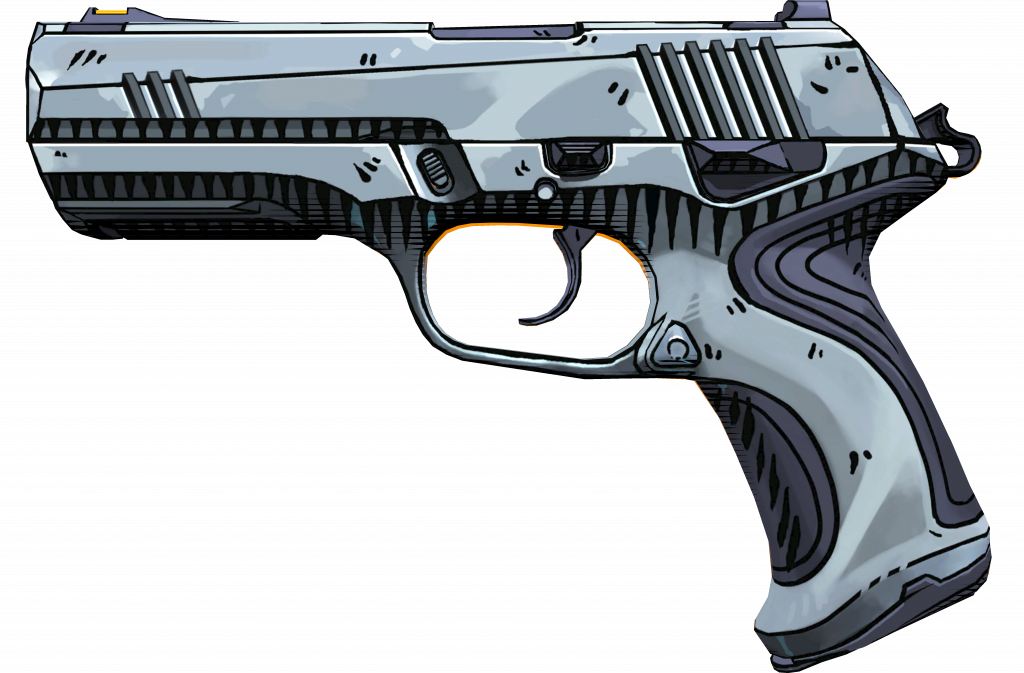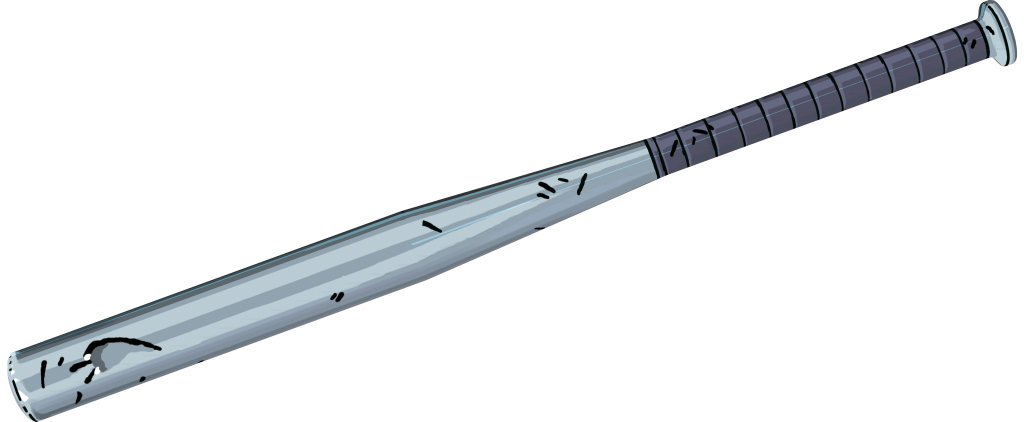 Featured image courtesy of Riot Games.