Red Bull have announced a Valorant tournament with a twist featuring the best teams in Europe and a £24,000 prize pool.
Home Ground will have a format unlike that seen at any previous Valorant tournament. Teams will pick a "home ground" map before each best-of-five. The first two maps played will be the team's chosen home ground. If one team wins both they move on to the next round, if not they play out the Bo5.
It's an exciting twist on the tried and true and should give all maps, and matches, an added sense of urgency.
Red Bull Home Ground: Schedule
Open qualifiers were held from 23-24th Jan when FrenzyGoKill defeated Dfuse to claim the qualifying spot.
Day 1 - Thurs, 26th: Quarterfinals start time 12 pm GMT (4 am PT / 7 am EST)   
Day 2 - Friday, 27th: Quarterfinals start time 12 pm GMT (4 am PT / 7 am EST)   
Day 3 - Sat, 28th: Semifinals start at 11:30 am GMT (3:30 am PT / 6:30 am EST)  
Day 4 - Sun, 29th: Grand Final starts at 11:30 am GMT (3:30 am PT / 6:30 am EST)
Teams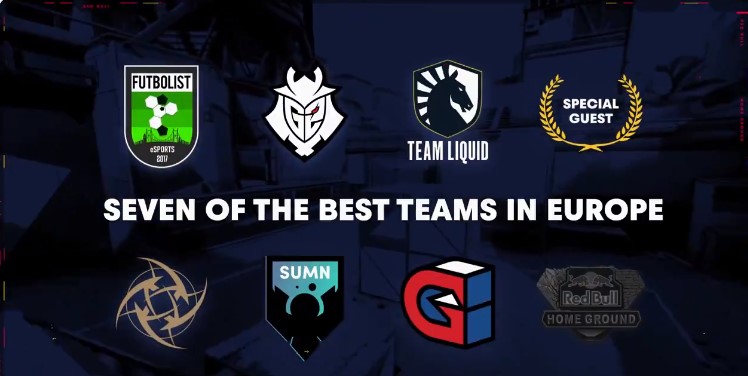 (Picture: Red Bull)
G2 Esports
Guild Esports
Ninja in Pyjamas
SUMN FC
Futbolist
Team Liquid
Monkey Business
FrenzyGoKill
Format / Rules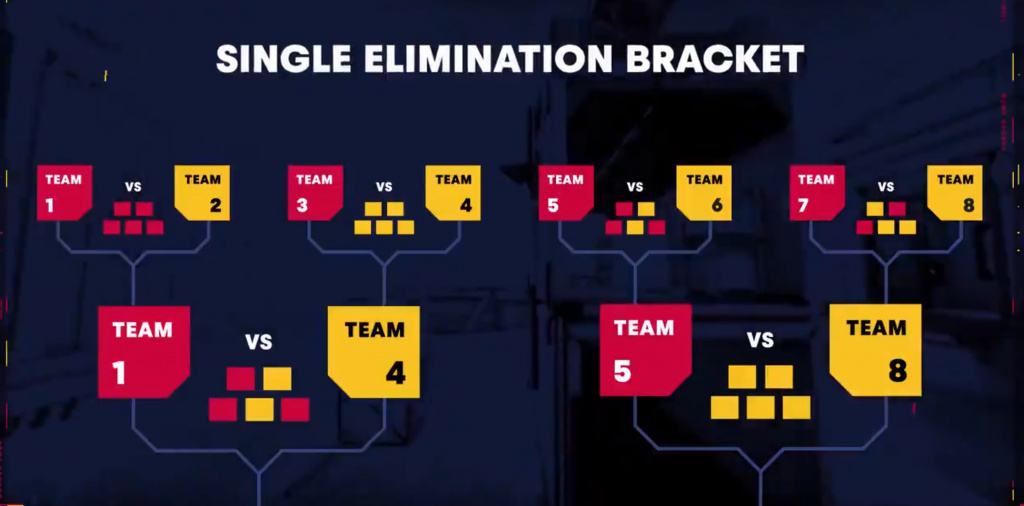 (Picture: Red Bull)
Single Elimination Bracket

All matches are Bo5
Each team picks their strongest map pick as their home ground.
The home grounds are played first.
If a team wins both home grounds, they instantly win the Bo5

Yoru is banned
pic.twitter.com/RKnIGDR6QA

Sign up now for the #RedBullHomeGround open qualifier this weekend, 23-24 of January.
 
Want to lower @Mixwell's overall KD? Click here: https://t.co/UIOoD2KUeH

— Red Bull Gaming (@redbullgaming) January 20, 2021
Prize pool / final placements
Place
£ GBP
Team
 1st
£10,000
 TBD
 2nd
£5,000
 TBD
3rd-4th
£2,500
 TBD
 TBD
5th-8th
£1,000
 TBD
 TBD
 TBD
 TBD
How to watch
All the main event action can be watched live on Red Bull Gaming's Twitch and YouTube channels.
We have embedded the Twitch channel below for your convenience.