Although Valorant's initial entry barrier is super low, with the game being free-to-play, if you want to click heads in style then purchasing premium skins are your best bet -- but they're usually quite pricey. This is where the Night Market comes in.
Night Market is Riot's way to offer small (or really good, if you're lucky) discounts on some of the game's most luxurious cosmetics. These are available for a fixed period of time, with little to no prior announcement from the developers.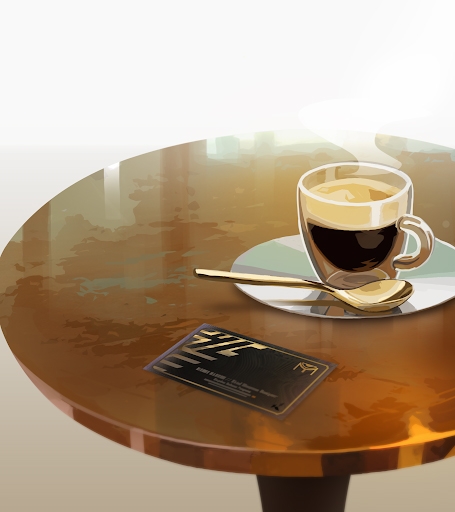 The last Night Market took place in July, which was over two months ago, and fans have been eagerly anticipating another pop-up shop of sorts to appear. Fortunately, Riot Games have confirmed that their next Night Market will come before the end of September.
With Riot Games also teasing Agent 17 in a recent Developer's Blogspot, it seems that the Night Market may also confirm suscpions regarding the upcoming Sentinel's place of birth, which is rumoured to be France. 
Valorant September 2021 Night Market: Schedule
The September 2021 Night Market went live this 29th September (or 30th, depending on where you live) and will continue to run until 12th October. 
What skins are available on the Night Market?
Right now we actually don't know what skin will be available at the Valorant Night Market in September. Typically, the Night Market contents and discounts are random, which means that the cosmetics that drop will vary from player to player.
How to access Night Market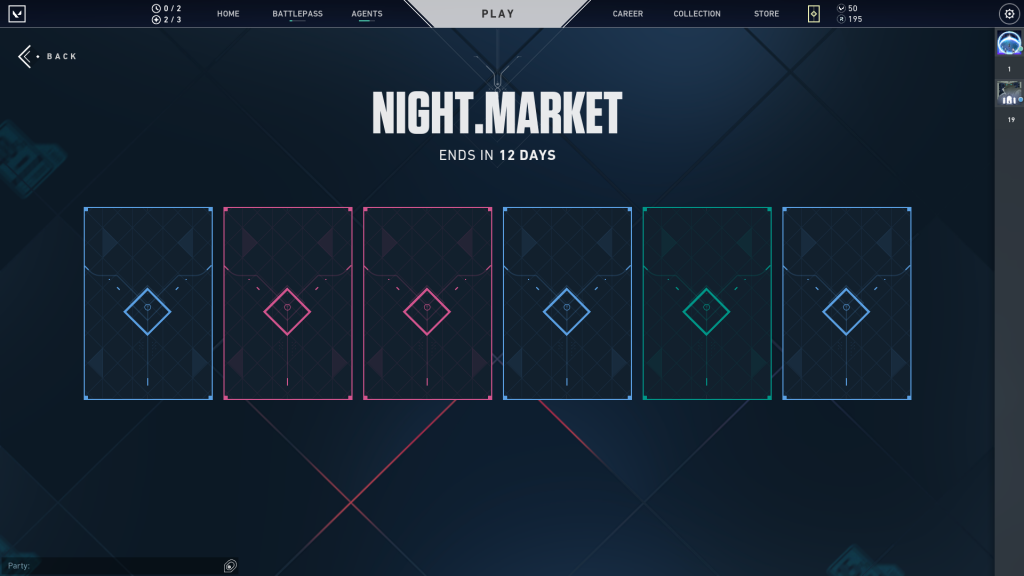 You don't have to jump any hoops and loops to see your Night Market offers. Simply click on the card that appears next to the store tab and you'll be able to see your own offers.
And that's pretty much everything you need to know about the Valorant Night Market!
For more on all things Valorant, check out our dedicated section with news, guides, tier lists and more. 
Featured image courtesy of Riot Games.