Stage 2 of the Valorant Champions Tour kicks off across the world over the next couple of days and, like it has at every occasion after the last, it feels like Valorant esports is stepping it up notch.
We say this because, unlike Stage 1, Stage 2 will culminate in Valorant's first ever cross-regional LAN with ten teams from across the world earning their spot in May's VCT Masters Reykjavík (COVID-19 permitting, of course).

(Picture: Riot Games)
It will be the first time we get to see teams from different regions face off eachother in an official setting and in optimal conditions and, frankly, it's going to be amazing.
Before that though is Challengers and Europe will hold three; Challengers 1, 2 and EMEA Challengers Playoffs, with the latter incorporating the best CIS team and three of the best from Turkey to crown the champion of EMEA.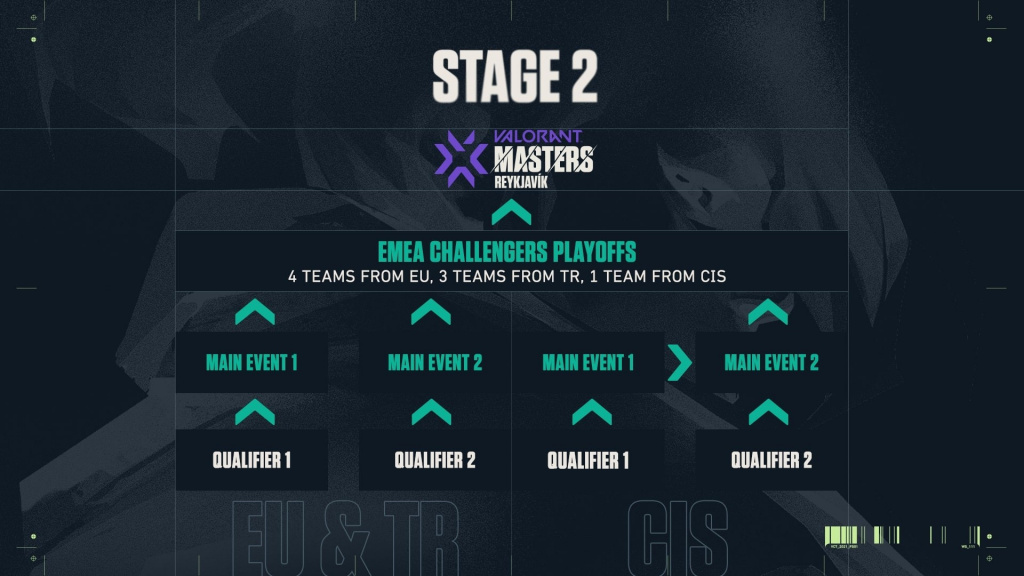 (Picture: Riot Games)
Just the two finalists from that tournament will book their place in the Stage 2 Masters and its safe to say, under those conditions, the competition in the region has never been fiercer.
From this European hub you can follow all the action, as we update this in real-time as the results happen, all the way throughout Stage 2 and until that Masters events keeping you up to speed with every twist and turn.
VCT Stage 2 Europe: Challengers schedule
Challengers 1: 6-9th April

Top two teams qualify for Challengers Final

Challengers 2: 15-18th April

Top two teams qualify for Challengers Finals

EMEA Challengers Playoffs (Challengers Finals): 25th April - 2nd May

Made up of top four Europe teams, top three Turkish teams, and best CIS team
Top two teams qualify for Masters 2.
Challengers 1
Check out our dedicated Challengers 1 hub for everything you need to know about the event.
EMEA Challengers Playoffs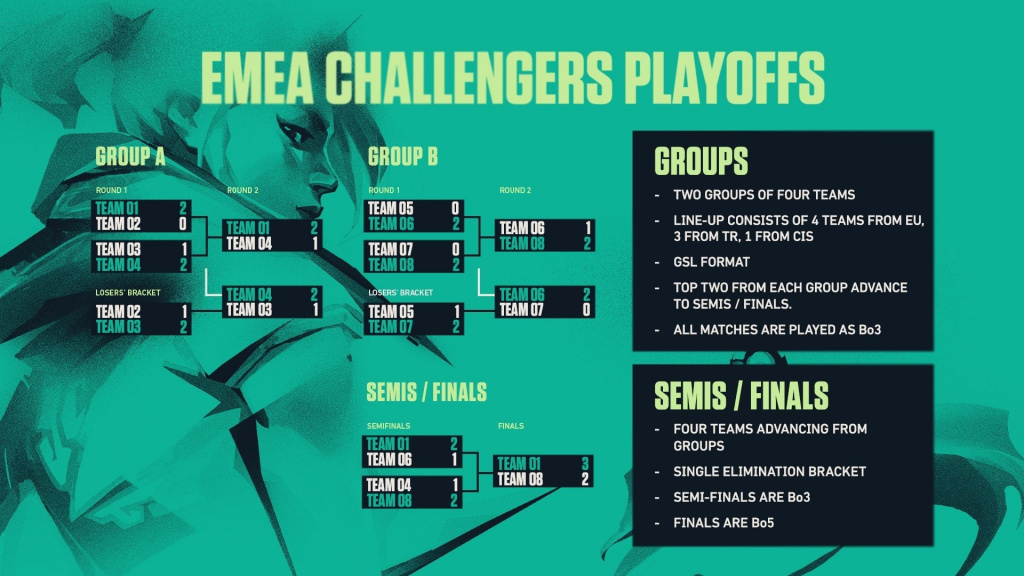 (Picture: Riot Games)
VCT Stage 2 Europe - how to watch
All the action from Europe can be followed on Valorant esports dedicated EU Twitch. 
We have embedded it below for your convience.