Valorant is filled with a rich stats page that breaks down performance after every match you played. From classic trackers such as your KDA average to a round-per-round review of how everything went down.
Still, certain concepts can seem a bit obtuse for players, especially if they're starting to dwell in the world of the tactical shooter. Perhaps one of the most unconventional stats in Valorant is undoubtedly the Average Combat Score, or ACS as it's abbreviated. 
What is ACS in Valorant?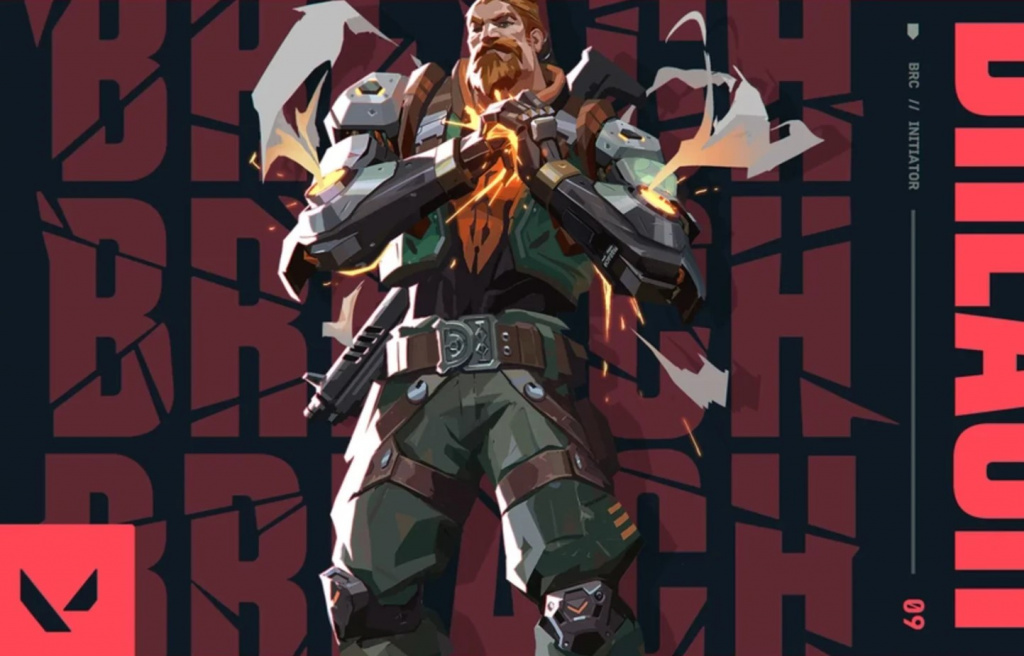 ACS, in a few words, calculates the impact you had in a match, via kills, assists, or damage given. There's a method to the madness, however, so let's explain how the Average Combat Score works in Valorant. 
How is ACS calculated in Valorant?
ACS is determined by quantifying different ways you can impact a match. Doing kills and damage adds points, however, getting an early kill will give you more ACS points than finishing off a round.
Multi-kills are also an important facet as well as non-damaging assists, think of the latter as using utility properly. For example, if you're playing Sova and you mark enemies with your recon dart or drone and a teammate gets the kill, you'll have netted an assist. 
If you head to your Career tab and click on a specific match, you can see that the ACS calculation is as follows: 
Damage: 1 point each
Kills based on enemies alive: 150/130/110/90/70
Multikills: 50 per extra kill
Non-damaging assist: 25
By clicking on the timeline portion of a match breakdown, you'll see your round-per-round ACS score. 
If it's confusing for you that non-damaging assists are awarded extra ACS points and not regular ones, that's because that damage inflicted is already taken into account. 
Is ACS important in Valorant?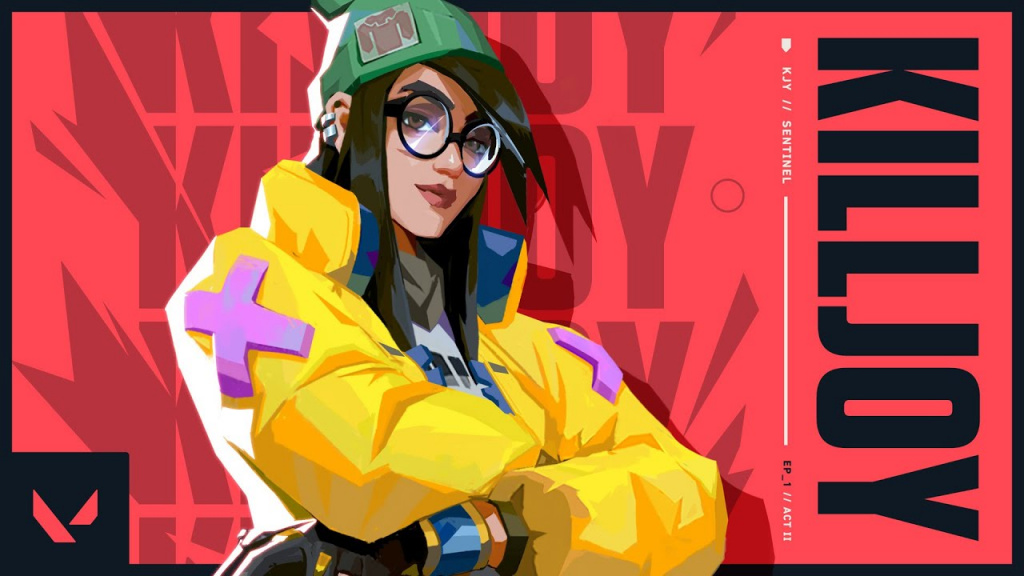 The Average Combat Score is one of the multiple factors that decide how many Rank Rating points you win or lose per match. Other things are also taken into consideration, including the average rank of the enemy teaming compared to yours.
Maintaining a good ACS can help you rank up faster, but don't expect to affect your grind too much down the line. At the end of the day, the most important aspect in Valorant to move up the ladder quickly is to get victories as decisively as possible. 
Be sure to check out and follow our dedicated Valorant section to stay updated with the latest news, guides, leaks, update announcements, and more related to the game.
Featured image courtesy of Riot Games.