Valorant is a game that is in desperate need of more content. The core gameplay of the ability-focused shooter is certainly praised by its player base, but the game is calling for new updates in the form of additional agents, and more maps.
Who's on the bench? pic.twitter.com/EmVy08XYqD

— VALORANT (@PlayVALORANT) September 24, 2020
Today, the official Valorant Twitter left fans guessing after a mysterious post arrived on social media. The Tweet above was dropped with the comment: "Who's on the bench?" and is very cryptic in nature.

(Picture: Riot Games)
According to an array of investigative players on the Valorant subreddit, the Tweet is referencing one particular bench in the map Ascent. It also pays reference to the River King, the title of League of Legends champion Tahm Kench. The Korean text found on the reveal also reportedly translates to "Kench on the bench".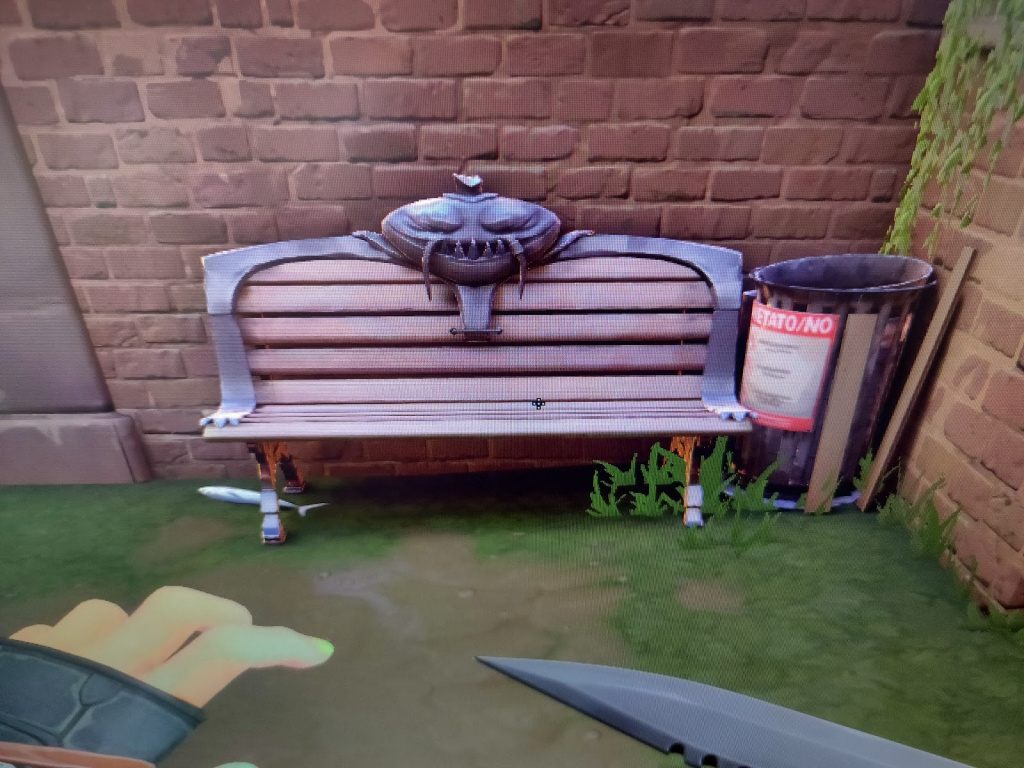 (Picture: Riot Games)
Interestingly, the bench in question actually sports the head of Tahm Kench himself, suggesting that perhaps Valorant may be about to get its first crossover. This announcement has actually got a lot of players speculating that Tahm Kench may be a new Valorant agent, but this seems incredibly unlikely given that the River King isn't exactly human in appearance.
It could, however, indicate a new map based around League of Legends may be around the corner. Or, knowing Valorant, perhaps a weapon skin set with a Tahm Kench theme is more likely. The tank/support champion could be the first tease in a long line of clues, so eager fans will have to keep their eyes peeled for more information over the next few days.
Whatever happens to be coming, it's certainly exciting that Riot Games might finally be holding a crossover between two of its largest IPs. We'll keep you updated as the reveals continue.