Over the course of the last two decades, there are fewer entertainment entities more successful than the Call of Duty franchise. The bread and butter for Activision Blizzard financially, the franchise continues to smash records and generate huge amounts of cash.
A Bloomberg report detailing the companies Q4 financials showed revenue was up 24% year-on-year. The company beat the expected revenue projections by a wide margin thanks in large part Warzone's consistently high player base with a reportedly 100 million concurrently monthly players.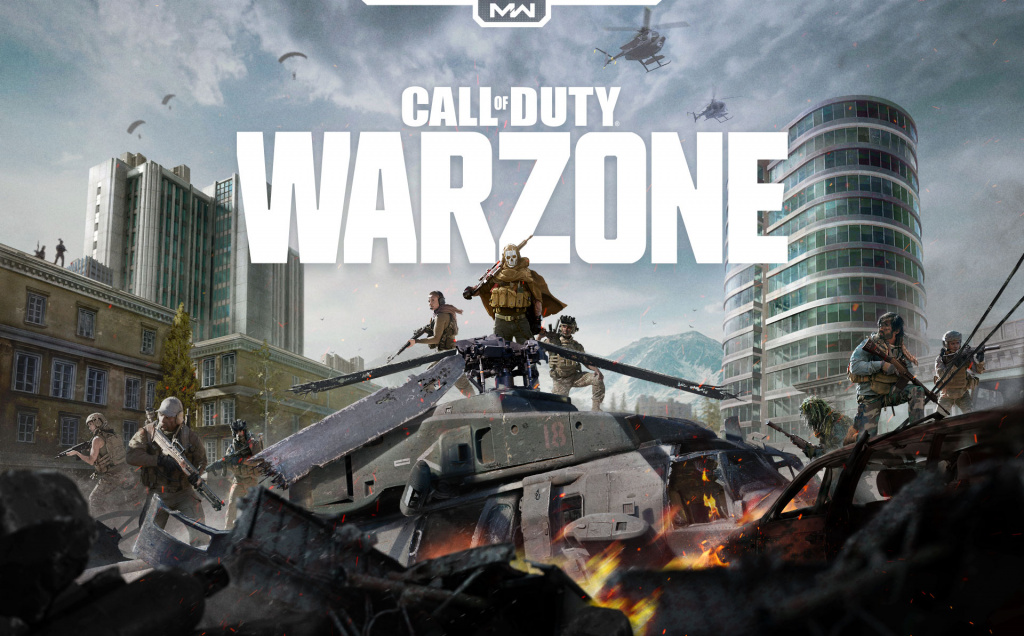 (Picture: Activision Blizzard)
While Q4 was also positively affected by the launch of Black Ops: Cold War, the real money-maker for Call of Duty was Warzone's microtransactions, which helped Activision to have "the best year in our 30-year history".
Activision booms financially in 2020 thanks to Call of Duty
In Q4, financial analysts forecasted revenue of US$2.78 billion for Activision Blizzard with $1.17 earnings per share. However, the company exceeded this amassing $3.05 billion with a $1.21 earnings per share. 
In terms of Q4, Activision reported that microtransactions brought in $1.32 billion alone. Of course, this is across all of the company's titles, which also includes, record-setters in their own right, World of Warcraft and Candy Crush. Combining all of Activision Blizzard's microtransactions adds up a sum of $4.85 billion in 2020. 

(Picture: Activision Blizzard)
For Call of Duty specifically, Activision revealed that 250 million people played the franchise last year.
While many naysayers claim the franchise has seen better days, the numbers simply don't lie. The Black Ops Cold War and Warzone battle pass was the most purchased battle pass ever and microtransaction sales were 50% higher in Q4 of 2020 compared to the same time in 2019. As a whole, Call of Duty is still one of the best-selling entertainment products ever.
With Black Ops Cold War still introducing new content and Warzone growing bigger by the day, the future looks bright for Activision Blizzard and the franchise.