The long list of cancelled Amazon games continues to grow as the tech giant shuts down the development of yet another game.
Amazon Game Studios, the company's gaming department, has been working on The Lord of the Rings MMORPG for over two years, but it seems that the title is on its way to join Crucible, Breakaway, Intensity and other nixed games over the last few years.
The news comes from Jason Schreier, the renowned gaming journalist and industry insider, who has reported that the development is stoping due to disagreements between Amazon and Tencent, the Chinese tech giant.
Tencent is heavily investing in the gaming industry over the last couple of years, and one of the company's core strategies is to buy and invest in a huge number of game publishers and developers around the world.
As a part of that strategy, in December 2020 they have purchased the China-based Leyou Technologies Holdings, which was previously hired to work alongside Amazon Game Studios on the development of the Lord of the Rings MMO.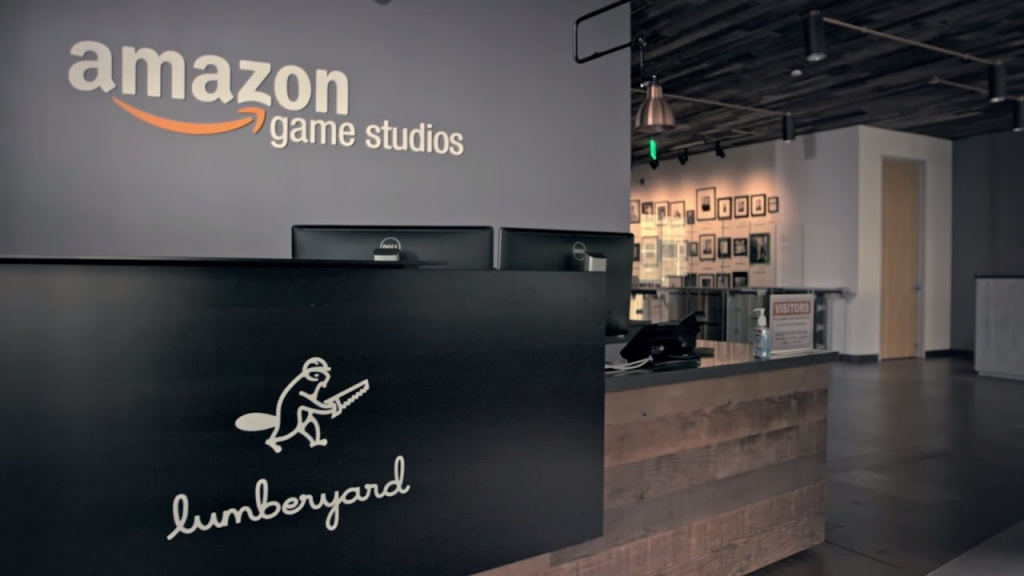 (Picture: Amazon)
Sources told Schreier that the two companies weren't able to come to a new agreement over the cooperation and thus Amazon was forced to halt the LotR MMRO project, as Leyou was an important partner in the development process.
Talking to Schreier, an Amazon representative confirmed the game's development has been put on hold, and that people who have been working on the game are now assigned to other projects.
"We love the Lord of the Rings IP, and are disappointed that we won't be bringing this game to customers," the spokesperson told to Bloomberg.
The Lord of the Rings MMORPG was initially expected to be released in 2022, but nothing was known about the game since the initial announcement as Amazon opted not to share any news in regards to the game's development.
With yet another game added to the list of cancelled projects, the only currently known game to be in development at Amazon Game Studios is another MMO, called New World, which also had its share of troubles, including the last year's postponement; the new release date now being 31st August 2021.