With no E3 in 2020 due to the COVID-19 pandemic, developers have turned to online showcases as a means to give players a first look at their latest titles, with Ubisoft getting ready to take the center stage with its "Ubisoft Forward" event.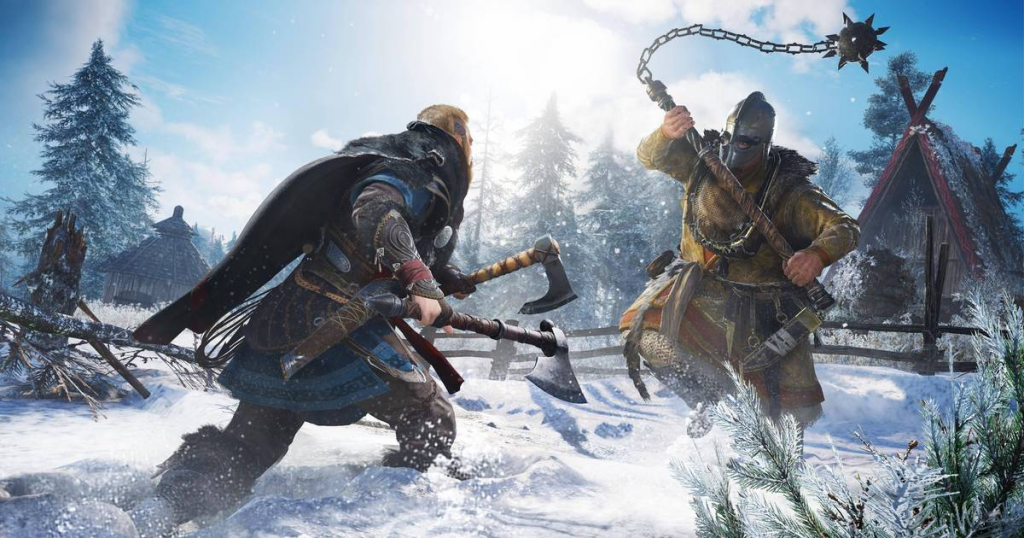 Assassin's Creed Valhalla will be showcased during the event. (Picture: Ubisoft)
Announced in May, we now know what to expect from the conference, which will focus on some of Ubisoft's biggest franchises as well as new IP's, like Hyper Scape, all while giving fans the chance to get free goodies, including a copy of Watch Dogs 2 for PC.
Here's everything you need to know about Ubisoft Forward.
When is Ubisoft Forward?
The conference will take place on Sunday, 12th July. The pre-show will start at 10:30 am PDT (4:30 pm GMT) and will feature interviews and upcoming content for games such as Just Dance, The Division 2, and Ghost Recon Breakpoint. 
Read More: Xbox Series X Games Showcase announced for 23 July
The main show is set to begin at 12:00 pm PDT (6 pm GMT). Fans expecting to hear the latest from Assassin's Creed Valhalla, Watch Dogs: Legion, Hyper Scape, and more new projects will want to keep an eye out on the conference as all these titles are confirmed to make an appearance.
​​​​
How can you watch Ubisoft Forward?
Ubisoft confirmed all the avenues in which players can tune in to watch the conference. The stream will be available on Ubisoft's website, YouTube, Twitch, and even Mixer (RIP).
On top of several subtitle options, Ubisoft confirmed that they will also show the live conference with American Sign Language translation. This feature is only available for people that tune in to their website's stream. We have embedded the Twitch channel for you below for your convenience.
How to get Watch Dogs 2 for free?
As we've said, Ubisoft will give out a free copy of Watch Dogs 2 (PC only) simply for watching the conference live. How does it work?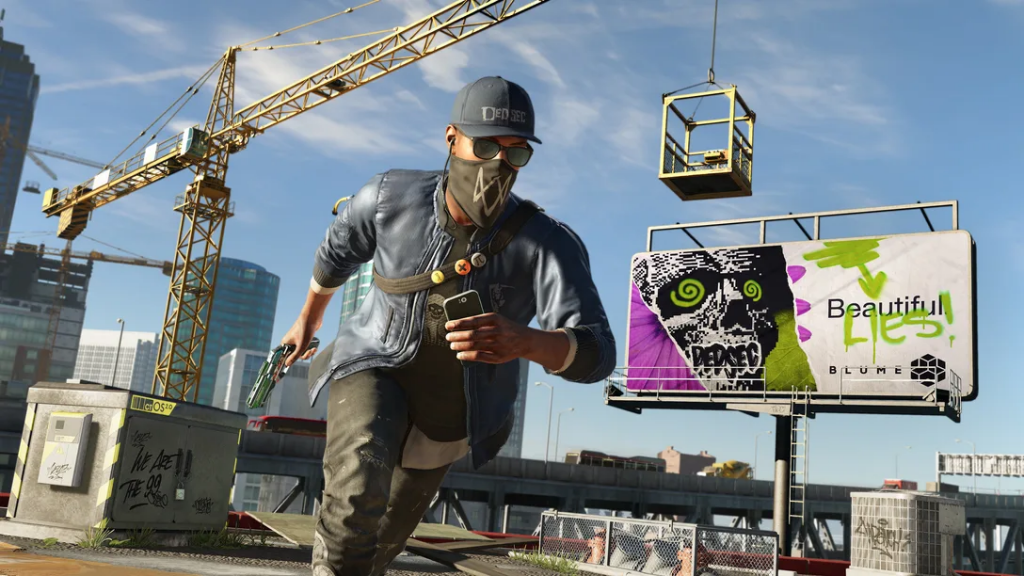 Viewers will get a free copy of Watch Dogs 2 for PC for tuning in. (Picture: Ubisoft)
All you need to do is to log in to your Uplay account and tune in to the "dedicated Ubisoft Forward" stream on the official site to earn your free copy. To be eligible for a free copy you must watch from any point from the pre-show until the main show ends.
Note that if you chose to watch it on any other platform (YouTube, Twitch, Mixer) you won't be able to get the rewards.