Two and a half years have passed since the release of Battlefield 5, the game which was met with relatively weak reception and it was considered to be a disappointment by many fans of the franchise.
Due to how things went with Battlefield 5, EA and Dice took a longer break than usual in order to make a grandiose return of the franchise with the next-gen consoles this year.
Although it has been known for quite some time that the next Battlefield game is coming in 2021, during the recent EA's earnings call it has been once again reaffirmed that Battlefield 6 is coming later this year.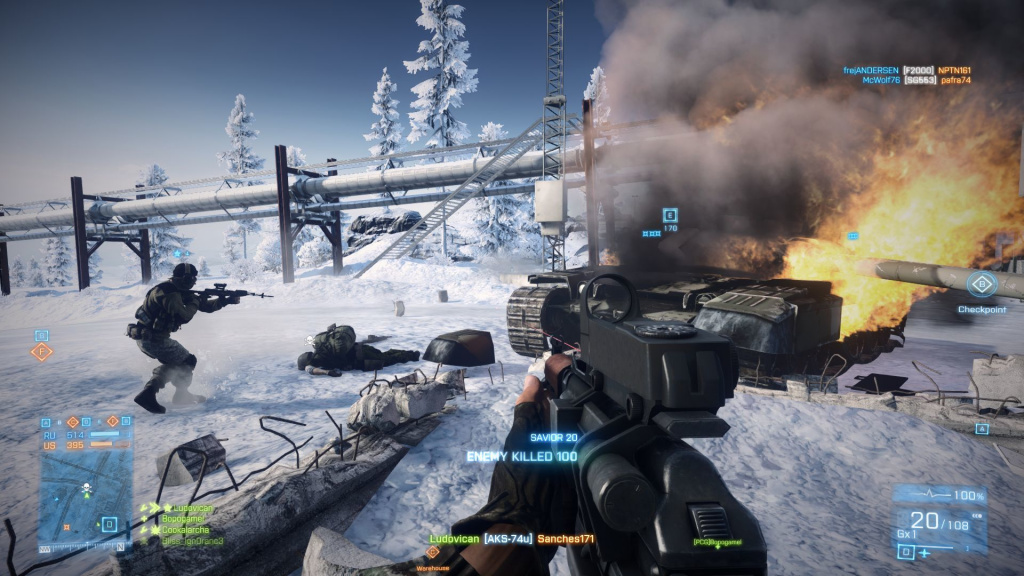 (Picture: EA)
Naturally, fans are excited that they will finally be able to play a new Battlefield game after 3 years of pause, but the details about the new title are currently scarce.
Still, thanks to the leakers and some other sources of information, we already know some details about the game and have some idea of what can we expect from Battlefield 6.
Without further ado, let's take a look at everything we know about Battlefield 6.
Battlefield 2021 name
It is not yet sure if the next Battlefield game will be called Battlefield 6, which is the name that the media and the gaming communities are usually using when referring to the next Battlefield title.
There are some rumours that the next Battlefield might actually be a soft reboot of the franchise, and simply be called Battlefield, without any numbers or other additions.
Battlefield 6 platforms: Will Battlefield 6 come to PlayStation 4 and Xbox One?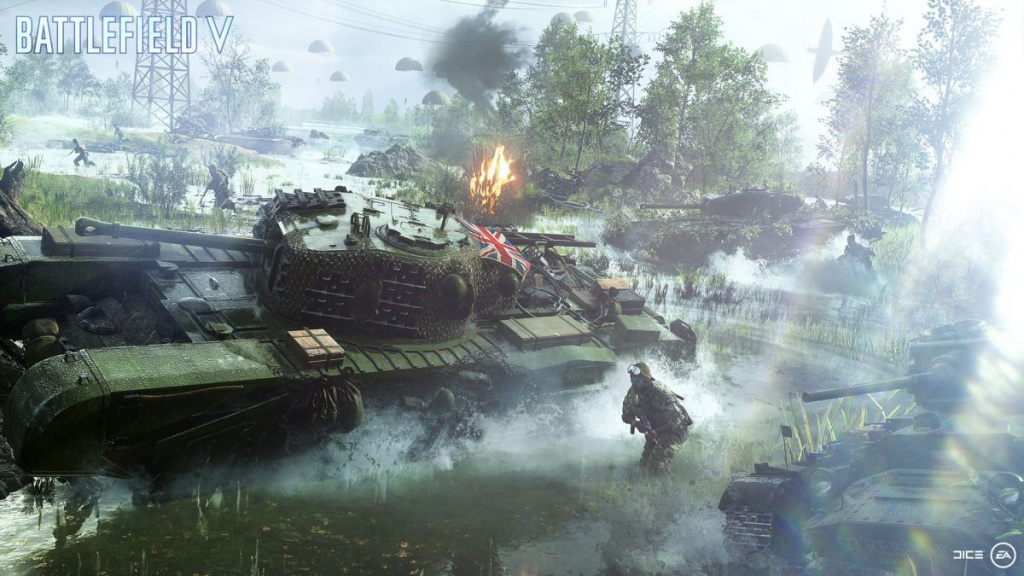 (Picture: EA)
It has been confirmed that the next Battlefield game will take full advantage of the next-gen consoles, and that's been developed primarily for PS5, Xbox Series X/S and PC.
Nonetheless, there are rumours that Battlefield 6 might come to the previous generation of consoles as well, but the Xbox One and PlayStation 4 versions will supposedly be inferior and will have graphics downgrades, won't support some resource-intensive game modes, and won't have some advanced features.
According to Tom Henderson, a well-known Battlefield insider, the PS4 and Xbox One versions will have "some graphical downgrades", limited destruction, and will feature only 32 vs 32 game modes.
Will Battlefield 6 have crossplay?
According to rumours, Battlefield 6 will fully support cross-platform play.
Crossplay will be available for PC, PS5 and Xbox Series X, and if the game releases on PS4/XboxOne, crossplay will include support for those consoles as well.
Battlefield 6 gameplay and game modes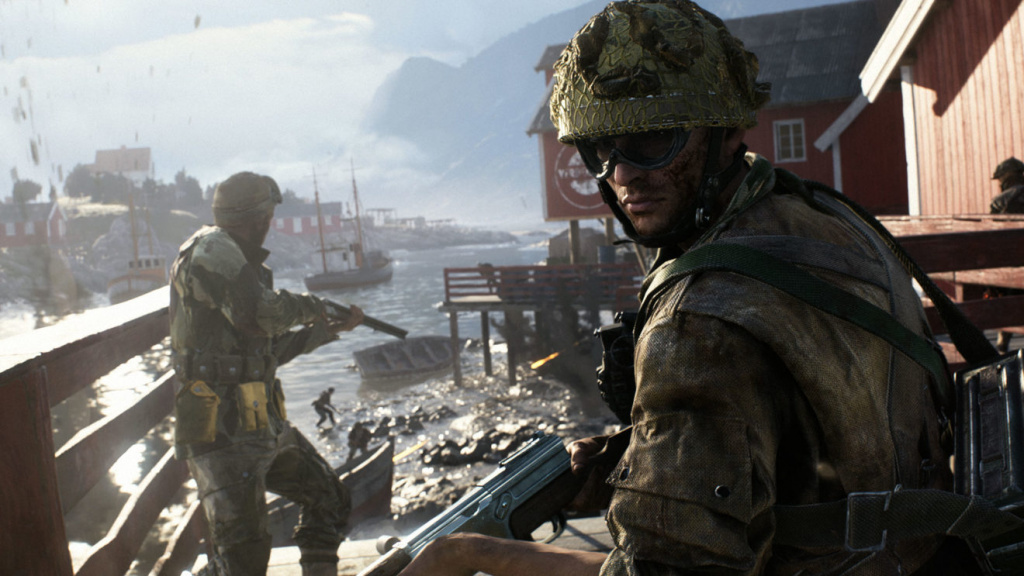 (Picture: EA)
During the aforementioned earnings call it has been said that Battlefield 6 will "mark a return of all-out military warfare"  and will feature maps "of unprecedented scale".
This aligns well with previous rumours saying that the game will introduce for the first time 128-players maps, with gigantic 64v64 battles.
According to Tom, Battlefield 2021 has "several maps" designed for 128 players and 64 vs 64 gameplay, but the standard multiplayer mode will still be 32v32, and 64v64 will be an additional option for those who want to epic battles of a huge scale.
According to rumours, the squad system will return, and squads will have 4 members, with the standard Assault, Engineer, Support, and Recon classes.
In addition, there's a new thing called "Unit" which will consist of several squads. Henderson says that a Unit will consist of 3 or 5 squads, but that is currently still in works and it hasn't been defined yet. These Units will have commanders which will direct squads under their command.
Units will be introduced primarily because of 64v64, in order to have a better balance and distribution of players, which will then approach to objectives more organized and with better communication.
Finally, it seems that Battlefield 4 levolution features will come back "on steroids" and that almost everything on the maps will be destructible. The game will feature more advanced destruction physics, with unpredictable patterns of destruction. The way big objects collapse will depend on various aspects. The only things which won't be destructible are locations with objectives.
Battlefield 6 Battle Pass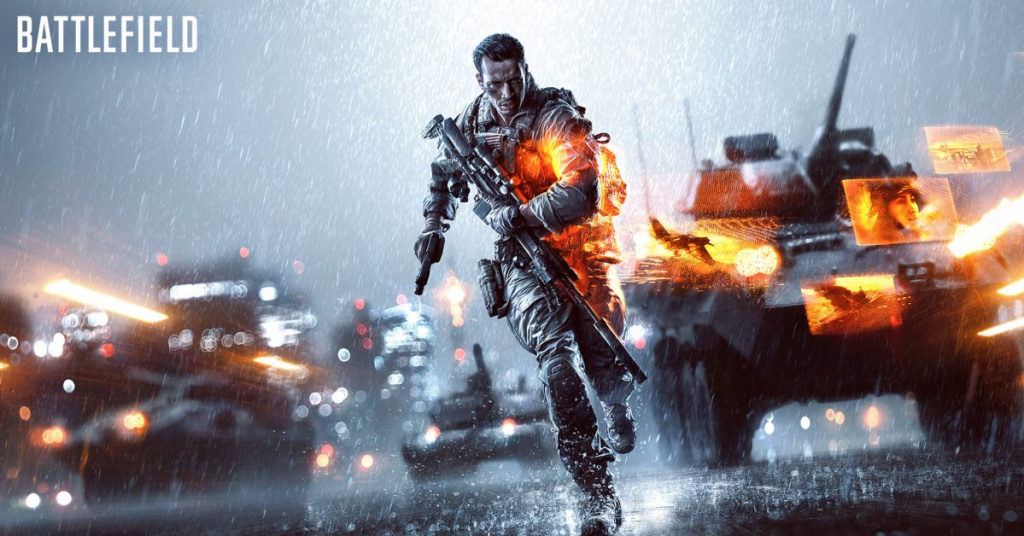 (Picture: EA)
Tom Henderson claims that the game will feature the Battle Pass system and it will be pretty much a standard Battle Pass like we see in other live service games of today.
There will be around ~100 tiers with premium and paid rewards, and each Battle Pass Season will span across 8 to 10 weeks.
Battlefield 6 Battle Royale and F2P
Tom states that EA was amazed at the Warzone's success and wants to reproduce it, and so Battlefield 6 will most likely feature a Battle Royale, which will probably be f2p but attached to Battlefield 6, similarly to how Warzone is f2p but connected with the main Call of Duty games.
Battlefield 6 release date
EA has confirmed that the game will be officially revealed this spring, probably somewhere around May, and will be released in the fall of 2021, probably sometime around October.