If you are a Blizzard fan, then you know that there is no better time of the year than BlizzCon time - it's like an early Christmas for everyone who grew up with Diablo, WarCraft, and StarCraft. During that time we watch some of the biggest esports events, find out about new Blizzard games and expansions, and enjoy in marvellously crafted cinematics.
Unfortunately, this year's BlizzCon destiny is uncertain. And although it's almost seven months away, the current situation with the ongoing COVID-19 outbreak simply doesn't leave much space for concrete plans, since no one really knows when will all this end.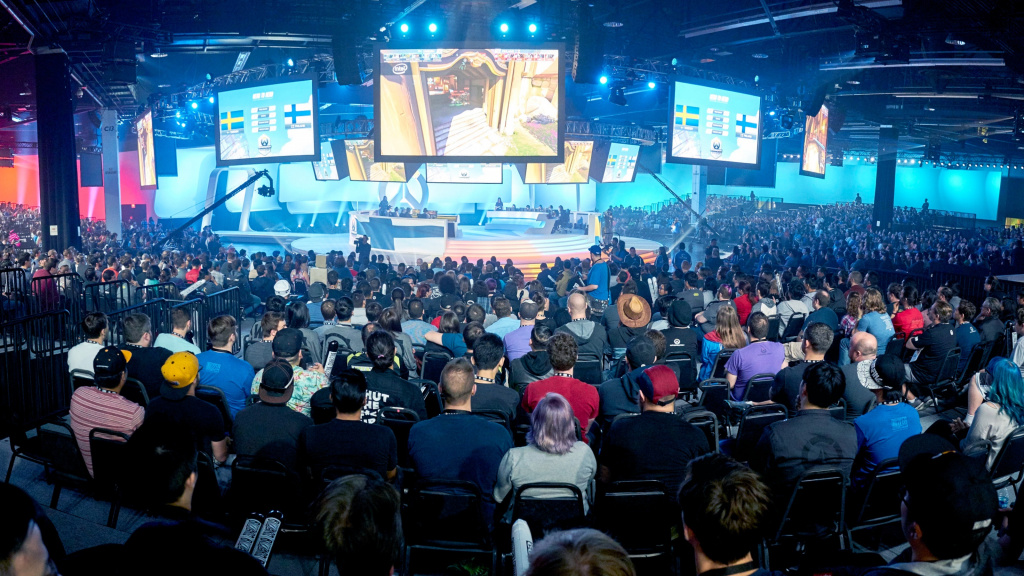 Currently, Blizzard still plans to held BlizzCon 2020 as usual, sometime early November at the good old Anaheim Convention Center. But earlier today, Saralyn Smith, Executive Producer of BlizzCon, issued a statement regarding the situation with BlizzCon 2020, and prospects of it being cancelled.
"We love BlizzCon, and we know many of you share that feeling and look forward to it as an opportunity to get away for a while, meet up with friends, and have a good time. As so many of us have been isolated for multiple weeks now, surrounded and in some cases directly impacted by the ongoing pandemic-related challenges around the world, we're looking forward to the time when we can see one another again in person and have something to celebrate together," Saralyn wrote in the statement. "While we're all hopeful things will look better later in the year, the bottom line is that at this point it's too early to know whether BlizzCon 2020 will be feasible."
She further says that they are still actively working on finalising plans for the BlizzCon and evaluating all options and possibilities. She ensures anyone how is interested in participating that they will have all information on time so that they can play accordingly.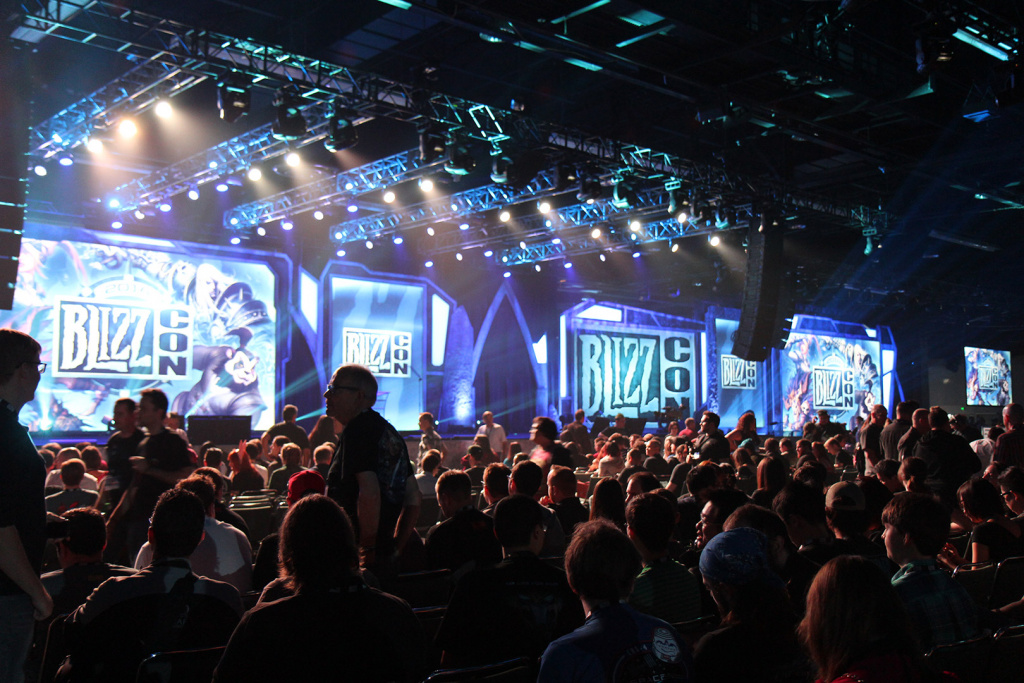 In the 15 years of BlizzCon history (first time held in 2005), the event skipped only two years - 2006 and 2012. BlizzCon 2018 was probably one of the biggest catastrophes in the companies history, with the Diablo Immortal fiasco, but in 2019 Diablo 4 and Overwatch 2 helped Blizzard to retain the trust of fans
The biggest gaming events around the world are already being cancelled en masse, like Game Developers Conference, E3 2020, and QuakeCon 2020, while Gamescom 2020 is still going ahead as planned, at least for now. We hope that things will get better soon, and that there will be no need for further cancellations.