In the initial post announcing the
cancellation of E3 2020
, the ESA explained they were exploring options to hold an "online experience" in its place for June.
The event would be designed to "showcase industry announcements and news" - but organisers have now confirmed that won't be happening and will instead work with publishers to "showcase individual company announcements".
In a statement to PC Gamer, an ESA spokesperson said: "Given the disruption brought on by the COVID-19 pandemic, we will not be presenting an online E3 2020 event in June.
"Instead we will be working with exhibitors to promote and showcase individual company announcements including on www.e3expo.com in the coming months."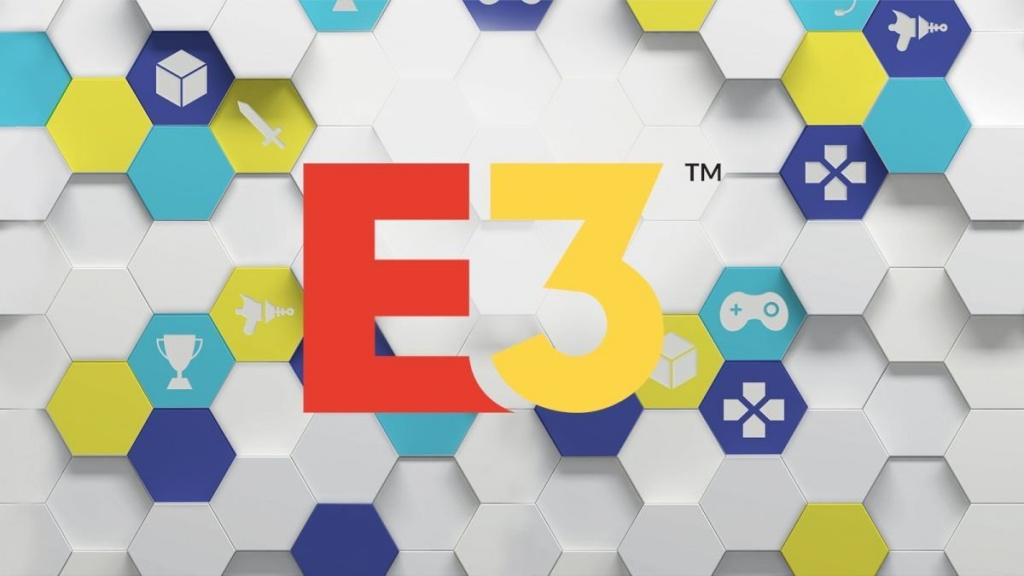 E3 2020 is cancelled (Picture: E3)
E3 2021 has already been scheduled to take place from 15-17th June next year, which will be a "reimagined" version of the show - although it's unclear exactly what that means. 
The lack of an online E3 this year is possibly due to developers and publishers doing their own thing anyway - with both Microsoft and Ubisoft confirmed to be holding special online presentations.
Bethesda however won't be announcing any news, while Sony had already pulled out of E3 2020 for the second year running. 
It's going to make this year's expected PlayStation 5 and Xbox Series X console launches slightly unusual compared to the past, where the E3 timeframe essentially became a battleground for the rival companies before a next-gen release.