The current season of
COD Mobile expected to end
on 30th July 2021, and on 14th July, Activision released the
Public Test Server filled with COD Mobile Season 6
content. While details on the season's theme, Battlepass and more remain a mystery, the test server has provided our first look at a lot of new content coming to the game. Here are the first details on the new scorestreak called Swarm, the brand-new weapons, a new grenade, and new maps arriving in COD Mobile Season 6.
New weapons in COD Mobile Season 6
From the test server experience, it appears there will be two new guns and a new melee weapon arriving with COD Mobile Season 6.
Firstly, we've got the MX9 SMG from Black Ops 4 coming to the game. Check out the image below. Many images in this article are via the codmINTEL Twitter account, so a big shoutout goes to them for finding these nuggets of content on the test server.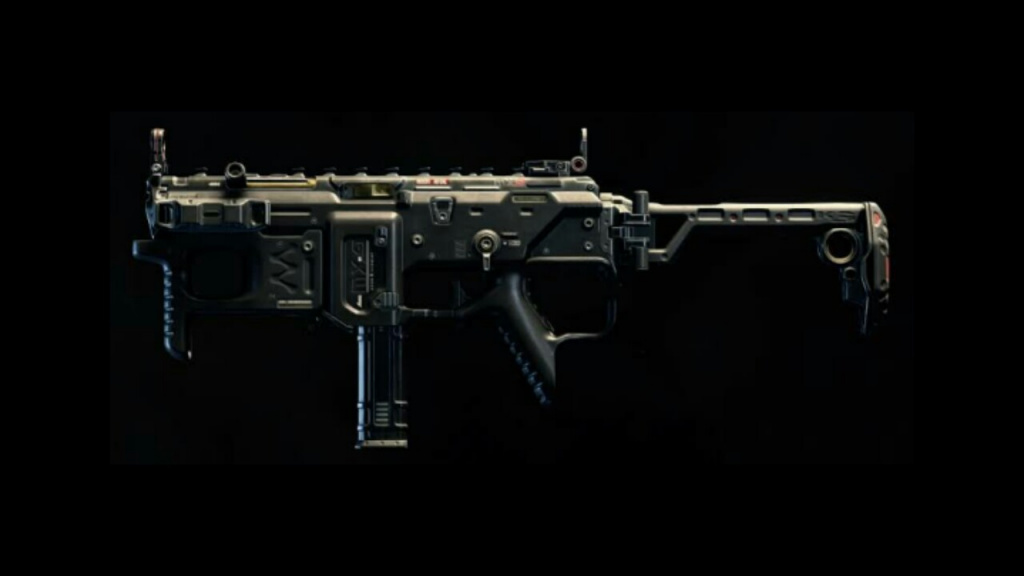 Next up, those who love long-range combat get some love in COD Mobile Season 6. The image above showcases the Rytec AMR from Modern Warfare, which has been confirmed as being tested in the test server for COD Mobile Season 6.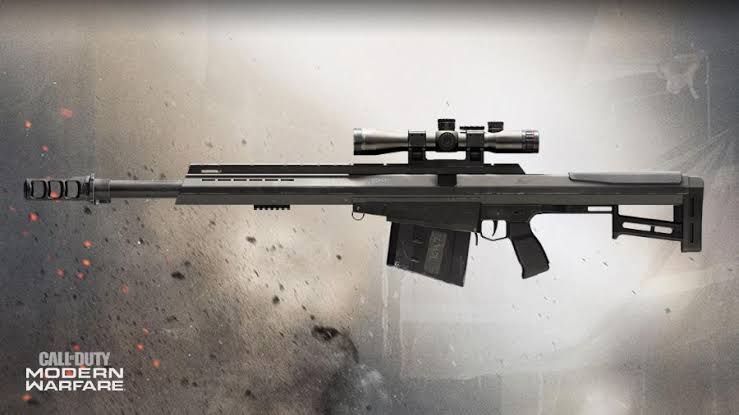 Lastly, we got the melee weapon. It is called the "Wrench" and currently, no additional information has been found.
Keep in mind that not all of the weapons could release at the start of COD Mobile Season 6. Instead, we might see them unlock via challenges throughout the new season. Exact details are currently unavailable. 
New Operator skill and scorestreak
First up, the new scorestreak sounds frightening. It is called "Swarm" and unleashes a "swarm of lethal Hunter Killer drones" when used. It costs 1100 to use.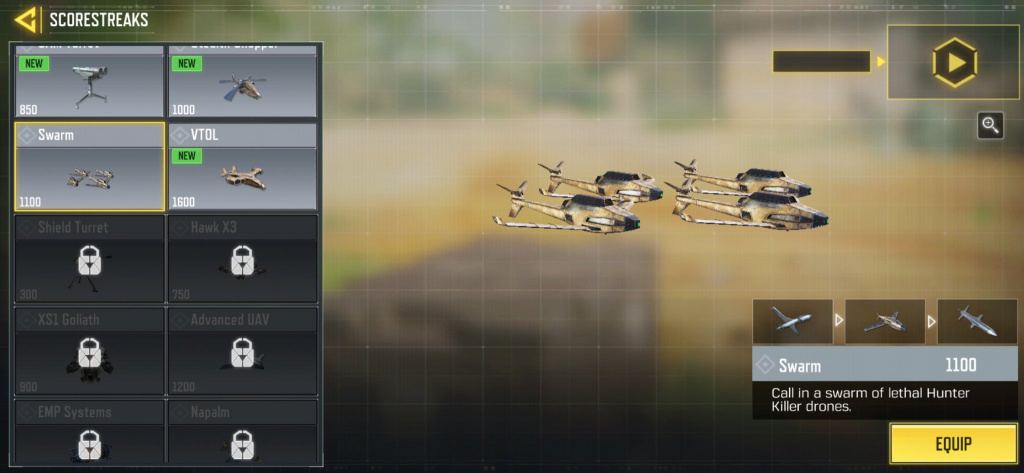 The new Operator skill is called "Dynamic Armor" and that's all we know about it so far. You can check out an in-game image of this new Operator skill arriving in COD Mobile Season 6 below.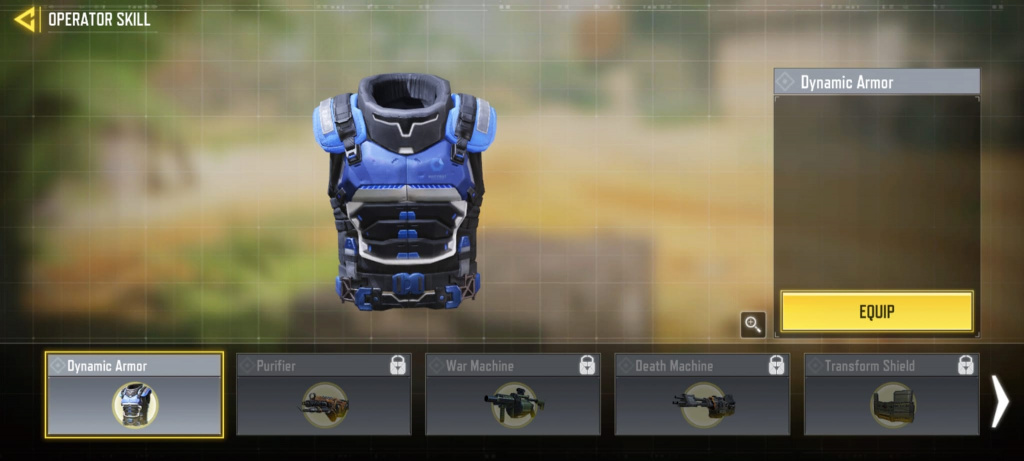 COD Mobile Shield Grenade and new Perk
A new grenade is arriving during COD Mobile Season 6, and it is quite unique. The Shield Grenade had a 60-second duration and protects the user inside its dome-like shape.
The Shield Grenade in action: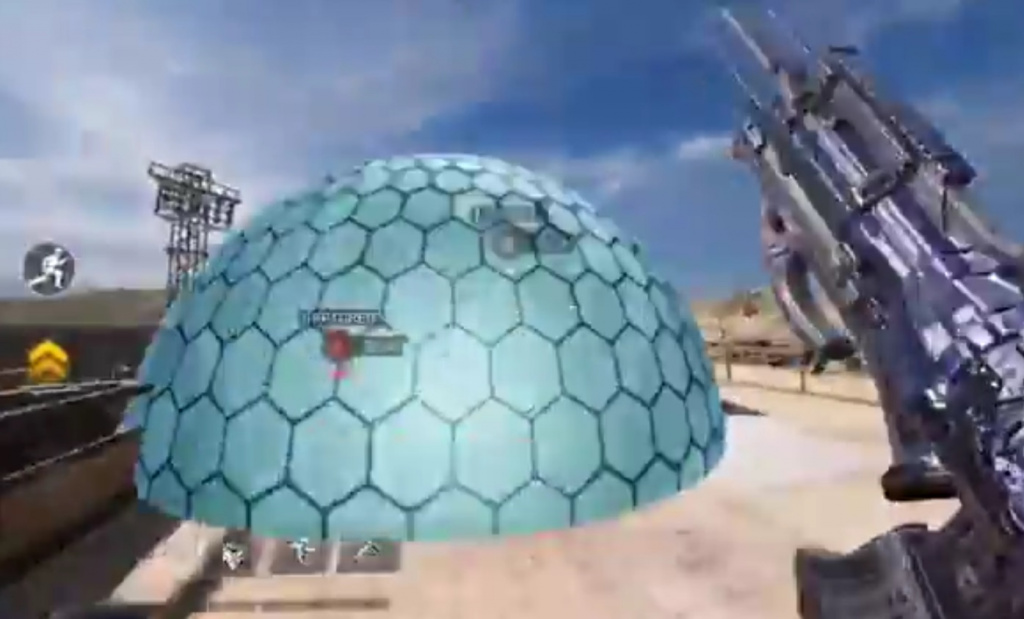 Then, we have the new perk called Martyrdom, which is sure to annoy some players to no end, especially on smaller maps. When equipped by a player, this Perk drops a grenade on death...
Two new maps arriving in COD Mobile Season 6
Lastly, we have two new maps coming to the game. The names of the maps were revealed via the official post from Activision about the test server early in the morning on 14th July 2021.
The new maps are called "Slums" and "Stacks. The latter is from Modern Warfare, while the former first appeared in Black Ops 2. Check out the images of each map from their respective titles below.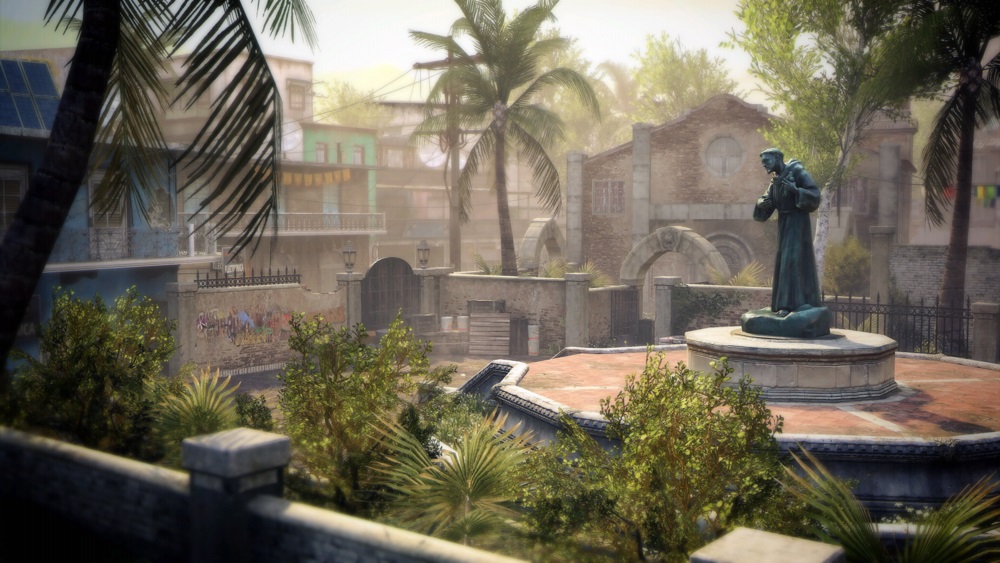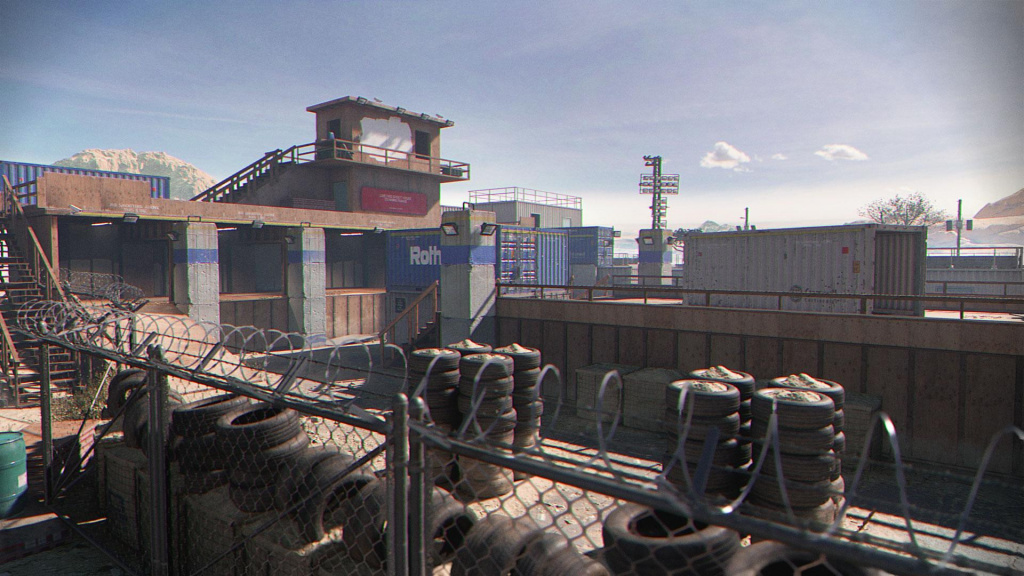 Apart from this new content, it also appears like players will have multiple HUD loadouts to choose from, and there will also be a new Zombies mode (PvE Battle Royale) as well as upgraded Battle Royale graphics to look forward to. Players can also expect "various UI changes and improvements."
Don't forget to check out our dedicated COD Mobile section, featuring all the news, guides, weapon tier lists, loadouts, and more.