Crysis has been a franchise known for pushing the boundaries of graphical capabilities and technical achievement in gaming back since the release of the first title in 2007.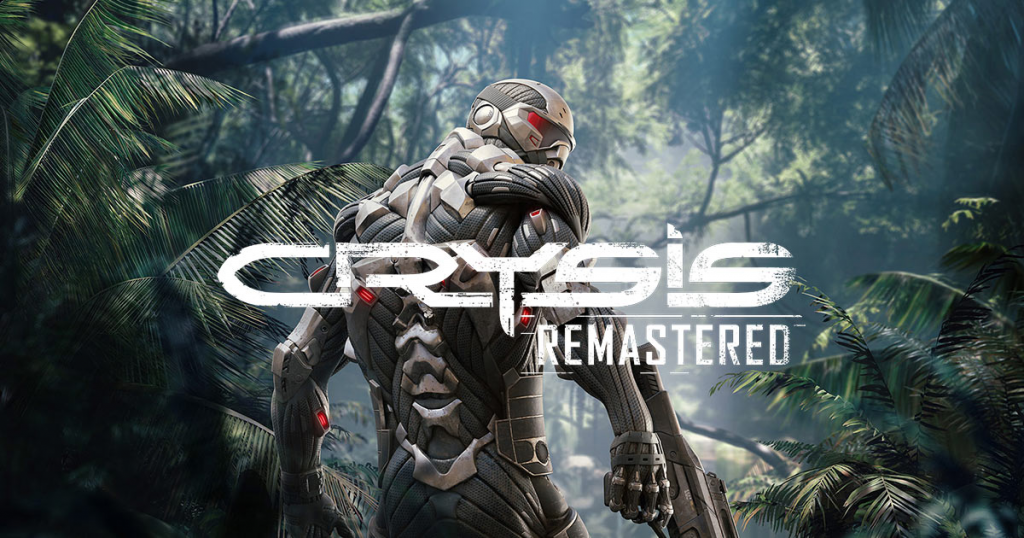 (Picture: Crytek)
When Crytek confirmed the rumours and leaks by announcing a remastered version of a title first released 13 years ago on PC (and nine on consoles) for the current generation of hardware using the most recent CryEngine V, hype went through the roof at the thought of what the development team would be able to accomplish. The excitement quickly turned into disbelief upon seeing leaked footage of what, for many, seems like an unimpressive port.
With the video receiving mixed reactions, the developers decided to act quickly by acknowledging the shortcomings and delaying both the reveal and, naturally, the launch of the game itself.
 
"Your passion for the Crysis franchise deserves an undeniably high-quality game, and we are committed to delivering just that. To ensure that we meet that commitment, we will need to delay the launch date (all platforms) and trailer premiere by a few weeks," they stated on social media.
The extra development time according to the developers will be put towards getting "Crysis remastered up to the PC and console-breaking standard you've come to expect from Crysis games."
Most of the criticisms were directed at the visuals, which for fans don't represent the jump in quality you would expect for the franchise that famously spawned the "Can it run Crysis?" jokes due to the beefy computer it required to play it. On top of this, side content like the Warhead DLC is confirmed to be missing from the package.
Crysis Remastered will also launch with no multiplayer component included, which makes the lacklustre look of the game that more disappointing, as the dev team seemed to be solely focusing on enhancing the core experience of the single-player campaign.
Originally set to launch on July 23rd, Crysis Remastered will be available on PC, PlayStation 4, Xbox One, and Nintendo Switch.