CD Projekt Red, the developers behind Cyberpunk 2077, has taken customisation to the next level, after it was revealed that the game will let players change the shape and size of genitalia, according to the Entertainment Software Rating Board.
Disclosed in the rating summary published by the ESRB, the information claims that players will be able to completely shape their in-game personas after choosing a gender.
"Players can select a gender and customize their character; customization can include depictions of breasts, buttocks, and genitalia, as well as various sizes and combinations of genitals," the rating summary reads.
• Read More: Cyberpunk 2077 new details to be revealed in June event
It seems there might be a reason for this unusual choice, as the blog post claims players will "encounter events where they have the option to engage in sexual activities with other main characters or prostitutes".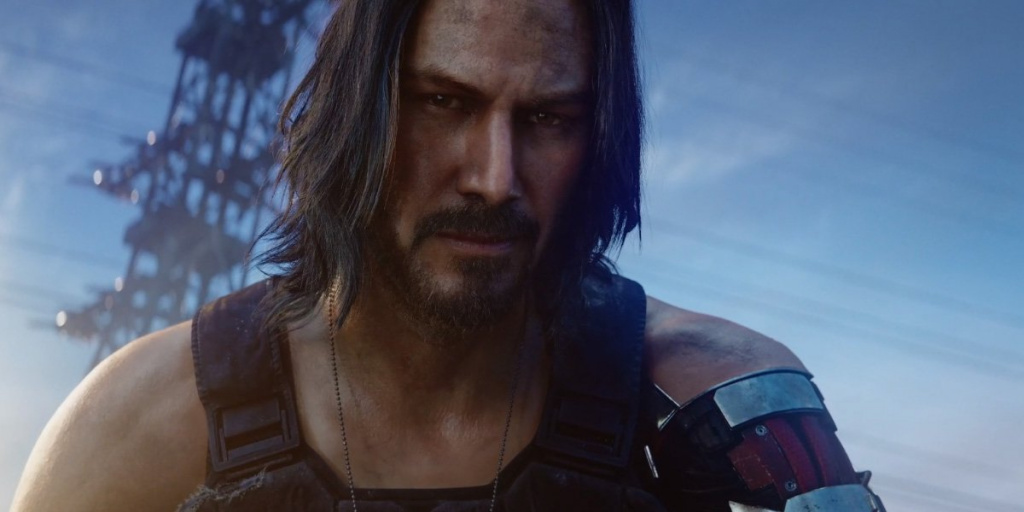 Keanu Reeves will play a key role in Cyberpunk 2077 (Picture: CD Projekt Red)
The rest of the rating description reads like your typical Grand Theft Auto elevator pitch - drug usage, drunk driving, and gruesome violence round up Cyberpunk's obvious M rating the game will boast in North America.
CD Projekt Red recently announced a special event for Cyberpunk 2077 taking place 11th June, so we'll have to see if the seemingly very thorough character creation will play a part.
Cyberpunk 2077 is set to release on 17th September and will be available on Xbox One and PlayStation 4, PC, and Google Stadia.