Anthem was supposed to be the next big thing coming from once-mighty BioWare, but unfortunately, it turned out to be a hot mess.
The company, which is known for its legendary RPGs like Baldur's Gate, Dragon Age and Mass Effect, has been struggling over the few years, with Mass Effect Andromeda and Anthem both failing to deliver appealing gameplay and narratives, and instead of becoming prised, they have become a subject of ridicule for their many issues and shortcomings.
A few years ago renowned industry insider Jason Schreier has written an excellent article which explained in detail what went wrong with Anthem, whose development was plagued with technical issues and constant design changes with no clear vision.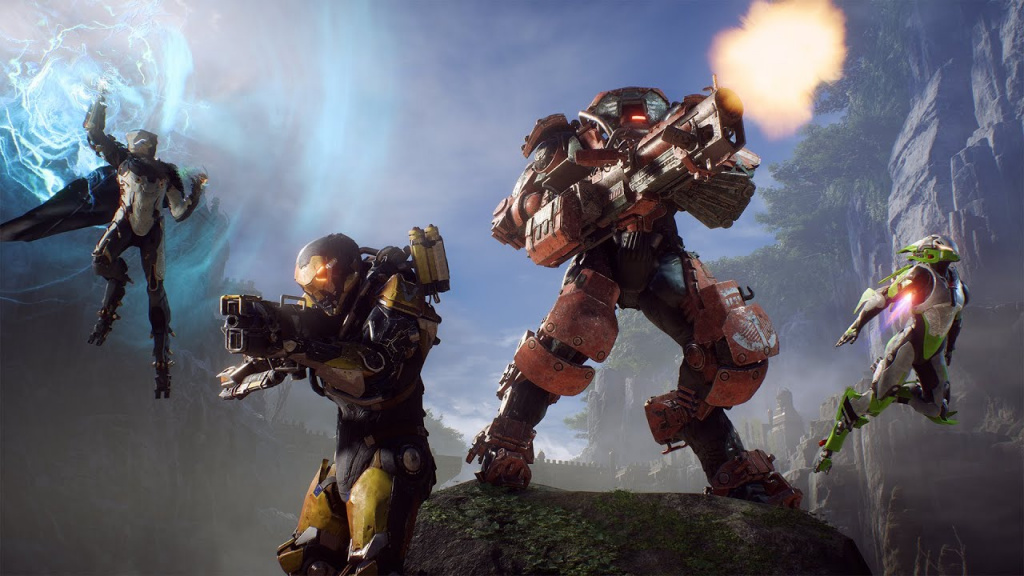 Anthem's initial gameplay was lacking endgame content and was incredibly grindy (Picture: EA)
And now Jason reports that the final fate of the game might be decided this week.
According to Schreier's report, later this week EA executives will be presented with the current version of "Anthem Next" which is supposed to be a huge revamp of the game with a goal to fix its many design issues and make it more appealing.
Reportedly, this massive overhaul will change all the major aspects of the game, including the loot system, quests, social aspects of the game, difficulty balance, the progression system, and the world map.
This complete overhaul has been in the works for at least year, and the last official update on the progress was released in July last year, which focused on Javelin gameplay and builds.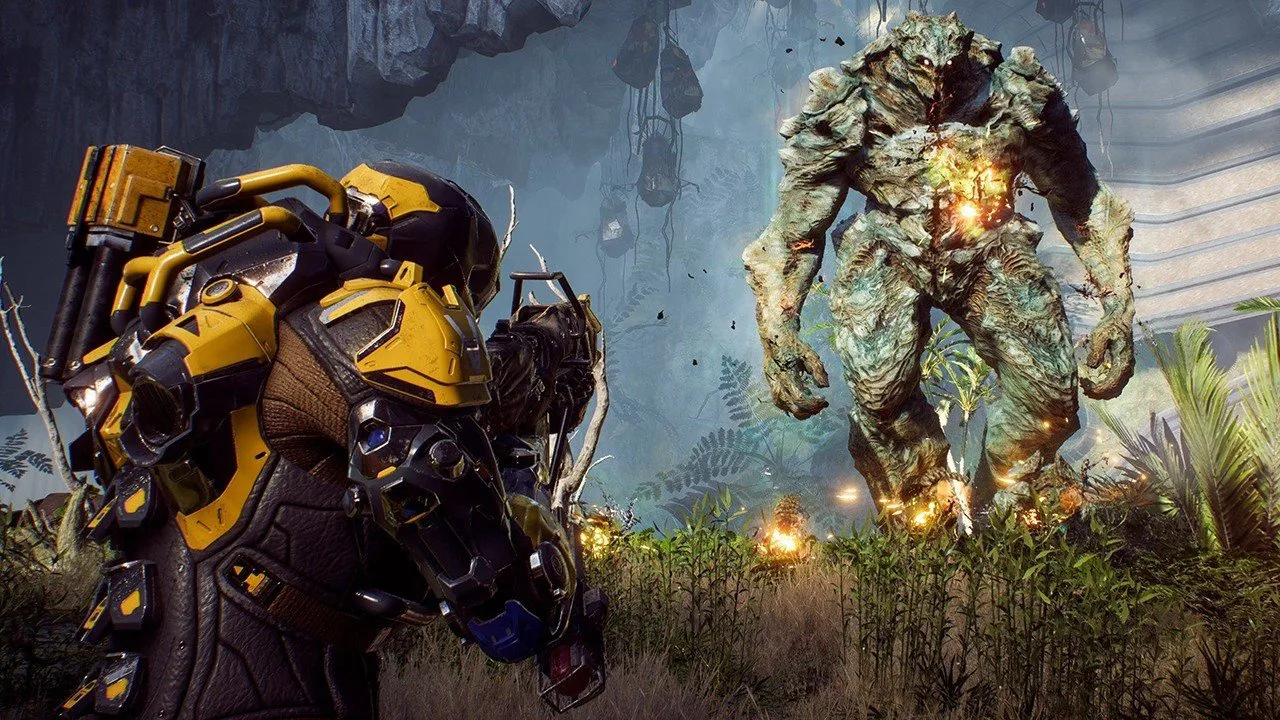 (Picture: EA)
Based on reports, there are around 30 developers working on Anthem's overhaul, and this week is crucial for the game's future because EA will make a final decision whether to expand the team or abandon the project based on the current iteration of the game.
It is definitely not an easy position for the team working on Anthem, as BioWare is currently working on Dragon Age 4 and the next Mass Effect game, and all the available resources are currently prioritizing these new projects from two already established and beloved franchises.