In what's become
one of the worst kept secrets in gaming
, EA has officially announced a Mass Effect remastered trilogy will release in Spring 2021. 
The Mass Effect Legendary Edition will comprise single-player base content and DLC from Mass Effect, Mass Effect 2 and Mass Effect 3, along with promo weapons, armours and packs - so it sounds like multiplayer won't be included. 
It doesn't sound like the original Mass Effect will receive the kind of overhaul many would hope either, with a post from developer BioWare stating: "Our goal was not to remake or reimagine the original games, but to modernise the experience so that fans and new players can experience the original work in its best possible form". 
The Mass Effect Legendary Edition will be optimised for 4k Ultra HD, with better resolution, faster frame rates and other visual enhancements. 

It's actually happening (Picture: EA)
The remastered versions will be released in Spring 2021 on Xbox One, PlayStation 4 and PC, with "forward compatibility and targeted enhancements" on Xbox Series X and PlayStation 5. 
In another surprise to mark N7 day, BioWare also announced they're working on "the next chapter" of the Mass Effect universe, which is in early stages of development.
Details are scarce on the project, although they state it's from a "veteran" team at the studio - possibly to comfort those who were perhaps burned by previous entry Mass Effect: Andromeda.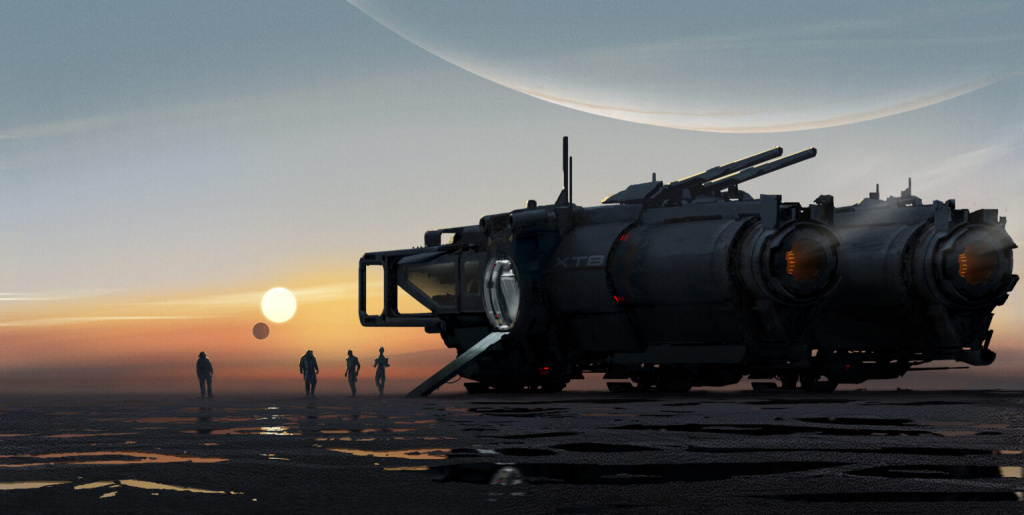 Concept art for new Mass Effect (Picture: EA)
It's a long way off, but the announcement of a new Mass Effect will likely come with some trepidation, with BioWare's last title being the maligned Anthem. 
Mass Effect Legendary Edition releases Spring 2021 on Xbox One, PlayStation 4 and PC.
Your choices. Your squad. Your Shepard. Relive the legend in a remastered edition of the highly acclaimed trilogy. Mass Effect Legendary Edition arrives Spring 2021.https://t.co/jLUj8FUGaI pic.twitter.com/vxTKyq4LQ1

— BioWare (@bioware) November 7, 2020