After months of leaks and rumours, highly-anticipated action RPG Elden Ring has finally been revealed.
It is a brand new IP and a world created by two legends, Game of Thrones creator George R. R. Martin and Hidetaka Miyazaki, the legendary game designer behind the Souls series, Bloodborne, and Sekiro: Shadows Die Twice.
Developed by FromSoftware and published by Bandai Namco Entertainment, Elden Ring has been kept secret for almost two full years since its initial announcement at E3 2019.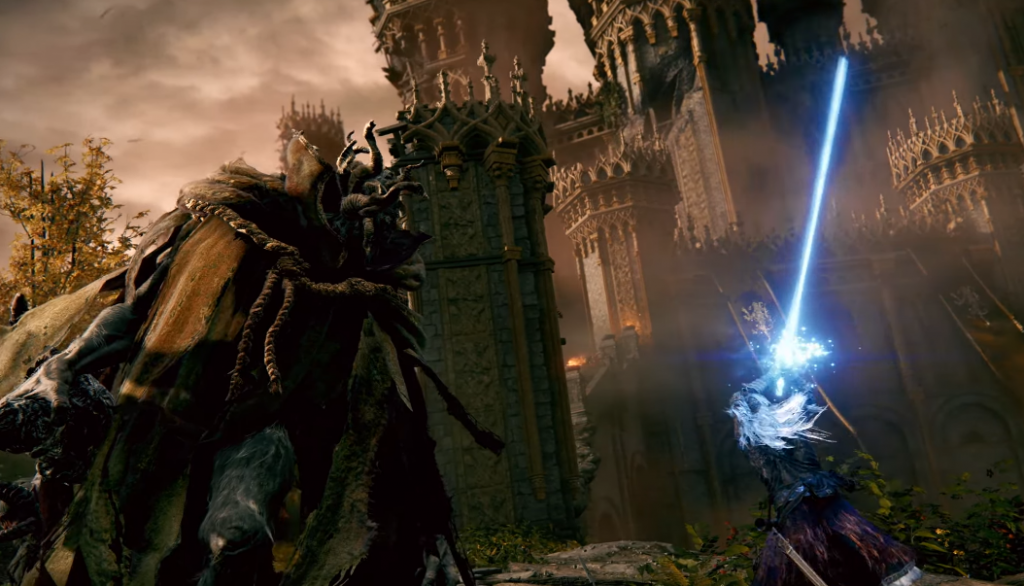 (Picture: Bandai Namco)
But that silence is no more! During the Summer Game Fest Kickoff event, Geoff Keighley has finally revealed a brand new trailer that has given us more details about the game, including what we wanted to know the most, the release date!
So, without further ado, here's everything you need to know about Elden Ring.
Elden Ring release date: When is Elden Ring coming out?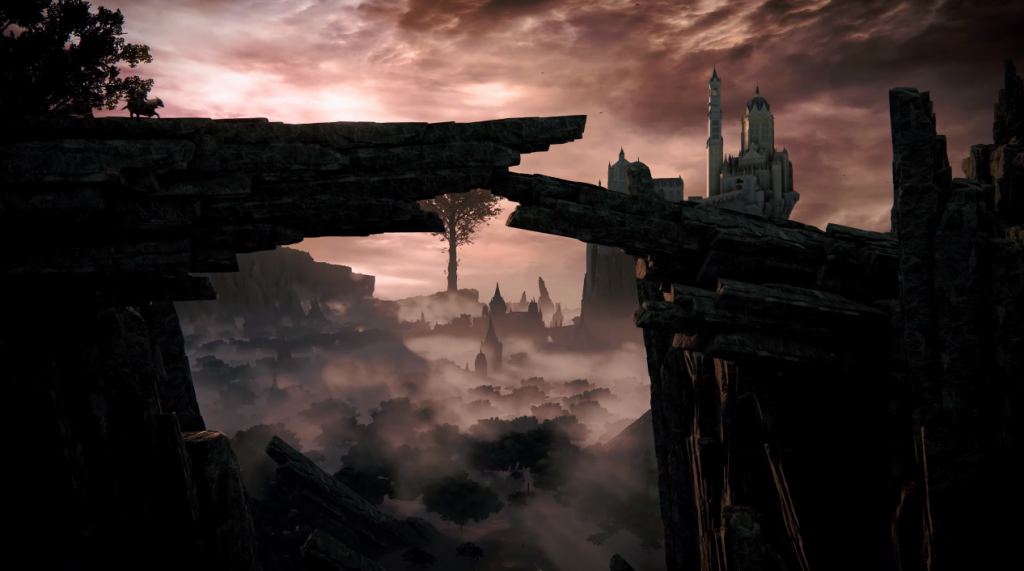 (Picture: Bandai Namco)
It has now been confirmed that Elden Ring is set to launch on 21st January 2022.
Will Elden Ring release on the PS4 and Xbox One?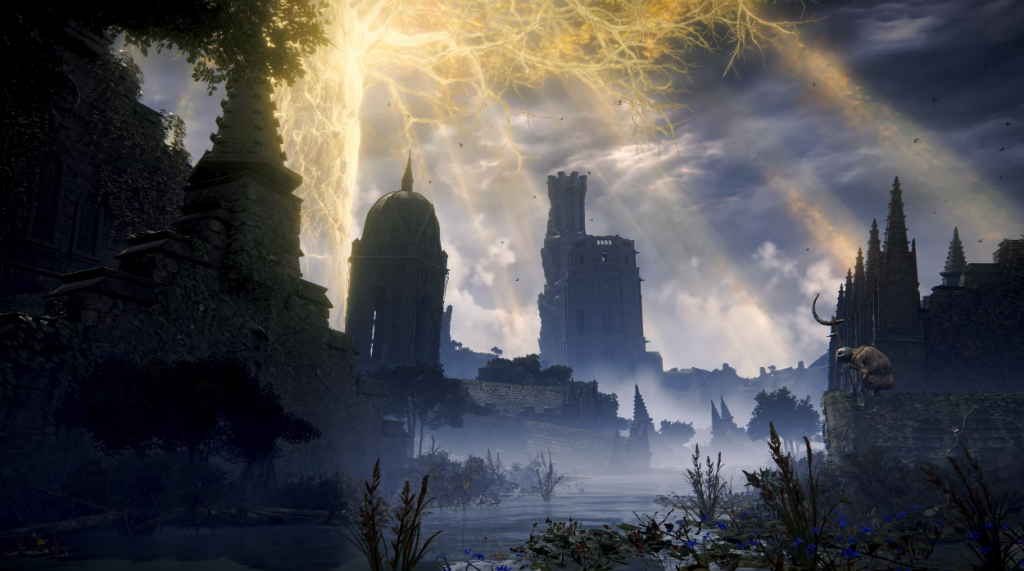 (Picture: Bandai Namco)
Yes, Elden Ring will be a cross-generational game, which means that it will be released on PC, PlayStation 4, PlayStation 5, Xbox One, and Xbox Series X/S.
Elden Ring gameplay and featuers
We still don't have many details in regards to the game's gameplay features, but we expect more information to come in the following months.
We do know that players will be able to create custom characters instead of playing as a premade protagonist, and we know that the game will focus more on dungeons, ruins and huge open-world areas, instead of on populated towns with NPCs, which was the case with Dark Souls games.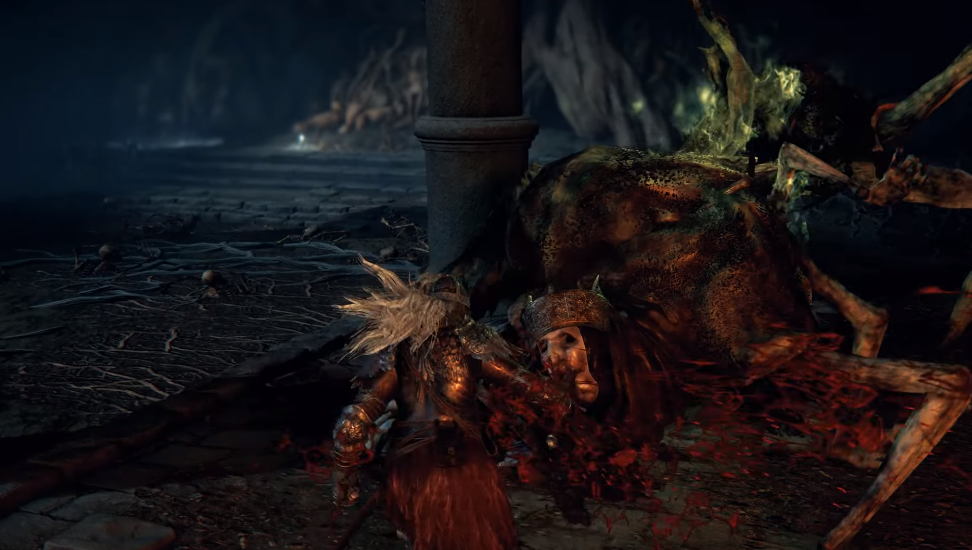 (Picture: Bandai Namco)
Overall, the game will be much bigger in terms of scale than any other previous FromSoftware game.
In terms of pure gameplay mechanics, like combat, character progression, and others, we still don't have any details.
We will update the article as soon as more information becomes available.