Lab Zero Games, the developer behind beloved fighting game Skullgirls and role-playing-platform title Indivisible, is losing several employees after lead designer Mike Zaimont backtracked on a previous agreement to leave his position and resign.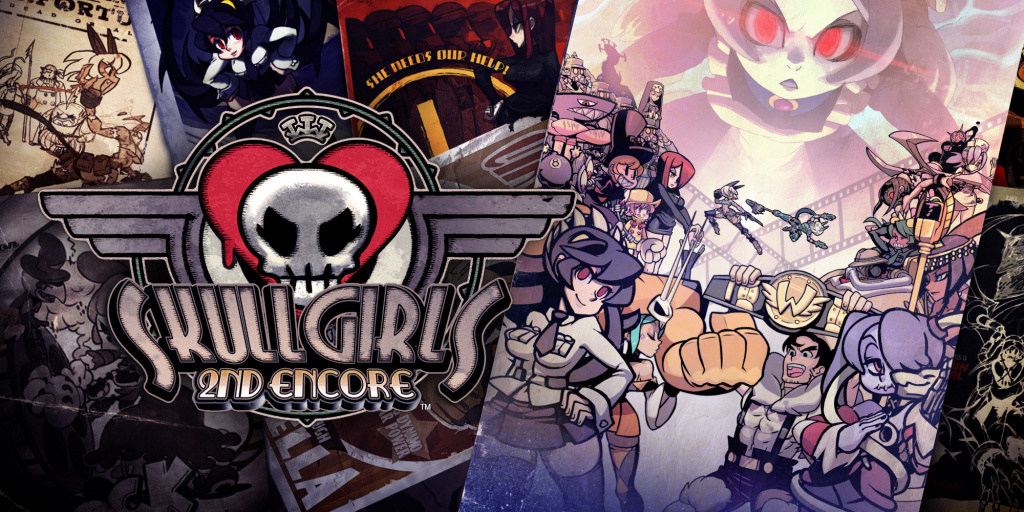 (Photo: Lab Zero Games)
An employee that goes by EU03 on Twitter posted a statement where he describes how Mike Z "creates an unsafe environment for everyone," citing a "clear pattern of systemic abuse and lack of empathy" in his interactions with workers and around the fighting games community in general.
I'm leaving Lab Zero Games.

Short version:
Mike Z creates an unsafe work environment for everyone.
He is the sole owner of Lab Zero Games, and removing him is difficult. He originally agreed to leave, but is unwilling to make a reasonable compromise, so I'm taking my exit now. pic.twitter.com/Uk4GjMt62k

— EU03 (@ClickAgain) August 23, 2020
The lengthy account mentions how following an interaction Mike Z had with a fan in which he made inappropriate sexual remarks after she expressed gratitude for the way the game portrays woman-on-woman BDSM, allegations that would lead to more FGC members to accuse Zaimont of similar behaviour, the Lab Zero Games board room put him on a paid administrate leave, setting their sights on removing Mike from the company entirely.
"The board entered negotiations with Mike Z for terms of separation. His terms were unrealistically high and even potentially illegal to force onto the company and the employees. What he was asking for was absolutely unacceptable," eventually mentioning how Zaimont backpedaled and completely refused to entertain the idea of leaving Lab Zero Games, opting to remove all members of the board instead, assuming full control of the company.
Following EU03's publication, Brandon Sheffield, lead writer on Indivisible, also came forward by sharing a statement made in the company's Slack (a workplace focused chat app), explaining how a videogame company can't keep excusing the several accounts of misbehaviour Mike Z has as a public figure, using his recent insensitive racial jokes following the death of George Floyd as yet another example of his unsettling ways. I was trying to wait for lab zero to get more internal resolution on this before I went public, but now that @ClickAgain has started talking about it, I'll share with you the statement I made in the company slack when I cut ties with lab zero almost two months ago. pic.twitter.com/meV0q8ijmQ
"I appreciate the attempt at text-based and financial response to the "I can't breathe" comment from Lab Zero, but I don't see that anything is happening at the root, especially in view of these DM's (made to the fans)."
It is worth pointing out that, even if Mike Z remains under the control of Lab Zero Games, the Skullgirls IP belongs to publisher Autumn Games, as confirmed by EU03.
So far, no response has come from Mike Zaimont or Lab Zero Games. We'll keep you updated as the story develops.