For those EU 4 diehards who have been there from the beginning or even those that started playing many years after that, with all the DLCs and updates, the hundreds of nations, idea groups, strategies, ambitions, and goals, EU 4 players have likely invested (probably the wrong word, makes it feel like a chore), hundreds, if not thousands, of hours on the title.
It may be coming to the point you are running out of ideas or challenges for a new save, your the guy who has turned Lucca into a continental power, smashed the Ottomans as Athens or united Japan and crushed the mighty Ming.
If you are in this situation, then it's probably time for you to delve into the world of total conversions mods for Europa Universalis 4. These mods will have you battling for supremacy in the world of Game of Thrones, fast-forward you to the present day, in control of modern-day nations with new ideas and governments or even go further back in time hundreds of years before the original game starts to have an even bigger hand in shaping the world will now know.
Best EU 4 total conversion mods
We have found five of the best total conversion modes, all of which work with the latest v1.31 update.
To find mods that make changes to the game but at its core is the same experience check out our other mod guide for EU 4.
All of the mods can be downloaded from Europa Univeralis 4's Steam workshop page.
A Song of Ice and Fire
One of the most popular total conversion mods for EU 4 and one of the most fitting backdrops for such a game.
A Song of Ice and Fire: Game of Thrones Reboot takes EU 4 and transports it to the world of Game of Thrones with its three continents, warring factions, political intrigue and the Undead.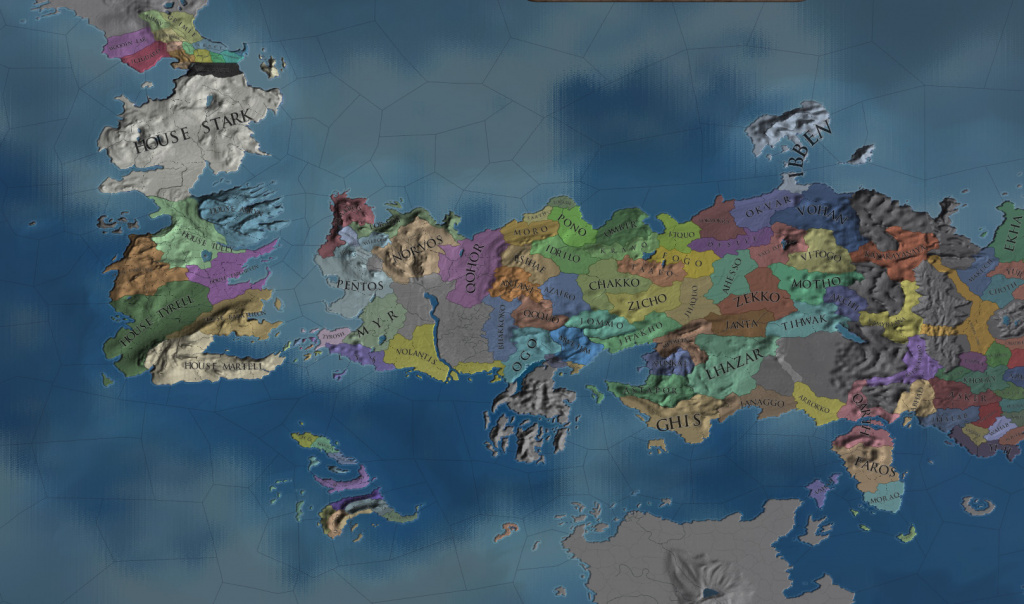 (Picture: A Song of Ice and Fire)
Fans of the books/series will find the attention to detail intoxicating with players able to choose several start points from an age before even the books were set when the Seven Kingdoms of Westeros were separate entities.
Each nation has its own culture, ideas, and missions. The developers have also taken a look at the building and advisor system both massively overhauled and building on provinces feels so in-depth in this mod that going back to the vanilla game can leave you slightly disappointed.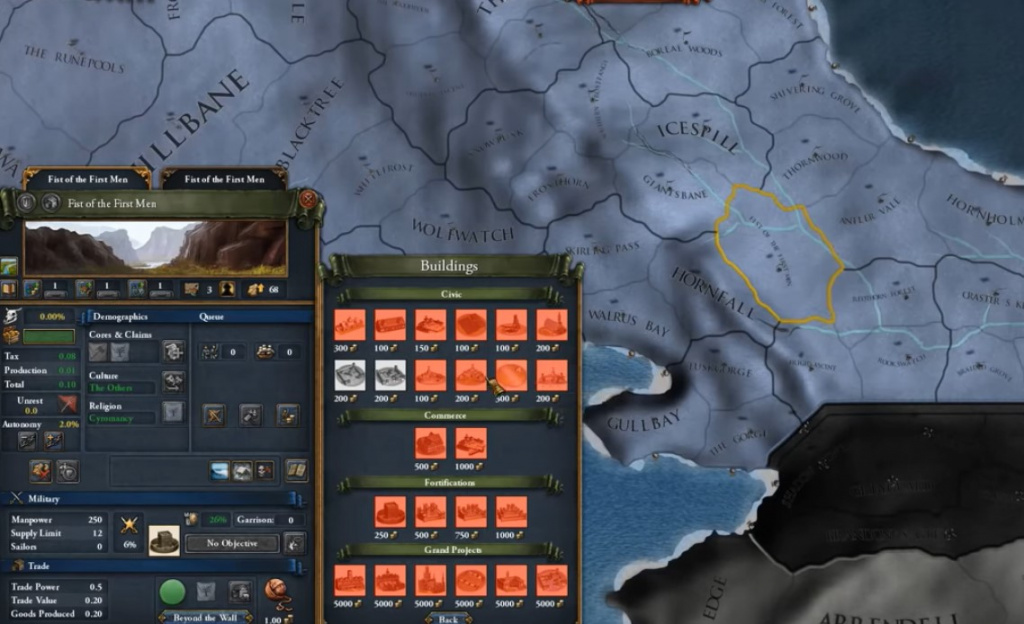 (Picture: A Song of Ice and Fire)
This mod is truly excellent and wouldn't be remiss to say this is probably the greatest Game of Thrones game you can get your hands on. It really is that good.
Modern EU 4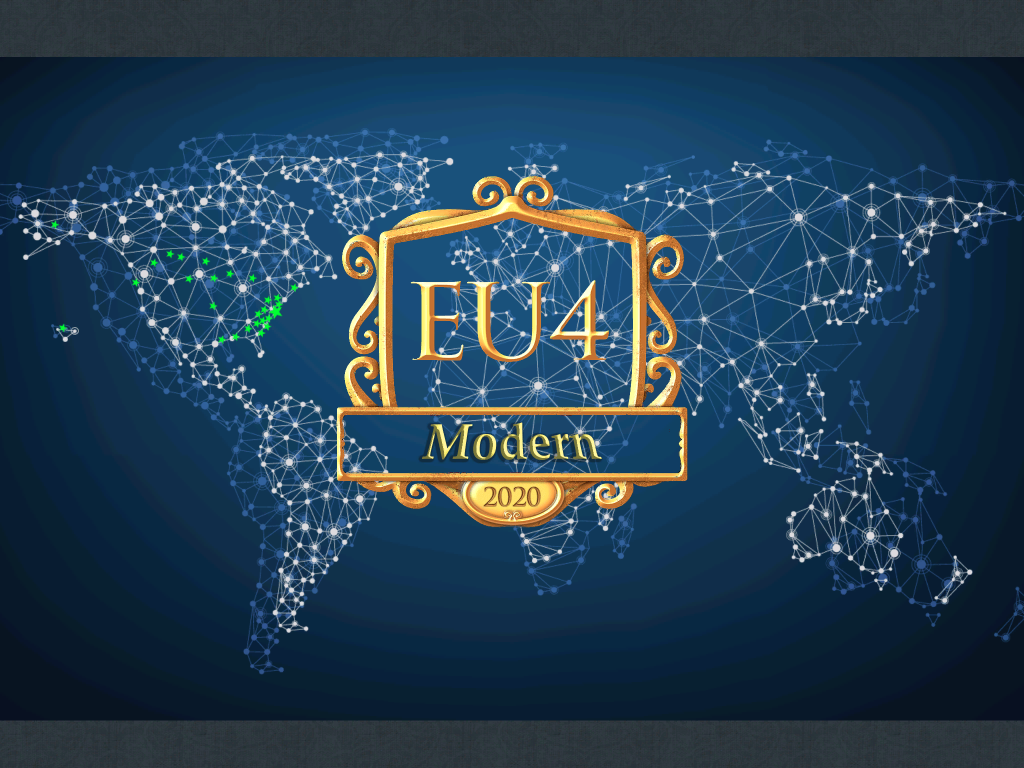 (Picture: Modern EU 4)
Modern EU 4 does what you would think, takes the game and fast-forwards you to 2020. You will be able to take control of modern-day nations with our beloved political leaders and chart your country's path to dominance.
There are a lot of new ideas and government types in this mod and loads of new missions for these modern nations. To be honest, there is just a lot more of everything from building types to army units, and a lot of the fun is just going in and discovering what the developers have changed to bring EU 4 into the modern era.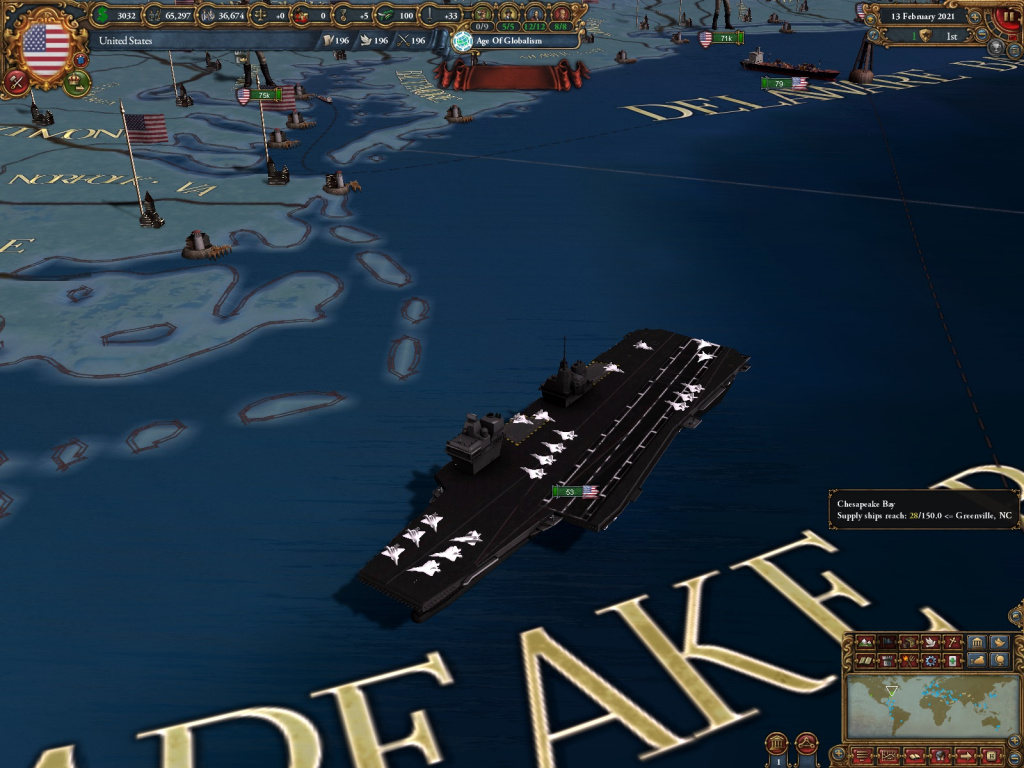 (Picture Modern EU 4)
Do note though, the mod has only been out for a month so there is the odd bug here or there, and it has the feel of a mod that will truly come of age a version or two down the road.
Elder Scrolls Universalis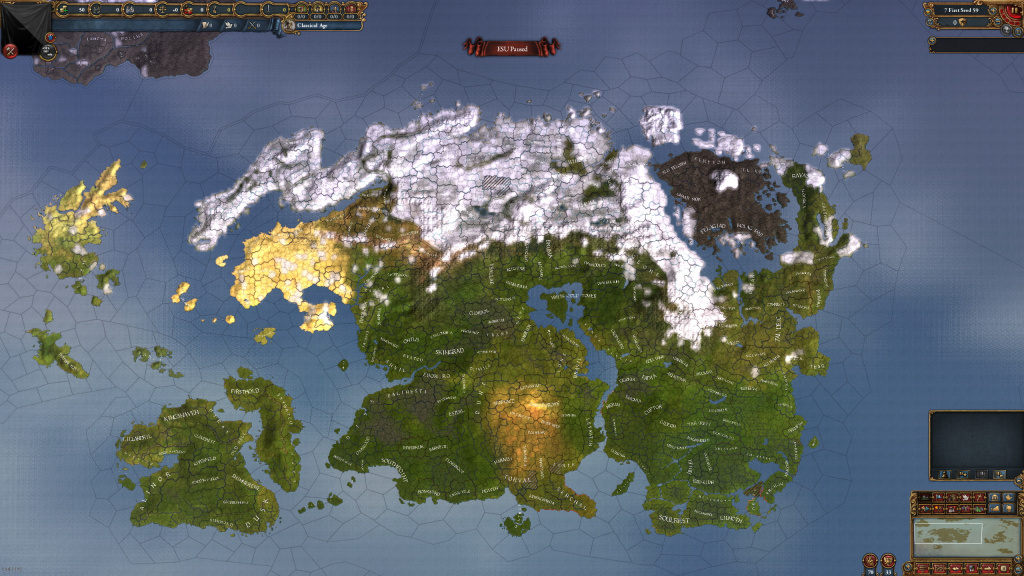 (Picture: Elder Scrolls Universalis)
Another fantasy world recreated in EU 4, Elder Scrolls Universalis is one of the longest-running mods.
Play as elves, orcs or humans and attempt to conquer the lands that makeup Elder Scrolls. They are beautifully recreated in this huge world and there are literally hundreds, if not thousands, of hours of game here.
With 2500 years of timeline, hundreds of new playable countries each with their own characters, regions and cultures all based on Bethesda's RPG behemoth, and a variety of new mechanics and events to navigate this is a whole new game for those that love EU 4.
Imperium Universalis 2.4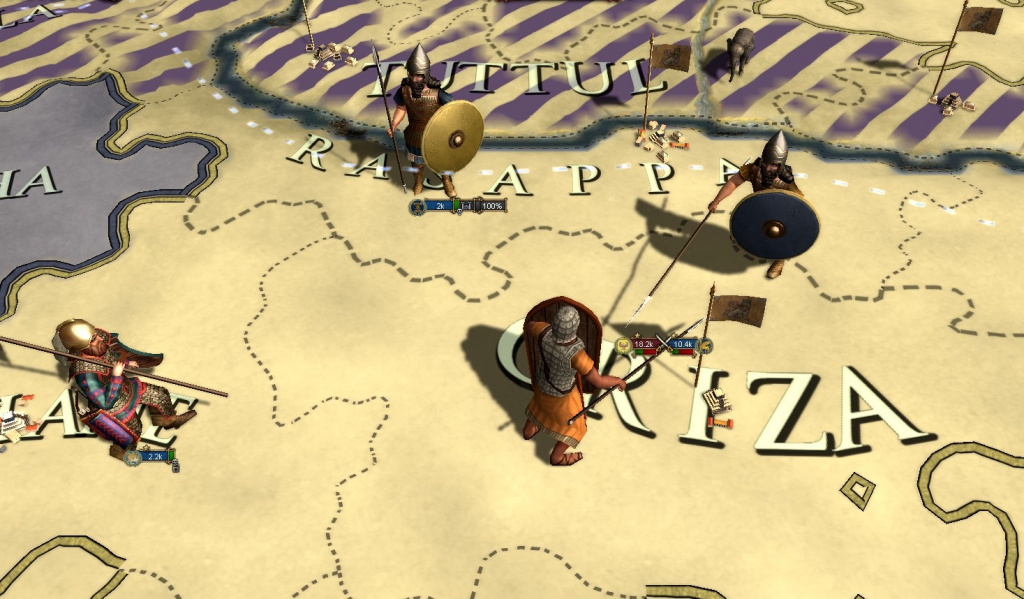 (Picture: Imperium Universalis 2.4)
EU 4 has its share of total conversions but none are done quite to the stand of Imperium Universalis. Starting in 612, the year before the birth of Christ, the start point for this mod is very different from the birth of the nation-state that greets you in the base game.
The Americas are not even rumoured, the centre of the world is the Middle East. Europe simply a backwater. New development mechanics, special units, technologies and missions/events are all in here for players to discover.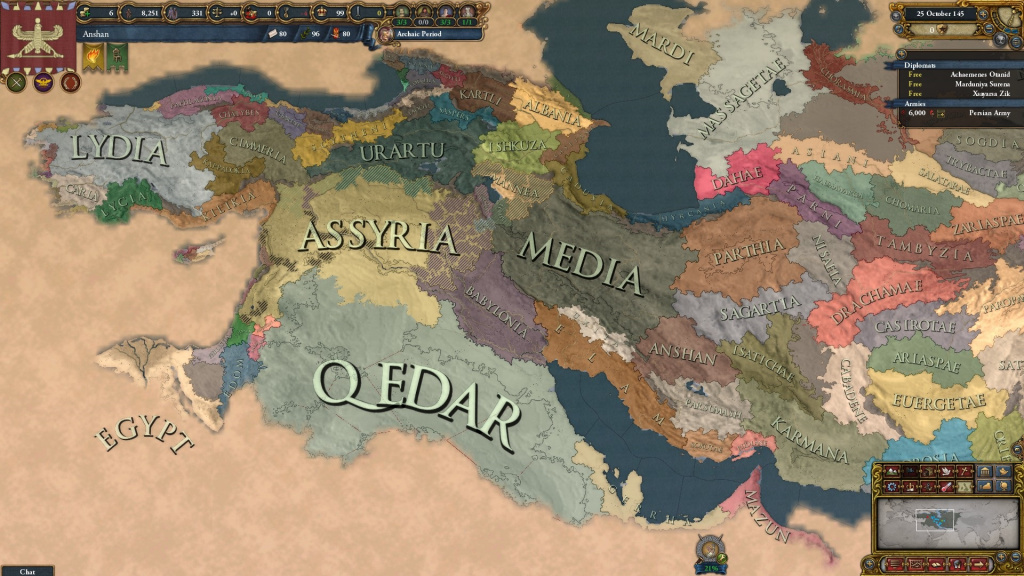 (Picture: Imperium Universalis 2.4)
Can you take the Roman Empire to its heights? Unite the states that make up modern-day China? Stabilize the Assyrian Empire, in a state of perpetual war with enemies near and far? 
A mod for those that thought they had rung EU 4 dry. You were just getting started.
Veritas et Fortitudo
This is mod is very much for those that love EU 4 and just want more. The developers of Veritas et Fortitudo have expanded the timeline to 1309 to 1865, and have overhauled the Map, Vassals and Subject Types, and entirely reworked the Government and Realm management system.

(Picture: Veritas et Fortitudo)
One of the key changes is to the Dynastic System, which creates more intrique family trees for the game's royal families.
And that is to say nothing of all the brand new missions and events. 
Veritas et Fortitudo is like EU 4.5, and we say that with total respect to both the developers of the mod and the game itself.