Final Fantasy fans that tuned in to
Sony's State of Play
ended up ecstatic, as the final reveal of the stream brought multiple announcements, including news of an enhanced version of Final Fantasy VII Remake for PS5, including DLC with Yuffie Kisaragi as the protagonist.
After launching this past April for the PlayStation 4, FFVII Remake will debut on next-gen consoles with a slightly altered title, Final Fantasy VII Remake Intergrade. 
"Episode Yuffie," the new content in this version, will see the fan-favourite Ninja set on her journey as she aims to take steal rare Materia from the Shinra Electrical corporation.
By the looks of the trailer, the story of the DLC and the original FFVII Remake will happen simultaneously, with very minimum details outside combat showed.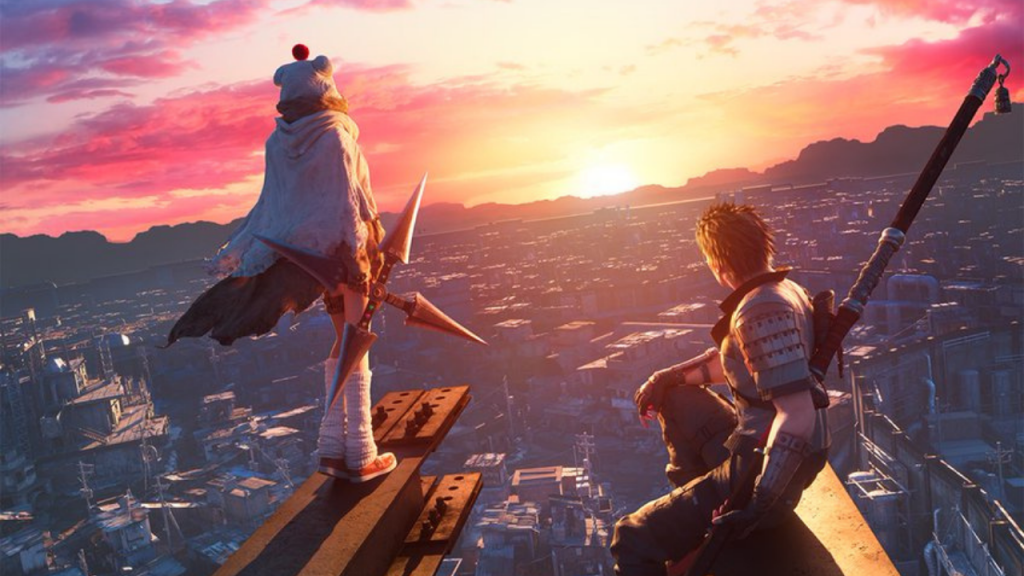 "Episode Yuffie" DLC key art (Image: Square Enix)
FFVII Remake free PS5 upgrade - How to get
One final thing that excited fans is the fact that those who purchased FFVII Remake on PS4 are entitled to a free upgrade.
If you bought it digitally, you will be able to download it automatically from the PS Store when it releases on 10th June. However, if you have a physical copy, you'll need a PS5 with a disc drive to upgrade. 
The PS5 version of FFVII Remake will feature a "Graphics Mode" that will give you the best resolution possible, meanwhile, the "Performance Mode," will make the title run at 60FPS.
Will the Yuffie DLC be available on PS4?

(Image: Square Enix)
Sadly, no, according to Square Enix in a follow-up blog post, the DLC is exclusive to the PlayStation 5 version as part of FFVII Remake Integrade. Those entitled to a free upgrade can purchase the content separately.