In mid-September, Microsoft made a powerful, expensive move less than two months before the release of next-gen consoles.
Microsoft bought ZeniMax Media
, the parent company of Bethesda Softworks, id Software, Arkane, Bethesda Game Studios and more. This has some PlayStation fans worried, as the question remains: Will future Bethesda games such as Starfield and The Elder Scrolls VI come to PS5?
Bethesda games on PS5?
While Microsoft made it clear they would honour the current existing deals involving ZeniMax games, for example, Arcane's Deathloop coming to PS5 first, the future is much more uncertain for Bethesda games on PS5.
In an interview with Kotaku, the head honcho of Xbox, Phil Spencer, was posed an interesting question. Kotaku's Stephen Totilo asked: "Is it possible to recoup a $7.5 billion investment if you don't sell Elder Scrolls VI on the PlayStation?"
Phil Spencer's answer was a simple "yes", which should send shivers through the bodies of PlayStation fans.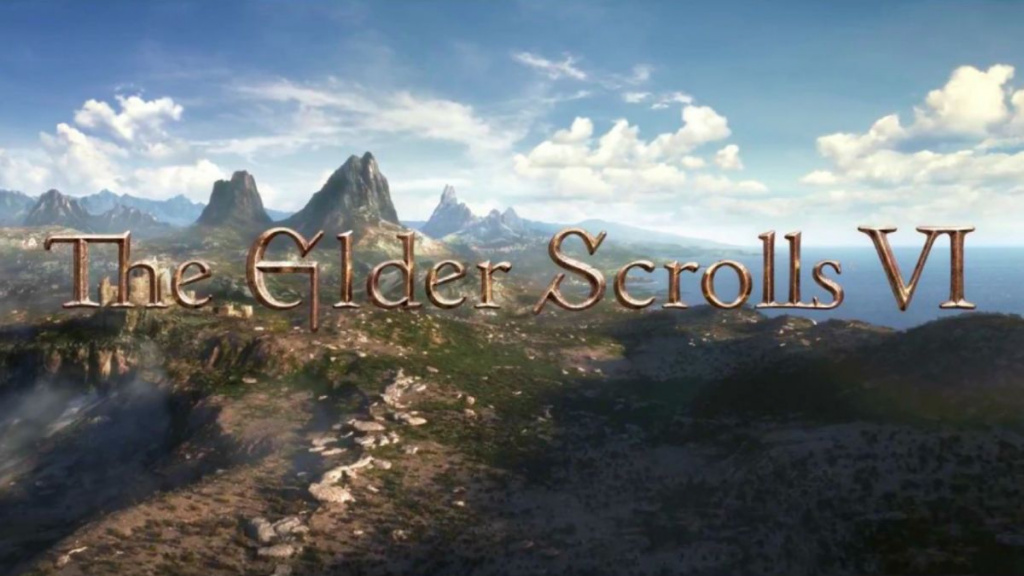 (Picture: Bethesda)
However, things are not as clear-cut as they seem, and Phil Spencer confirming it would be possible to recoup the $7.5 billion without selling Elder Scrolls VI on PlayStation system doesn't necessarily mean they won't.
Phil Spencer continued by stating: "I don't want to be flip about that. This deal was not done to take games away from another player base like that. Nowhere in the documentation that we put together was, 'How do we keep other players from playing these games?' We want more people to be able to play games, not fewer people to be able to go play games."
This sounds great, right? Well, Phil Spencer's last comment on the topic might make you wonder if future Bethesda games would come to PS5.
Phil Spencer states: "But I'll also say in the model - I'm just answering directly the question that you had - when I think about where people are going to be playing and the number of devices that we had, and we have xCloud and PC and Game Pass and our console base, I don't have to go ship those games on any other platform other than the platforms that we support in order to kind of make the deal work for us. Whatever that means."
It looks like Xbox hasn't yet decided on future Bethesda titles coming to the PS5 or not. Alternatively, Phil Spencer might not want to speak out about their future plans right now, since both next-gen consoles are releasing soon.