The world is in an unprecedented situation for almost 3 months now. Global outbreak and the lockdown are paralysing the world's economy, and many have lost their jobs and general security. The gaming industry is fortunate enough not to be hit by the crisis, at least not too much, and that's why we are glad to see that they are willing to share and help others.
The latest gaming company that will donate to fight COVID-19 is Bethesda. Or more specifically, their parent company  Zenimax Media. They have pledged to donate $1,000,000 to the following front-line organizations:
$500,000 will be given to Direct Relief, a charity which is directly involved in COVID-19 relief efforts, including the critically important work of providing personal protective equipment to health care workers.
$250,000 will go to UNICEF, which partners with front-line responders around the world to keep children and their families safe and protected.
$250,000 will be donated to local COVID-19 relief efforts within the communities where we work and live. These recipients will be chosen by our individual studios and international offices. This way we can support worthy charities fighting COVID-19 in our local communities across the world.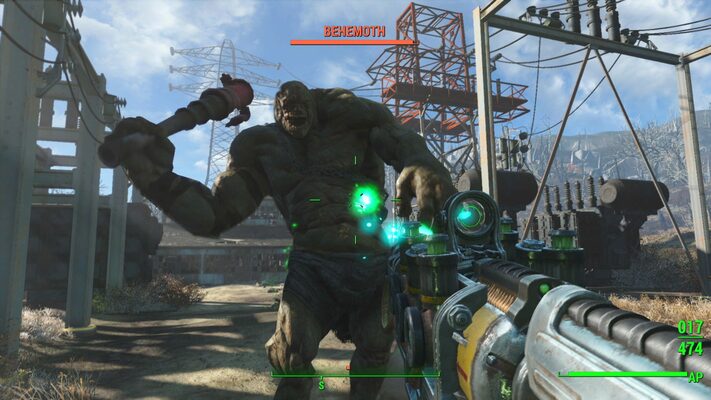 "With the impact of this health crisis being so great and widespread, we want to help by donating to an array of international and local charities which are directly involved with COVID-19 relief efforts," says the official statement.
They are also starting #BethesdaAtHome campaign: they will be streaming from their home offices – and we'll offer fans the opportunity to help out the same charities they're supporting. You can check out Bethesda.net for updated stream schedules, or tune in to Twitch.tv/bethesda.
Amongst the first gaming companies that helped COVID-19 fight was Ndemic Creations, with a $250,000 donation to the WHO and the Coalition for Epidemic Preparedness Innovations. CD Projekt RED helped with $950,000 donation to Fundacja Wielka Orkiestra ÅšwiÄ…tecznej Pomocy.
Other big companies also participated, like Riot and their owners, with $1.5 million to help COVID-19 alleviation measures, and Rockstar with 5% of all in-game purchases.