ESRB has announced that games with randomized items, like loot boxes and treasure chests, will now contain a label along with the rating, signalling the game has the option for in-game purchases of random items like those seen in Overwatch.
The well known non-profit body which regulates age ratings for video games has been labelling such games since 2018 with the tag "contains in-game purchases," like DLCs, but this new addition will be aimed at further clarification for consumers.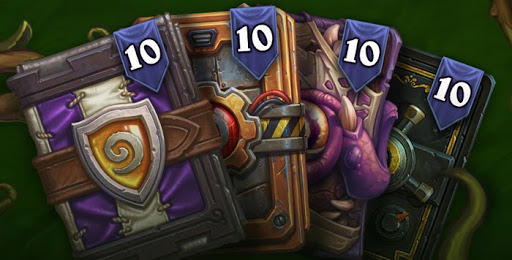 Microtransactions have a spotted history in the world of gaming, having passionate parties on either side of the fence. The boom of micro-transactions has even prompted a multitude of legislature targeting them, claiming it to be a slippery slope for minors playing video games containing them, though the trend doesn't seem to be slowing down. 
While additional monetization has been on a sharp trend upward over the past few years, becoming a rapidly adopted business model, ESRB has stated, players "(not necessarily parents) have reached out to us asking the ESRB to include additional information to identify games that include randomized purchases," so they "can make more informed decisions when purchasing or downloading a game, instead of finding out after the fact." 
The change isn't only aimed at the gamers, however. ESRB was founded with the goal of keeping parents informed about the content of the games they are purchasing, stated that according to their research, less than a third of parents "have heard of a loot box and know what it is," and this change is meant to provide further clarification on how it is possible for their children to spend money in-game.